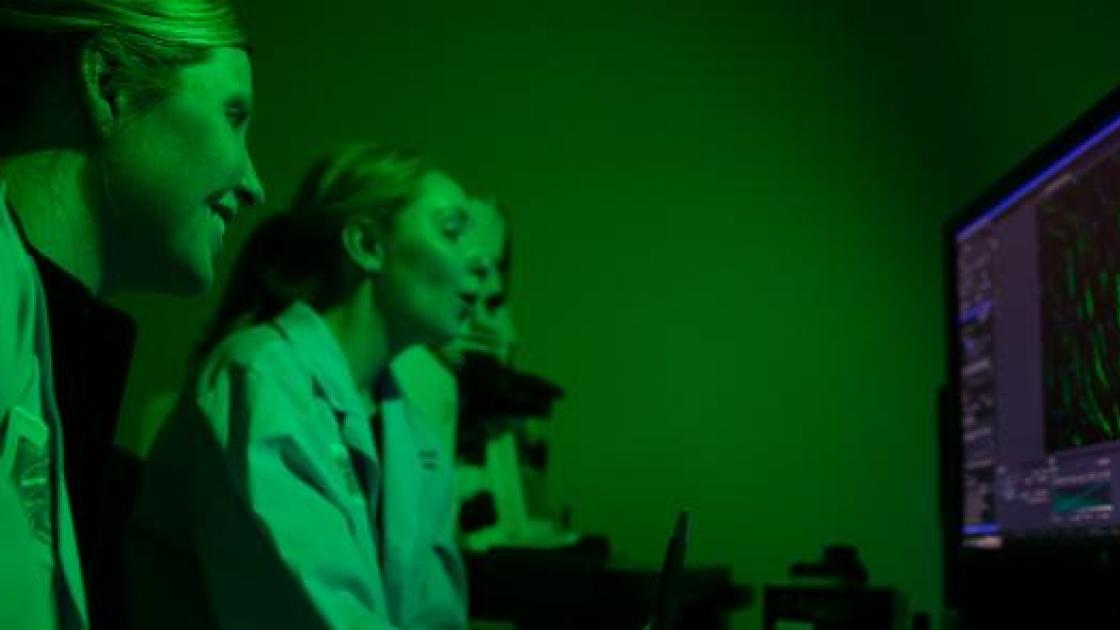 Research experience with dedicated time in the lab is an integral part of our training program. There are multiple on-going projects that residents can get involved with, from basic science projects to clinical science projects to quality improvement. Residents also have the opportunity to design and complete new projects if they wish.
Dedicated Research Time
During the PGY-2 year, residents spend one month on research, gathering information for potential projects, and applying for a grants. During the PGY-3 year, residents have two
months to continue moving this project forward with the goal of finishing this project.