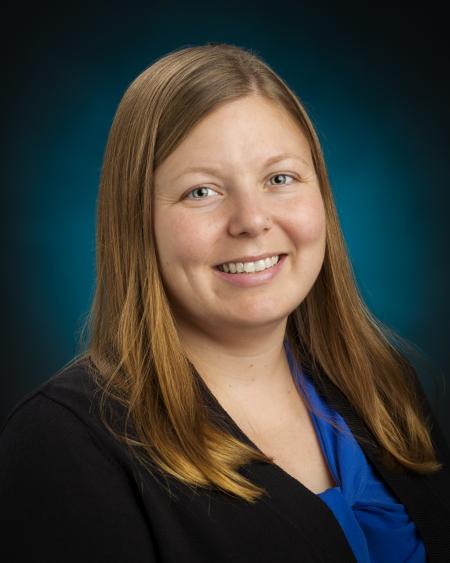 Laura Hepp Kessel, MSW
Executive Director of Telehealth Services
Email: lkessel21@siumed.edu
Phone: 217-545-7830

Laura began leading the telehealth efforts at SIU Medicine in 2019 after having spent the previous five years providing outreach services for SIU Medicine in western Illinois. Prior to joining SIU, Laura worked in state government and as a community organizer. She earned a Bachelor of Science in Social Work degree from Southern Illinois University Carbondale and a Master in Social Work degree from the Brown School at Washington University in St. Louis.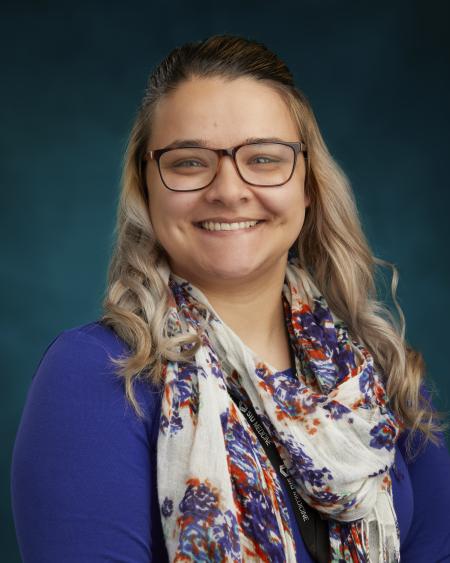 Rebekkah Daily, BS
Telehealth Program Coordinator
Email: rdaily72@siumed.edu
Phone: 217-545-5610
Rebekkah began working with SIU School of Medicine as Telehealth Program Coordinator in January 2022. Prior to joining SIU, she was employed with Memorial Behavioral Health as a member of the Psychiatric Response Team, conducting psychiatric assessments in the local emergency departments.  She received her Bachelor of Science in Psychology from Illinois State University in 2015.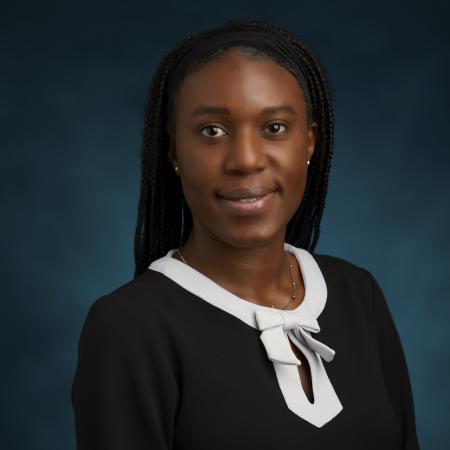 Oluchukwu Oba, BSc 
Digital Engagement Coordinator
Email: ooba83@siumed.edu
Phone: 217-545-3625
Oluchukwu Oba is an experienced Marketing and Digital Communications Specialist with over seven years of experience and a proven track record in developing cutting-edge marketing communications strategies. She is currently undergoing her Master's program in Communications at the University of Illinois, Springfield. 
Does your healthcare organization want to partner or collaborate with SIU Medicine to offer telehealth services to your patients? Contact Laura Hepp Kessel at lkessel21@siumed.edu to get started.