Education & training
Positions
Plastic Surgery Resident Physician
Medical School
Stritch School of Medicine, Loyola University of Chicago
Undergraduate Degree
University of Illinois at Urbana-Champaign
Resident Graduation Year
2024
Hometown
Plainfield, Illinois
Why they chose SIU
My interview at SIU was my first experience with the team here, and it proved to be exactly the right mix of what I wanted in a program. There is more than enough support so that no person ever feels lost, and the people here completely subvert the competitive/"prove your worth daily" mentality many surgical residencies are known for. The residents immediately welcomed me like family, and the attendings are devoted to teaching and mentorship. After realizing I loved the environment, I took a deeper look and noticed new training facilities, skills/micro/sim labs, and research labs that are fully staffed and heavily utilized by the residents. I saw the widely varied case load, the well structured resident didactics with excellent attending support, and the close relationships with the other surgical departments at SIU. I saw a group of people that I knew I would enjoy learning from and working with for years. I fell in love with the town, the people, and the program, and I am honestly lucky to have the opportunity to train here. 
Research
Research
Cold Plasma for chronic wound decontamination.
Related articles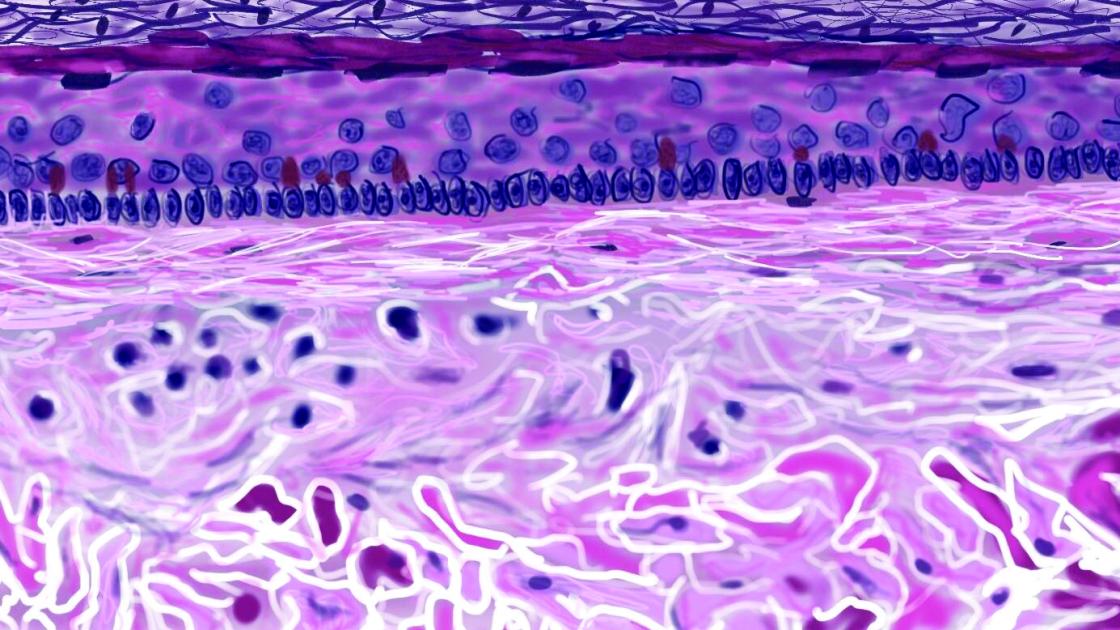 Within an operating room, surgeons sometimes notice little things that they wish they could do better. A change that could improve the medical outcome or the patient's post-op convalescence is not to be ignored.