About me
William Robinson, MD, is a professor, and David S. Sumner Endowed Chair and Chief of the Division of Vascular Surgery at Southern Illinois University School of Medicine. His clinical practice involves the full range of open vascular and endovascular surgery with an emphasis on peripheral artery disease (PAD), aortic aneurysm disease, cerebrovascular disease, hemodialysis access, and venous disease. He has a particular interest in complex lower extremity revascularization and limb preservation.
Dr. Robinson earned his medical degree from Southern Illinois University School of Medicine and completed his General Surgery training at the University of North Carolina. He then completed a Vascular Surgery fellowship at Brigham and Women's Hospital / Harvard Medical School, where he also obtained additional research training in the Clinical Effectiveness Program at the Harvard School of Public Health. Prior to coming to SIU, Dr. Robinson held faculty appointments at the University of Massachusetts, the University of Virginia, and East Carolina University.
Dr. Robinson maintains active roles in numerous professional organizations and peer-reviewed journals. Dr. Robinson has been elected a Distinguished Fellow of the Society of Vascular Surgery and is a fellow of the American College of Surgeons. He serves the Society for Vascular Surgery (SVS) as Chair of the Postgraduate Education Committee and serves on the SVS Quality and Performance Measures and Document Oversight Committees. He has held a number of leadership positions in other surgical and medical associations, including the Southern Association of Vascular Surgery, the New England Society for Vascular Surgery, the Society for Clinical Vascular Surgery, and the Vascular Quality Initiative. He has also served the Vascular Surgery Board of the American Board of Surgery as an examination consultant for the Vascular Surgery In-Training, Qualifying, and Continuous Certification Examinations and as an examiner for the Vascular Certifying Examination. He serves as a reviewer for many peer-reviewed publications, including the Journal of Vascular Surgery, Annals of Vascular Surgery, Circulation, JAMA Surgery, and the New England Journal of Medicine.
Dr. Robinson is passionate about the education of surgical trainees and students. In addition to providing clinical instruction to a variety of learners through his clinical practice, he has a specific interest in advancing vascular surgical education through simulation. He has directed a variety of national and institutional vascular simulation programs for surgical students and trainees and serves as faculty at a number of other simulation training courses across the country. His research has studied the development of vascular simulation models and curricula and the impact of simulation training on vascular skill acquisition. He has served on the Executive Committee of the Association of Program Directors in Vascular Surgery. When previously on faculty at the University of Virginia, he was named to the Academy of Distinguished Educators.
Dr. Robinson's research also focuses on the clinical outcomes and effectiveness of vascular interventions, with a particular interest in surgical and endovascular intervention for lower extremity PAD and aortic aneurysm disease.  He has been site principal investigator for a number of national device trials for lower extremity PAD and aortic aneurysm disease.
Dr. Robinson has authored or co-authored more than 80 peer-reviewed articles and books.
Videos
Education & training
Medical School
Southern Illinois University School of Medicine, Springfield, IL
Undergraduate Degree
Davidson College, Davidson, NC
Residency
University of North Carolina Hospitals, Chapel Hill, NC
Fellowship
Harvard Medical School, Brigham and Women's Hospital, Boston, MA
Featured In
2018: Academy of Distinguished Educators, University of Virginia School of Medicine
2018: Distinguished Fellow, Society of Vascular Surgery
2016: Leaders in Academic Matters, University of Virginia, Office of the Provost
2014-present: Fellow, American College of Surgeons
2014: Vitals Patients' Choice Award
2011: University of Massachusetts Medical School Champions of Excellence for Quality Improvement in the Systematic Treatment of Ruptured Abdominal Aortic Aneurysms
2007: Kaiser Permanente Excellence in Teaching Award (given by UNC Class '08 for teaching of medical students)
2005: 1st Place, North Carolina American College of Surgeons Resident's Forum
2005: Winner, Endovascular Section, Allastair Karmody Poster Competition, Society for Clinical Vascular Surgery 33rd Symposium, Cora Gables, FL
2003-2005: Ruth L. Kirschstein National Research Service Award, Supported laboratory research fellowship in injury and vascular biology
1999: Alpha Omega Alpha (elected Junior year)
1998-1999: General Assembly Scholarship, Merit-based full tuition scholarship awarded by Illinois General Assembly
1998: Excellence in Pharmacology Award, SIU School of Medicine
1996: Carolina Panthers Scholarship of The Foundation for the Carolinas (Given to North Carolina college student-athlete for postgraduate tuition)
1995-1996: Senior Admissions Fellow, Office of Admissions, Davidson College
1995: Charlotte Touchdown Club Student-Athlete Scholarship
1995: Captain Varsity Football
1994    Omicron Delta Kappa, National Leadership and Service Honor Society
1992-1996    Dr. Charles F. Myers - Burlington Scholarship. Merit-based academic
award for premedical students
1992-1996    John Packard Scholarship: Merit-based award given to a Davidson
student-athlete pursuing life sciences
 
Related articles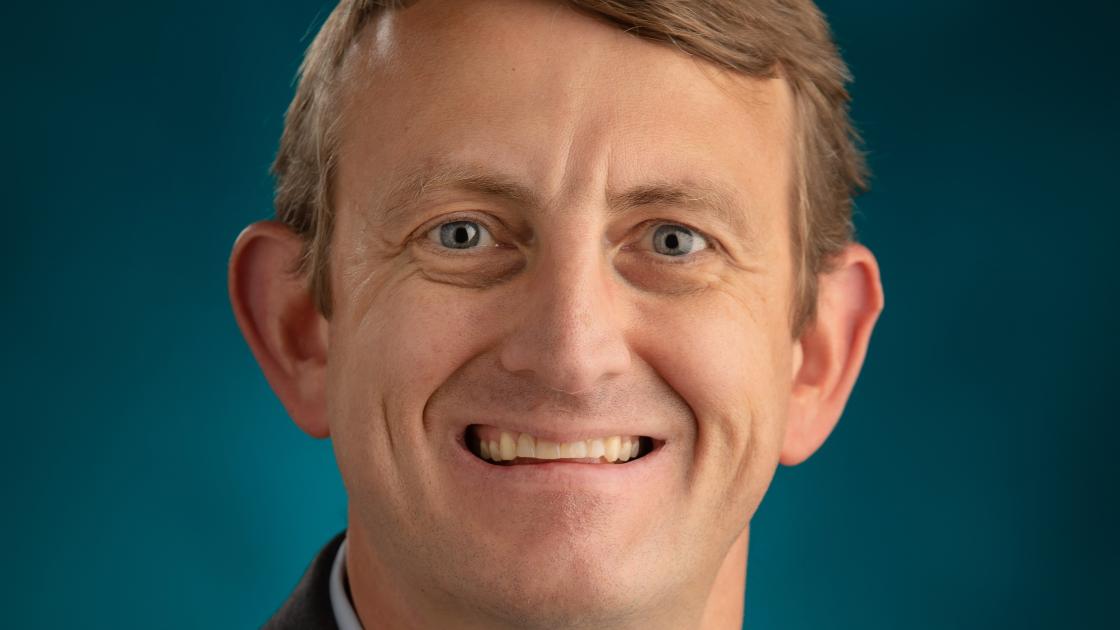 Dr. William Robinson, Professor and Division Chief of Vascular Surgery at SIU Medicine, has been appointed as the Chair for the Committee for Post Graduate Education of the Society for Vascular