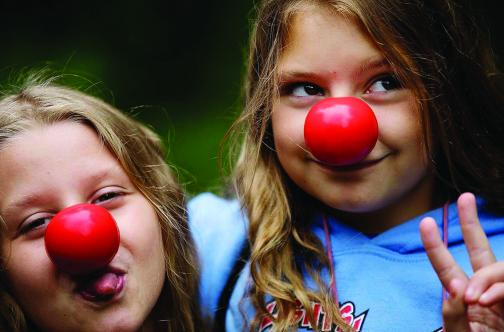 About Camp COCO
Camp COCO (Children's Oncology Camp Organization) is a medically supervised camp program that began in 1986 as a break from hospital and clinic visits for children with cancers and related blood disorders living in downstate Illinois communities.
Learn More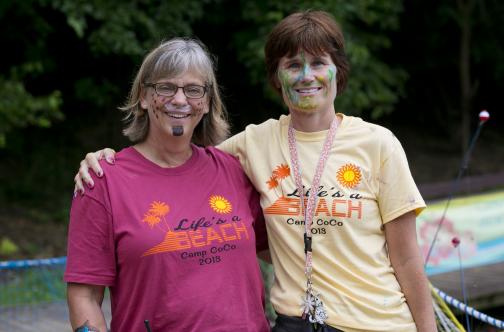 Meet the Camp Activities Director
Starting more than 20 years ago as a volunteer, Elizabeth "Bet" Spence says Camp COCO helps children and their parents recapture hope, enthusiam, self-confidence and love of life in a medically safe environement created espeically for them.
Learn More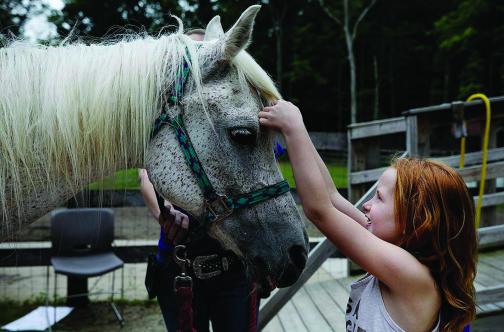 FAQs
How much does the camp cost? How long is it? Find out the answers to these questions and more.
Read