About me
Hometown: Quincy, IL
Academic interests: Medical education, stroke, simulation, administration
What you enjoy most about the program: our culture- residents and faculty working to continually improve the program
Favorite things to do in Springfield: Boating on Lake Springfield, Attending SHG Athletics, watching the St. Louis Cardinals, and eating at Brickhouse
Education & training
Positions
Medical Director, Memorial Center for Learning & Innovation
Emergency Medicine Physician
Associate Professor
Board Certifications
American Board of Emergency Medicine
Advanced Trauma Life Support
American Registry for Diagnostic Medical Sonography
Advanced Cardiac Life Support
Medical School
SIU School of Medicine, Springfield, IL
Residency
Indiana University, Indianapolis, IN
Publications
Klamen DL, Clark, TR, McDowell, C. Resident Readiness Emergency Medicine. McGraw-Hill; 2014. 
Roberts NK, Williams RG, Schwind CJ, Sutyak JA, McDowell C, Griffen D, Wall J, Sanfey H, Chestnut A, Meier AH, Wohltmann C, Clark TR, Wetter N.  The impact of brief team communication, leadership and team behavior training on ad hoc team performance in trauma care settings.  The American Journal of Surgery 2014 Feb;207(2):170-8. doi: 10.1016/j.amjsurg.2013.06.016. Epub 2013 Oct 2. 
McDowell C, Robert NK, Sutyak J, Griffen D, Wall J, Schwind C, Williams RG.  Be SMARTT About Trauma: An Interdisciplinary Educational Approach to Improving Teamwork in the Trauma Bay.  Annals of Emergency Medicine.  2012 Nov;60(5):S172-S173. 
Meier AH, Boehler ML, McDowell CM, Schwind C, Markwell S, Roberts NK, Sanfey H.  A Surgical Simulation Curriculum for Senior Medical Students based on TeamSTEPPS.  Archives of Surgery.  2012 Aug;147(8):761-6. 
Sanfey H, McDowell C, Meier A, Dunnington G. Team Training for Surgical Trainees.  The Surgeon, Journal of the Royal Colleges of Surgeons of Edinburgh and Ireland.  9 (2011) S32-34.
Awards
Teacher of the Year, SIU Family Practice Residency 2009,
Excellence in Teaching Award; SIU Department of Surgery 2011,
Excellence in Teaching Award; SIU Department of Surgery 2012,
National Junior Faculty Teaching Award, American College of Emergency Physicians (ACEP) 2013
Related articles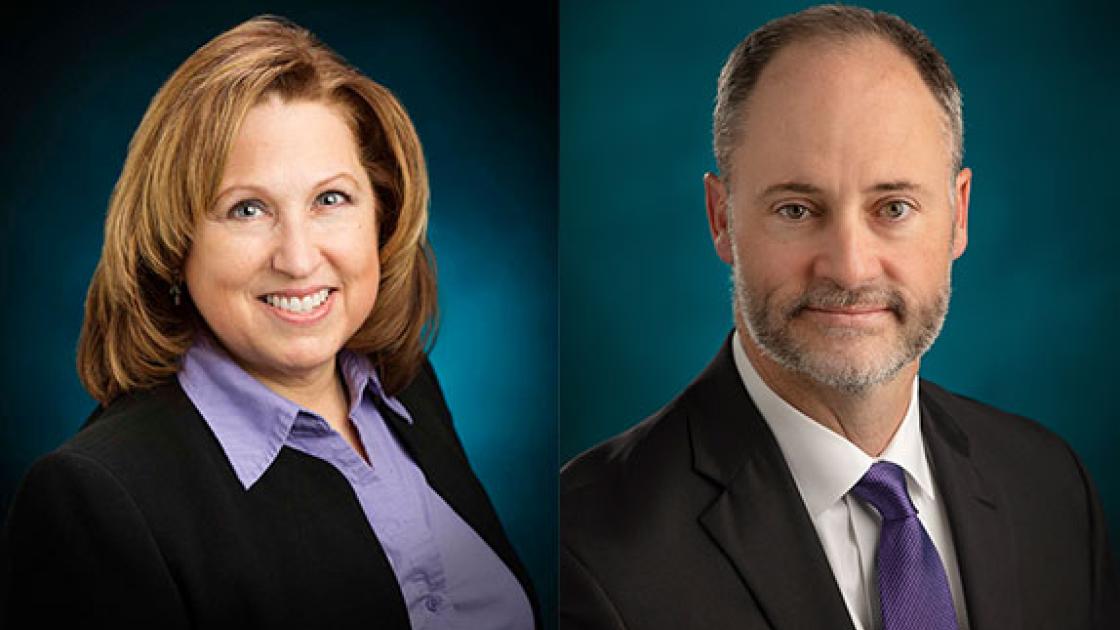 The SIU Medicine Center for Human and Organizational Potential has announced that Mary Dobbins, MD, and Chris McDowell, MD, will become the new co-directors of the cHOP Leadership and Excellence