About me
Erin R. Hascup, PhD, is the Director of the Dale and Deborah Smith Center for Alzheimer's Research and Treatment, and an Associate Professor in the Departments of Neurology and Pharmacology at Southern Illinois University School of Medicine. Dr. Hascup leads a team of researchers in an active neuroscience research laboratory within the Smith Alzheimer's Center, focusing on Alzheimer's disease and successful aging. Her primary research interests include evaluation of the neurological, neurochemical, and cognitive changes that occur across the continuum of aging, Alzheimer's disease, and related disorders with the long-term goal of determining disease stage-specific therapeutics that have the potential to improve patient outcomes, with a special interest in early diagnosis and treatment.
Dr. Hascup's Laboratory is currently funded by two grants from the National Institute on Aging (R01AG057767 and R01AG061937) and has previously been funded by grants from the Illinois Department of Public Health and the SIU School of Medicine Foundation. She has served as a reviewer at study section for the NIH Center for Scientific Review, the Department of Defense, Brain Canada/Azrieli Foundation, Fondation pour la Recherche Médicale and Foundation Alzheimer Grant, the Alzheimer's Association, and the Illinois Department of Public Health. She serves on the editorial boards of the Journal of Alzheimer's Disease and Frontiers in Behavioral Neuroscience. Additionally, Dr. Hascup has been a speaker at several national and international conferences including the International Conference on Alzheimer's & Parkinson's Diseases, the Alzheimer's Association International Conference, the Society for Neuroscience Meeting, the NIA's Senescence in Brain Aging and Alzheimer's Disease Workshop, and the Winter Conference on Brain Research.
She earned a B.S. in biochemistry from Hobart and William Smith Colleges and a PhD in Neurobiology from the University of Kentucky. She completed postdoctoral training at the Karolinska Institute in Stockholm, Sweden and McGill University in Montréal, Canada.
Videos
Education & training
Positions
Director, Dale and Deborah Smith Center for Alzheimer's Research and Treatment
Undergraduate Degree
B.S. in Biochemistry
Ph.D. in Anatomy and Neurobiology
Fellowship
Karolinska Institute, Stockholm, Sweden
McGill University, Montreal, Quebec, Canada
Patents
NIH R01AG057767 and NIH R01AG061937
Related articles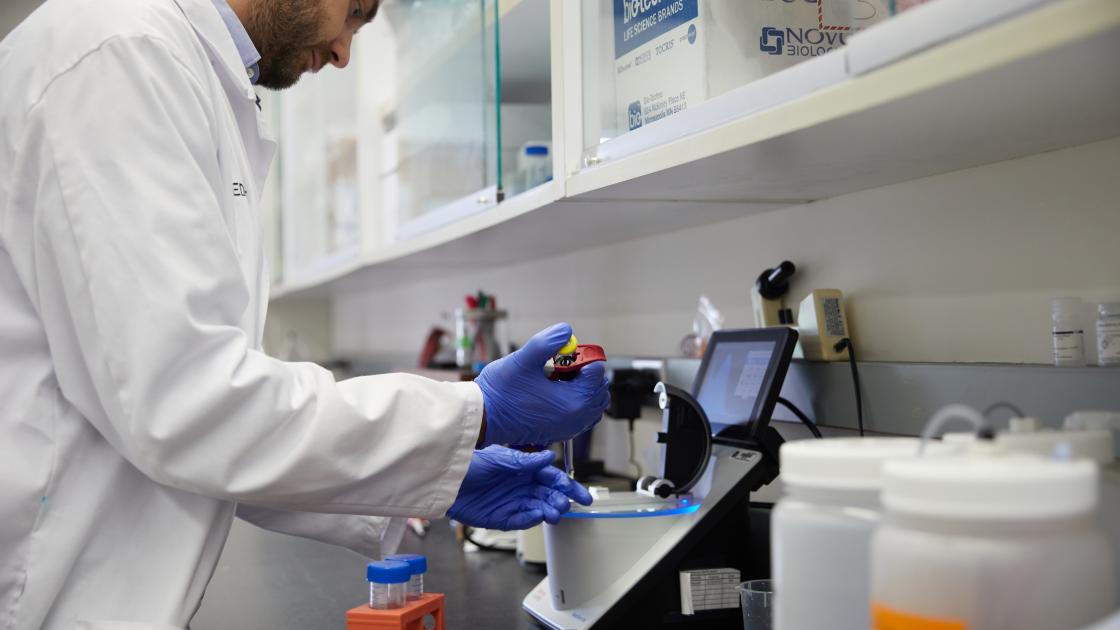 Effects are unique between males and femalesA recent study from the Hascup labs at SIU Medicine has shown how riluzole, a drug compound typically used to treat amyotrophic lateral sclerosis (ALS)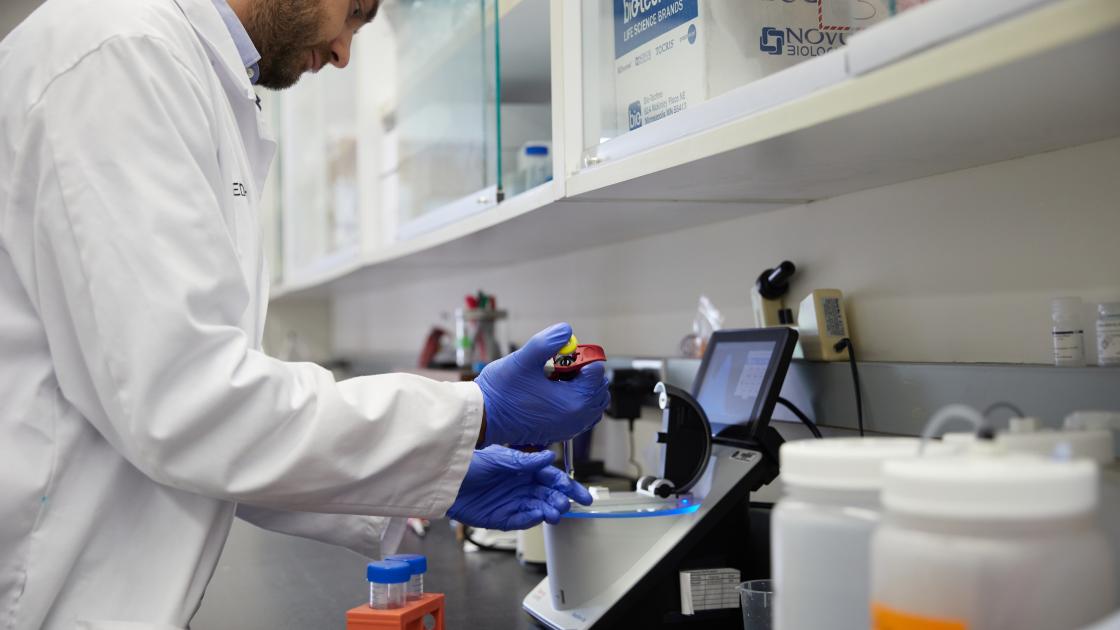 New findings out of the Hascup research groups suggest the body's decline in metabolic function when aging, combined with a chronic colder environment, may increase Alzheimer's disease progression — particularly in women.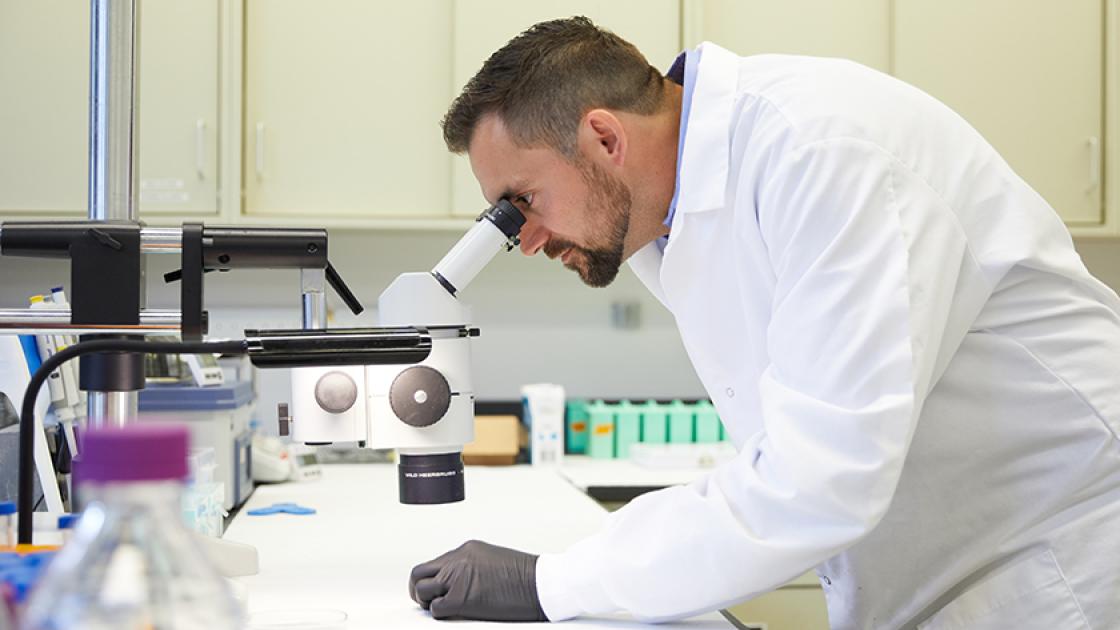 Ben Richardson, Ph.D., has spent his career studying functions and circuits in the brain and what causes them to behave abnormally, especially within an area called the cerebellum. His work has