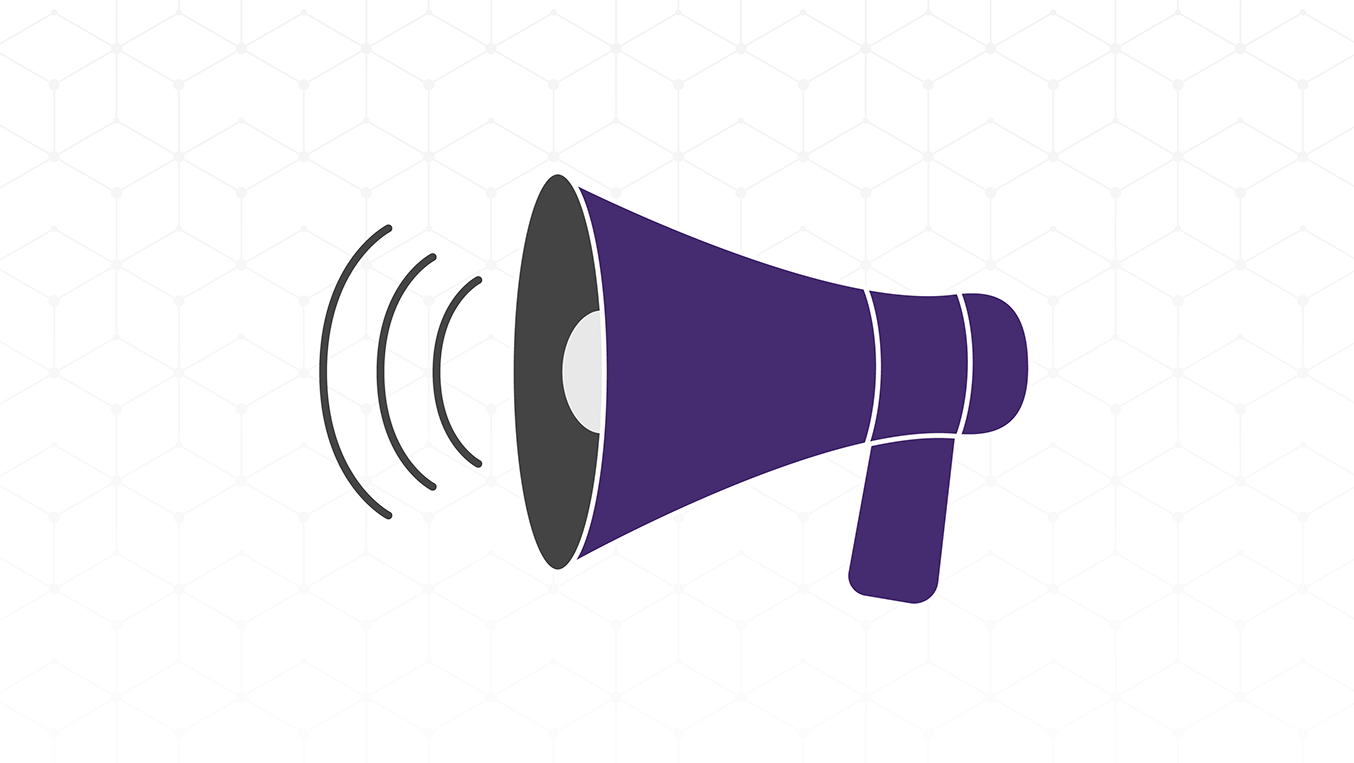 Medical Students Training with Local Physicians (September)
SPRINGFIELD, IL - Family physicians in nine Illinois communities are hosting students from Southern Illinois University School of Medicine through September 27. The students are participating in the school's Family Medicine Preceptorship Program.
 
The experience provides an opportunity for students to use their medical knowledge in an office setting under the supervision of an experienced physician. The students choose from more than 160 family practice physicians in Illinois for their preceptorship experience. They will graduate from medical school in May 2021, then pursue advanced training in a specific area of medicine before beginning practice. Since 1981, 2,652 students have participated in the program, which is offered by the school's Department of Family and Community Medicine.
Established in 1970, the mission of SIU School of Medicine is to assist the people of central and southern Illinois in meeting their health care needs through education, patient care, research and service to the community. An international leader in medical education, the school is based in Carbondale and Springfield and is specifically oriented to educating new physicians prepared to practice in Illinois. Since 1975, 2,953 physicians have earned SIU medical degrees. For information, call 217-545-8000, or visit
www.siumed.edu
.
Preceptor Students
Kristen Cecil, daughter of Jay and Jill Bruce of Marion, is the guest of Clare Williams, MD, at Murphysboro Health Center.
Rachel Christopherson, daughter of Jeff and Indu Christopherson of Normal, is the guest of Adam Houghton, MD, at Bloomington Primary Care.
Bailey Hester, daughter of Brad and Michele Hester of Salem, is the guest of Nathan Roberts, MD, at Shelbyville Medical Center.
Leighton Kraft, son of William and Carolyn Kraft of Kankakee, is the guest of Benjamin Montgomery, MD, with Koke Mill Medical Associates in Jacksonville. 
Mustafa Mahmood, spouse of Yasmine Musaitif and son of Maher and Wafa Mahmood of Smithton, is the guest of Todd Vonderheide, MD, with Rural Health Associates in Freeburg. 
Michael Oltman, son of Stephen and Cynthia Oltman of Edwardsville, is a guest of Patrick Zimmermann, MD, at Family Medicine Associates in Collinsville. 
Adam Riggs, son of Daniel and Ginger Riggs of Quincy, is the guest of SIU Center for Family Medicine - Quincy.
Claire Varney, daughter of Dr. Andrew and Carol Varney of Springfield, is the guest of Jon Strutzenberg, DO, with Rockford Health Physicians in Winnebago.
Morgan Watts, daughter of Mike and Paula Watts of Waldorf, Maryland, is the guest of SIU Center for Family Medicine - Carbondale.
Note
: Pictures of the students are available upon request from
pr@siumed.edu
.