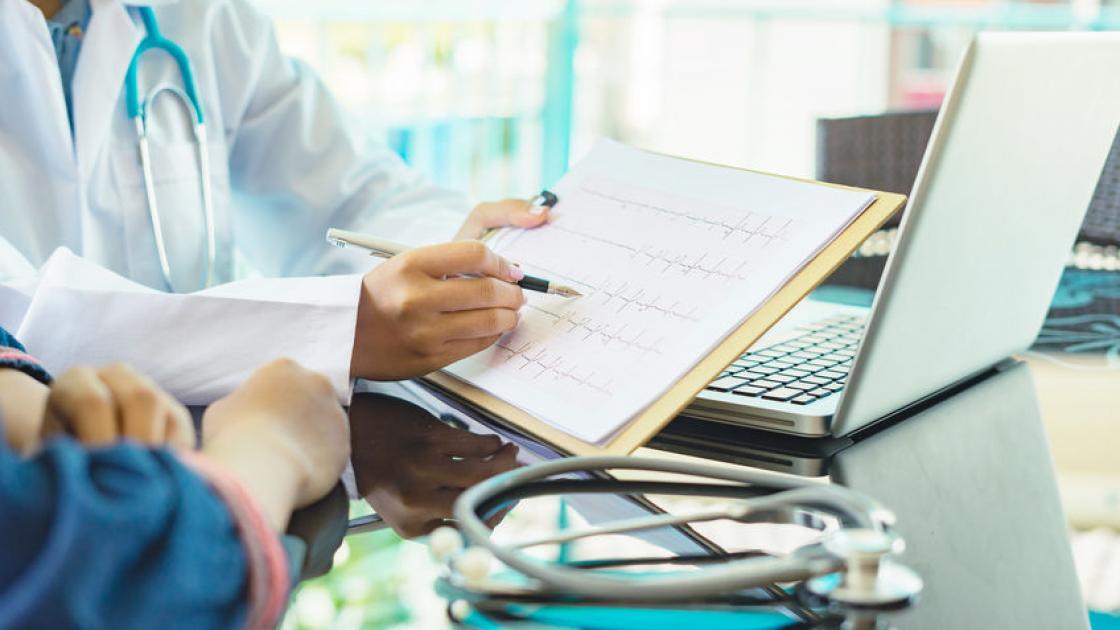 Medical Students Training with Local Physicians
Family physicians in several Illinois communities are hosting students from Southern Illinois University School of Medicine through December 18. The students are participating in the school's Family Medicine Preceptorship Program.
The experience provides an opportunity for students to use their medical knowledge in a clinic setting under the supervision of an experienced physician. The students choose from more than 160 family practice physicians in Illinois for their preceptorship experience. They will graduate from medical school in May 2022, then pursue advanced training in a specific area of medicine before beginning practice. Since 1981, 2,738 students have participated in the program, which is offered by the school's Department of Family and Community Medicine.
The mission of SIU School of Medicine is to optimize the health of the people of central and southern Illinois through education, patient care, research and service to the community. SIU Medicine, the health care practice of the school of medicine, includes clinics and offices with more than 300 providers caring for patients throughout the region. An international leader in medical education, the school is based in Carbondale and Springfield and is specifically oriented to educating new physicians prepared to practice in Illinois. Since 1975, 3,024 physicians have earned SIU medical degrees. For information, call SIU Medicine's main number, 217-545-8000, or visit siumed.edu.
Preceptor Students
Samantha Bibee, daughter of Gayle Bibee of Belleville, is the guest of Judith Weis, MD, with Rural Family Medicine Associates in Mascoutah.

Komal Chaudhry, daughter of Anup and Mukesh Chaudhry of Vernon Hills, is the guest of SIU Center for Family Medicine in Springfield.

Adam Doedtman, son of Jim and Missy Doedtman of Rochester, is the guest of Natalie Mahoney, MD, with Springfield Clinic Family Practice in Jacksonville.

Jacob Franke, son of Jeffrey and Kimberly Franke of Maeystown, is the guest of Solmaz Bauk, MD, with Springfield Clinic Family Practice Center.

John Kaschke, son of Michael and Kimberly Kaschke of Streator, is the guest of Cristy Elving-Dial, MD, with JCH Medical Group of Jerseyville.

Mason Plater, son of Robert and Michelle Plater of Havana, is the guest of Jennifer Schroeder, MD, with Quincy Medical Group in Mt. Sterling.

Jordan Wills, daughter of Tim and Kelly Wills of Benton, is the guest of Clare Williams, MD, at Murphysboro Health Center.
---
Note:  Pictures of the students are available upon request from pr@siumed.edu.