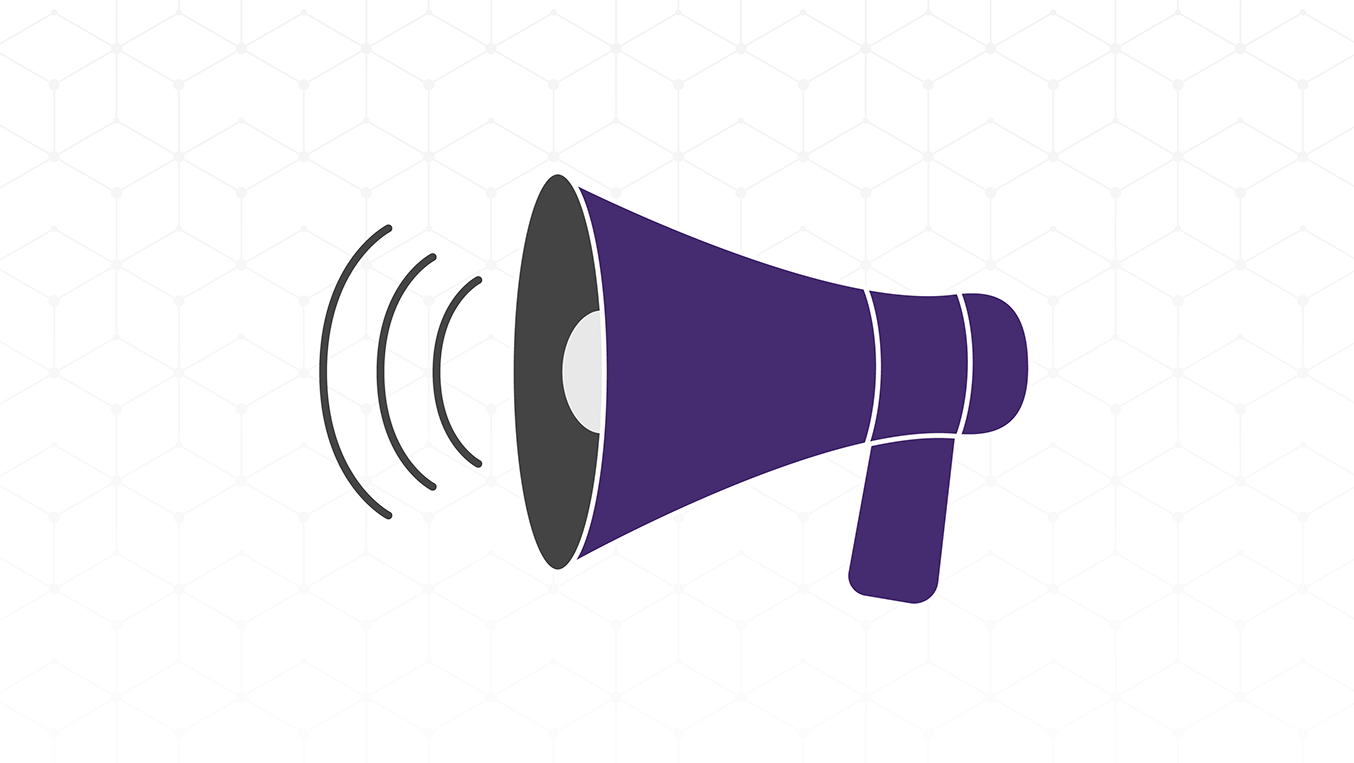 Pandemic Health Worker Program offers home care, monitoring
JUNE 9, 2020 – SPRINGFIELD - Sheltering at home has created problems among some of Springfield's more vulnerable residents and families who are struggling to maintain their physical and mental health during the pandemic. The Illinois Department of Healthcare and Family Services (HFS) and SIU School of Medicine have established a new Pandemic Health Worker Program to support the specific needs of these individuals during the COVID-19 outbreak. The new program is designed to remove barriers affecting health and well-being, and improve access to social services for those at risk.
Pandemic Health Worker (PHW) teams are now anchored within Springfield, Carbondale, Decatur, Quincy and the Metro East area outside St. Louis. Through partnerships with local community service organizations, team members can identify patients in need and offer a variety of health and wellness services, including  home deliveries of food and medicine, coordinated telehealth medical care and wellness check-ins, and if necessary, emergency management connections. Visits can also include counseling and crisis intervention.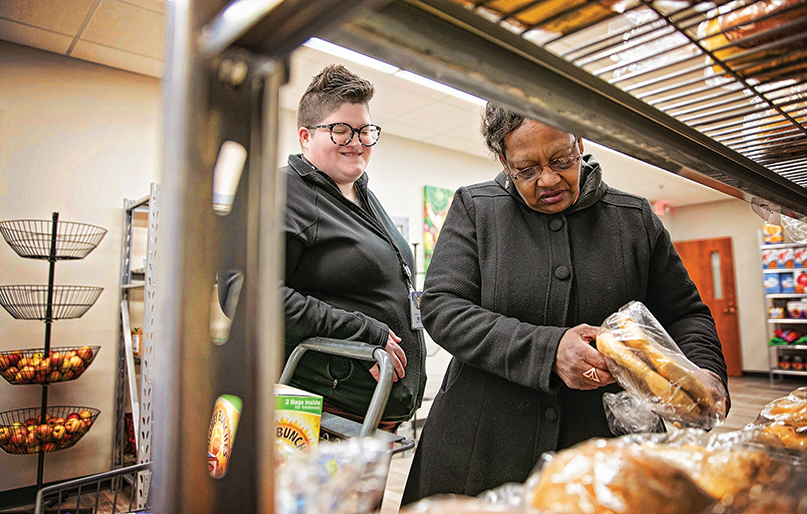 "With help from the State of Illinois, we've been able to provide these people with items they need to remain at home during their quarantine period," said Abigail Ivancicts (at left in photo), a pandemic health worker. "It lowers the risk of spreading any infection into the community."
Springfield resident Hasti Hughes, 69, says she is grateful for the outreach. "It's powerful. I live alone and when you're a senior, stuff happens. Not only have they supplied me with the things I need, but [Abigail] has listened and encouraged me. Sometimes she calls twice a day. She's very compassionate."
Springfield residents can contact the SIU Medicine COVID-19 Hotline at 217-545-5100 and request assistance from a pandemic health worker. Support team members will work to assess needs and provide services, and a PHW will be assigned to individuals who need access to home health monitoring services, behavioral health services and social services while homebound.
Once a patient is referred to a PHW, they will receive at least 14 days of services. SIU will collect patient data, evaluate outcomes for the program and provide updates to the HFS.
"This valuable option is part of the range of new telehealth opportunities the administration has begun to rapidly offer during the COVID-19 emergency," said Theresa Eagleson, director of HFS. "Through this program, we are able to safely offer added guidance and resources to those who need them while also taking pressure off of local hospitals."
SIU Medicine trained the health workers using its ECHO virtual learning platform (for Extension for Community Healthcare Outcomes). It connects specialists in academic medical centers to community health workers in rural and underserved areas.
Tracey Smith, DNP, executive director of the Office of Community Initiatives and Complex Care at SIU Medicine, created the remote patient monitoring program for use in collaboration with the SIU's Centers for Family Medicine, Federally Qualified Health Centers, SIU's Department of Internal Medicine Department and partners in downstate Illinois.