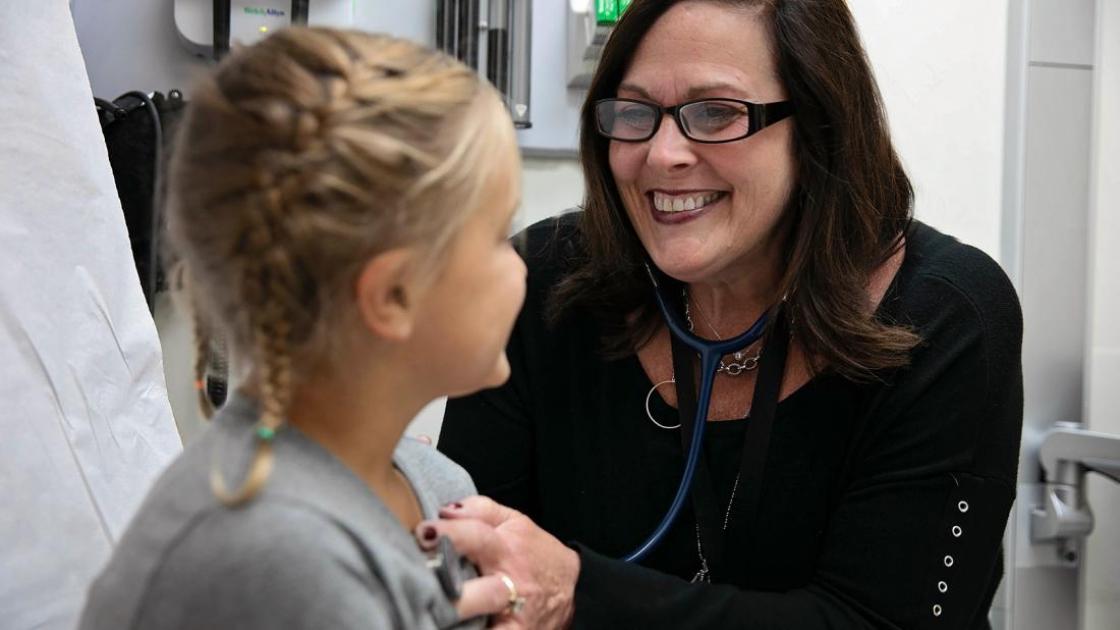 SIU Family Medicine readies for school physicals, vaccines
Even if traditional "back to school" rituals present new questions for parents, public health officials and providers are reminding families that required physicals and immunizations should still be scheduled. Making those appointments now avoids the high demand period in August.
"This year's trip to the doctor's office or clinic may look a little different, but we want our patients to know that we have taken the precautions necessary to make sure our environments are ready and safe for their families." said Rebecca Howard, certified nurse practitioner at SIU Center for Family Medicine in Springfield. "We are urging parents to schedule appointments now, so we can fit everyone in before school starts."
Children entering pre-K, kindergarten, 6th or 9th grade, or who are new to Springfield Public School District 186, are required to have school physicals and immunizations. Additionally, meningococcal vaccines are required for all students entering 12th grade.
Pediatric patients will be allowed up to two accompanying guardians or visitors. All patients and visitors must wear cloth, homemade or standard masks while at any SIU Medicine clinic for appointments.
Parents can contact their primary care provider for an appointment or call SIU Medicine to schedule a family medicine provider or pediatrician at 217-545-8000, from 8 a.m. to 4:30 p.m., Monday through Friday. SIU Medicine sees children at the SIU Center for Family Medicine is located at 520 North Fourth St., and at the Women and Children's Clinic at 400 N. Ninth Street in Springfield.