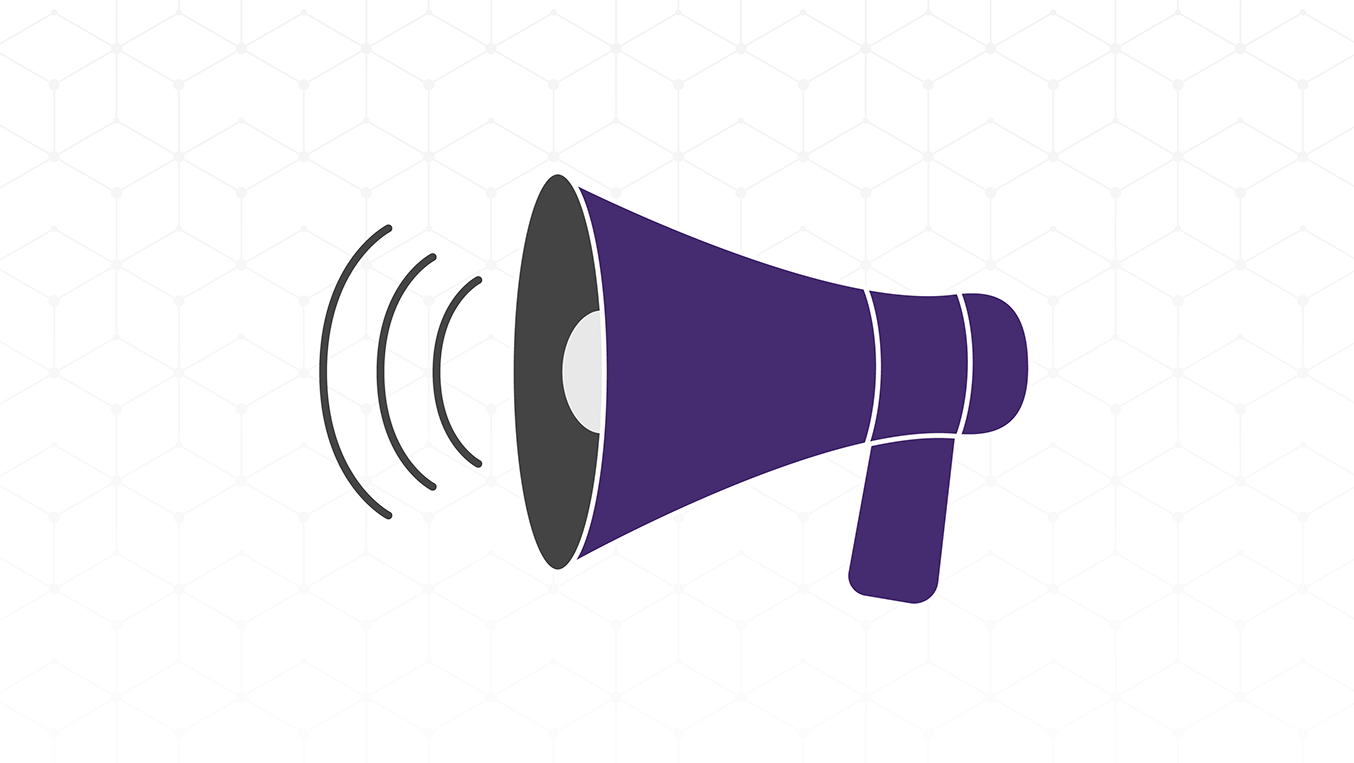 SIU Medicine to Relaunch COVID-19 Testing Site
SIU Medicine, in coordination with the Sangamon County Department of Public Health (SCDPH) and the Office of the Mayor, is relaunching a testing site at SCDPH to meet the immediate need for expanded testing in Sangamon County.
"For 50 years, outreach programs have been part of the bedrock of the medical school," said Jerry Kruse, MD, MSPH, CEO of SIU Medicine. "As COVID-19 rates increase, medical professionals and organizations like ours are needed to protect the health and safety of our communities."
Testing is available on select days at 2833 S. Grand Avenue East in the parking area adjacent to the public health building. All testing slots are open during the following times, weather permitting.
Testing hours are:
Monday: 9-11 a.m. | 4-7 p.m.
Tuesday: 9-11 a.m. | 4-7 p.m.
Thursday: 9-11 a.m. | 4-7 p.m.
Friday: 9-11 a.m.
"We are excited to host another COVID-19 testing site," said Gail O'Neill, Director of SCDPH. "SIU Medicine is filling a gap in the community for the testing of asymptomatic people and children. Much work is involved with the provision of this service to our community and we appreciate everyone involved with this undertaking and commitment."
Before heading out for a test, please wait at least four days from a possible exposure to get the most accurate test result and quarantine at home until a result has been given.
"We appreciate our health care community recognizing and addressing the crucial need for additional testing," said Mayor Jim Langfelder. "We are committed to doing all we can to protect the health and safety of the city. Our medical community is second to none and we are grateful for their partnership in the fight against COVID-19."
The mission of SIU School of Medicine is to optimize the health of the people of central and southern Illinois through education, patient care, research and service to the community. SIU Medicine, the health care practice of the school of medicine, includes clinics and offices with more than 300 providers caring for patients throughout the region.