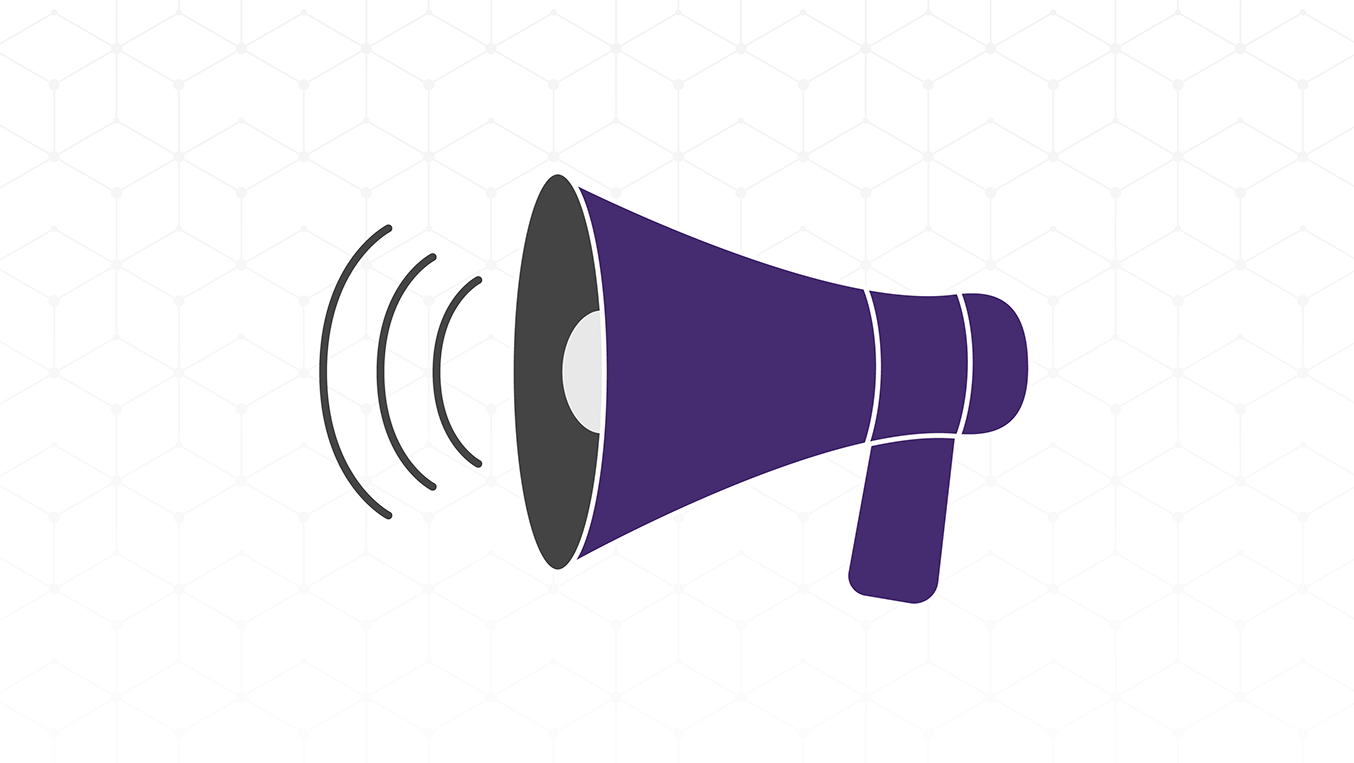 2017 Outstanding Coordinator Award
In order to formally recognize the crucial and expansive role of a program coordinator, the Office of Graduate Medical Education assembles a committee annually to select a GME coordinator for the Outstanding Coordinator Award. Written nominations are welcomed  from faculty, staff, and residents/fellows.  These are compiled and reviewed by the committee prior to selection.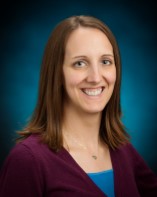 Nicole Workman is the recipient of the 2017 Oustanding Coordinator Award.  
Nicole is the program coordinator for General Surgery and has been in this role for four years.  She also serves as a mentor and team leader for other coordinators at the institution. She willingly shares her expertise and experience with other coordinators, and has served as the coordinator representative on the Graduate Medical Education Committee. 
We congratulate Nicole on a job well done, and thank her for her generosity and mentoring of others.