Medical education
SIU School of Medicine is internationally recognized  for its contribution to medical education.  The SIU's Department of Surgery has also had a strong presence in the world of surgical education, thanks to Dr. J. Roland Folse, the first chairman of Southern Illinois University School of Medicine's Department of Surgery, and Dr. Gary Dunnington who followed him.
We have a strong Department of Medical Education with personnel trained in qualitative and quantitative research with a focus in adult learning, education, and medical education specifically. 
In addition to trained personnel, SIU School of Medicine works closely with Memorial Medical Center in their Memorial Center for Learning and Innovation (MCLI) where medical students and residents can not only practice surgical skills and techniques but also develop new ways to practice and train.
Image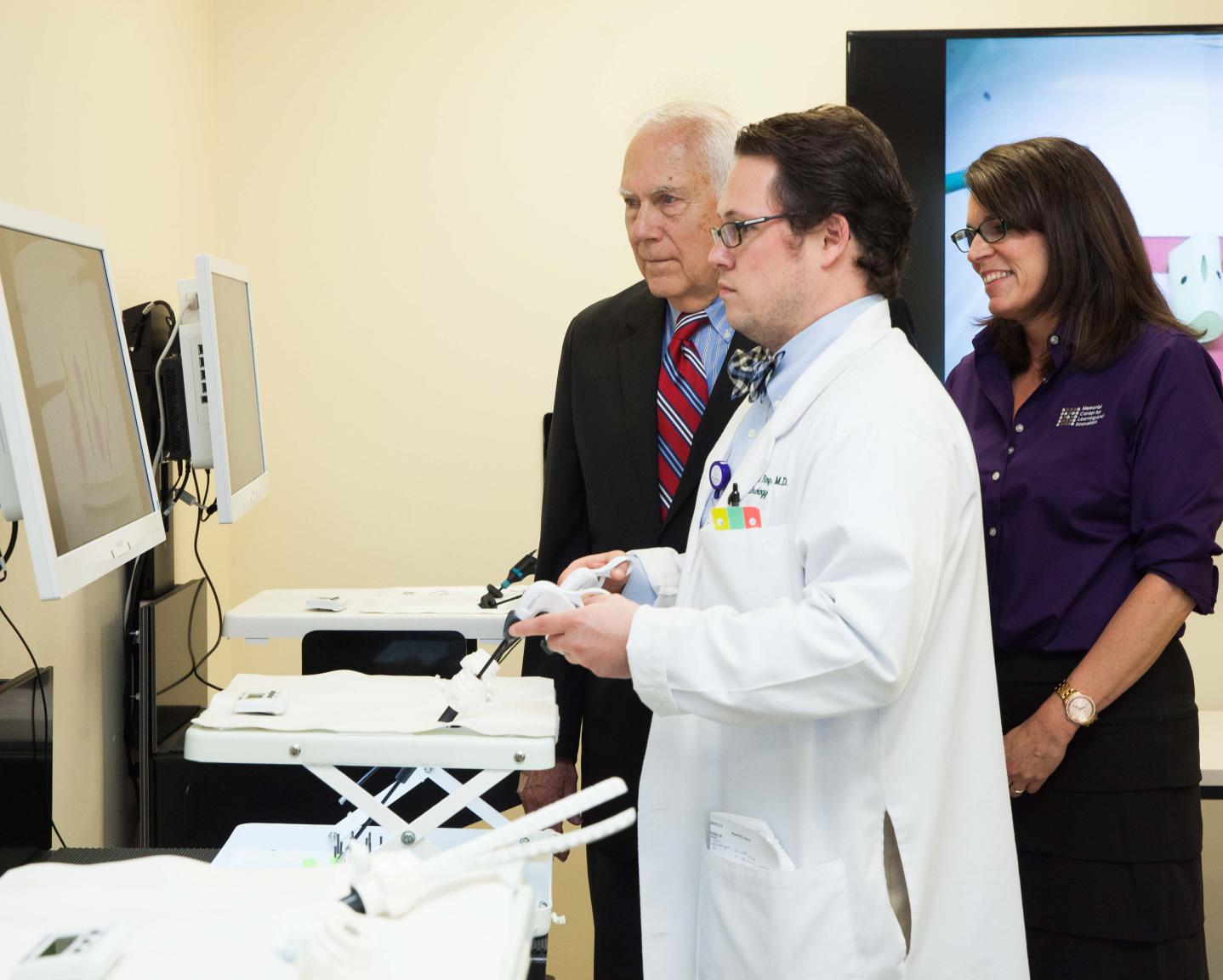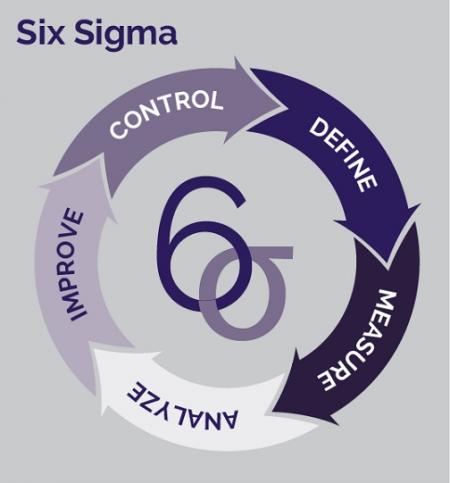 Quality improvement
Quality improvement projects are those that seek to improve a system to improve process efficiency and effectiveness in the hospital and clinic. Examples include developing protocols, order sets, and routines that ultimately result in improvements in patient care.
Memorial Medical Center, one of the community hospitals with which SIU Medicine is affiliated, employs a Lean Six Sigma process to quality improvement projects. All residents receive education regarding the Lean Six Sigma process and receive their "white belt" certification through this program. Residents have the opportunity to pursue a project and further training to earn a Green or Black Belt within this program if they desire. Lean Six Sigma projects are in-depth and allow residents to overhaul systems within the hospital, leading to meaningful change in practice and patient care. Learn more about quality improvement efforts at our partner hospital Memorial Medical Center.
SNAPSHOT
Basic science
Heterotopic Ossification: Further Defining Cells of Origin
The goal of the project is to better understand the signaling pathways involved in heterotopic ossification formation and how stem cells contribute to this abnormal bone formation.
Evaluation of Hyperbaric Oxygen Treatment Effects on Peripheral Nerve Regeneration
The goal of this project is to improve outcomes after nerve injuries using hyperbaric oxygen therapy.
Stem Cell Based Vascularized Bone and Cartilage constructs
The goal of the project is to create a stem cell based vascularized bone and cartilage construct to regenerate and repair bone and cartilage deficiencies.
Promoting Burn Wound Healing With Cold Plasma
The goal of this project is to effectively treat burn wounds with cold plasma technology.
Development of a Novel TRAIL Flap for Breast Cancer Treatment  
The goal of this project is to develop a treatment to safely eradicate human breast cancer using a combination of tumor necrosis factor-related apoptosis inducing ligand (TRAIL) gene therapy with a traditional autologous flap technique similar to what is currently used in breast reconstructive surgery.
Competency-Based Microsurgical Education Utilizing Timely Targeted Feedback
The goal of this project is to create effective video education for microsurgery and develop competency-based microsurgical education with timely targeted feedback that can be utilized in surgical programs across the country.
LGR+ Stem Cells Augment Osteogenesis on Bone Defect Scaffolds
The goal of this project is to develop a novel stem cell system utilizing the host's own stem cells for bone regeneration within fracture defects.