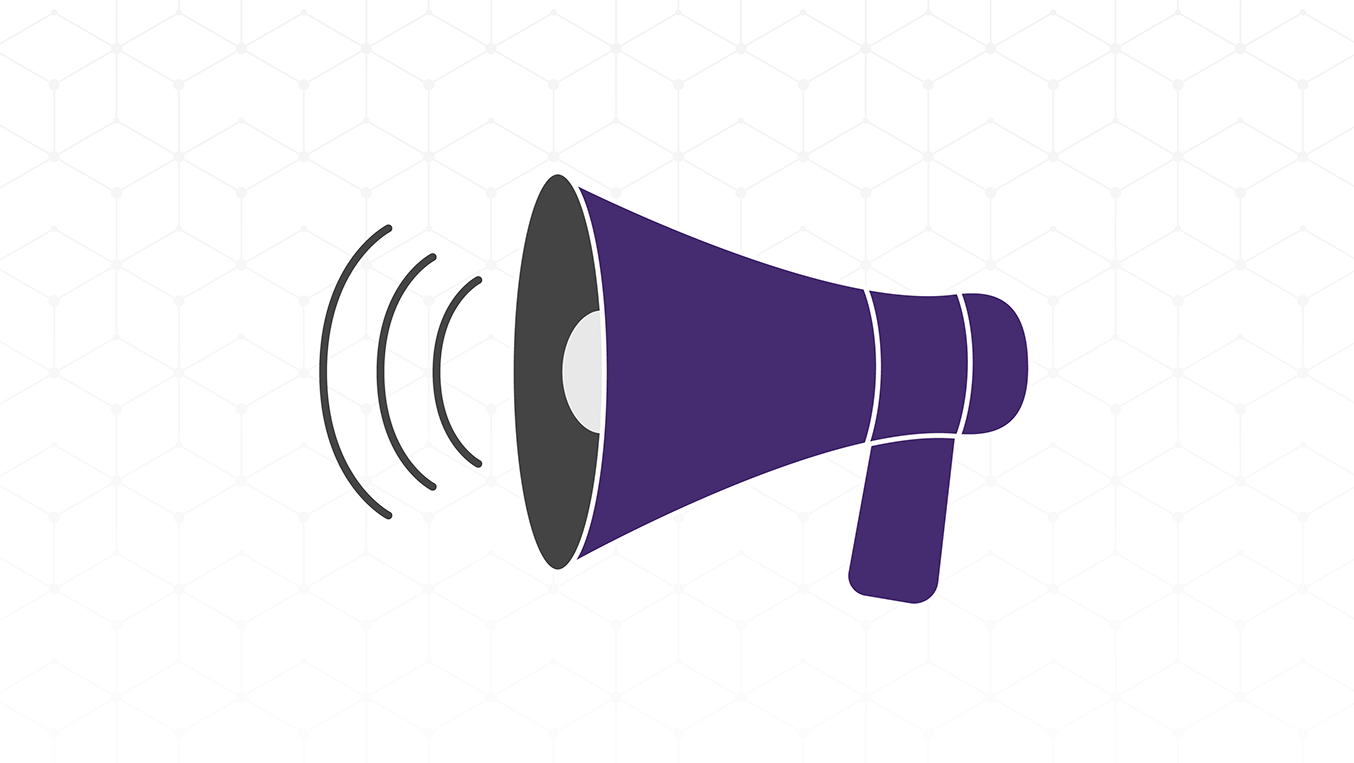 Keep Kids in School Coalition Offers Student Physicals Pre-K, Kindergarten, sixth, ninth graders need checkups
Springfield Public School District 186 students who have difficulty accessing medical care have more opportunities to get needed physicals and immunizations this summer, thanks to a coalition of area health care providers. Physicals are required for students entering pre-K, kindergarten, sixth or ninth grade, and students who are new to District 186. New this year, high school seniors also need the meningococcal vaccine.
"Last year we had nearly 100 percent of all District 186 students in compliance with the medical needs for their grade. We hope this year will be just as successful. This coalition has been a fantastic team effort to help families get their students the required physicals in time for the first day of school," said Mike Zimmers, president of the District 186 school board. In 2013, more than 700 students in District 186 were excluded from school because of missing physicals and/or immunizations.
Several events are set to help reduce the number of District 186 students who do not have school physicals and immunizations complete by the start of school. The events are sponsored by the "Keep Kids in School Coalition," a collaboration among Southern Illinois University School of Medicine, Springfield Public School District 186, Central Counties Health Center, Hospital Sisters Health Systems, Sangamon County Medical Society, Urban League and the Sangamon County Department of Public Health. The goal is to help students get access to physicians who can provide physical exams and immunizations.
No appointments are necessary for these events. A nominal charge for immunizations will be billed to the parent's or guardian's insurance. Only students currently attending, or entering District 186 are eligible for the physicals.
Free physicals will be offered:
11 a.m.-6 p.m. on Monday, August 10 at the three middle schools: Washington Middle School, 2300 E. Jackson St., Jefferson Middle School, 3001 Allis St., and Grant Middle School, 1800 W. Monroe St. School registration will also be held at this time.
8 a.m.-2 p.m., on Tuesday, August 11, at Jefferson Middle School, Washington Middle School and Grant Middle School. School registration will also be held at this time.
8:30 a.m.-noon on Saturday, August 15, at Springfield High School, 101 S. Lewis St.
1-6:30 p.m. on Thursday, September 3, at the Sangamon County Department of Public Health 2833 S. Grand Ave East.
For Springfield School District 186, the first day of school is August 24. If students don't have the required medical care by September 4, they won't be allowed to attend school on September 8. Students will not be allowed to return to school until all required health information is received in the school's office.
David Steward, M.D. associate dean for community health and service at SIU School of Medicine, noted, "Working as partners, the coalition has been able to help students have a healthy start to the school year. We hope parents will make that appointment with their primary care provider to ensure their children get a checkup before school starts."
For more information, call the school support office at 525-7911. Parents who have questions about vaccines should talk with their primary care physician, pediatrician or local public health department.