Dr. Jerry Kruse, Dean & CEO
Welcomes you!
With the links provided on this page, you will learn what new employees can expect in the onboarding process.
The mission of SIU School of Medicine is to assist the people of central and southern Illinois in meeting their health-care needs through education, patient care, research and service to the community.
Image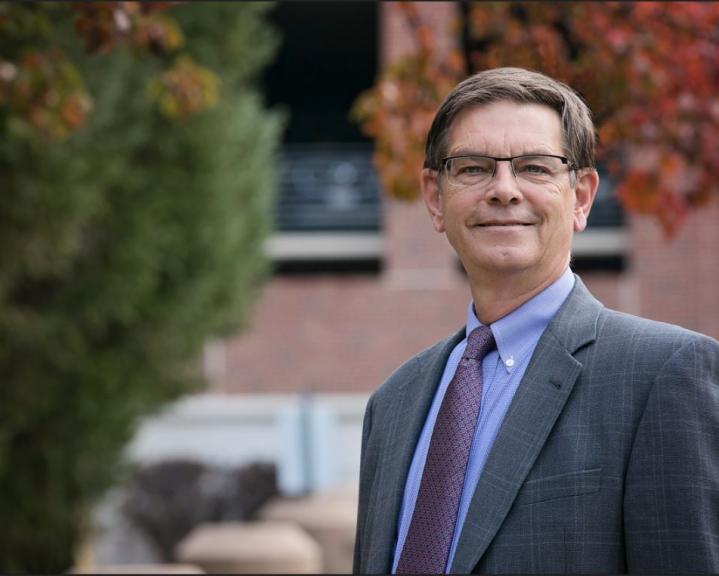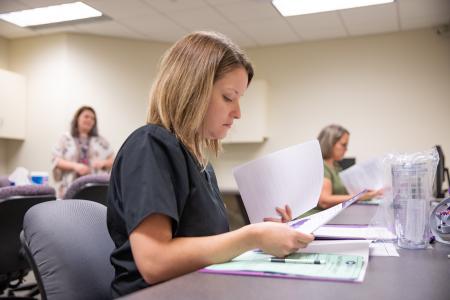 New beginnings
Forward. For You. SIU Medicine
We are delighted you have chosen to pursue a career at Southern Illinois University (SIU) School of Medicine. This site is designed to give you more information regarding the onboarding process at SIU School of Medicine. The first days, weeks, and months at SIU School of Medicine will connect new employees with SIU School of Medicine's mission and culture.
As a member of the SIU Medicine team, you have a unique and important role in fulfilling our mission. We recognize and acknowledge that each employee brings a special talent and personality to his or her role and are confident they will not only contribute to our mission but will find pride in being a part of the School of Medicine.