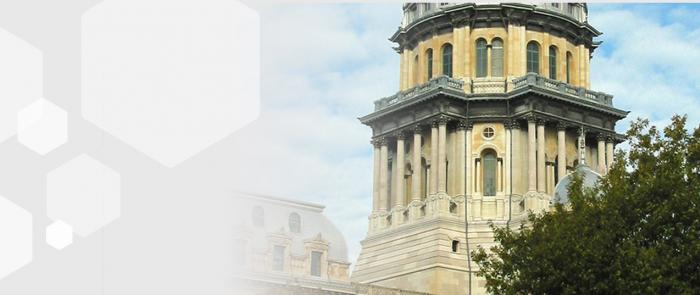 How do I know if a vacancy is represented by a union?
Each individual Civil Service vacancy posted on our website indicates whether or not the position is represented and, if so, by which union.
What unions currently have bargaining agreements with SIU School of Medicine?
Currently, the International Union of Operating Engineers (IUOE), Local 399, represent approximately 40 Civil Service employees in the engineering and service/maintenance areas. The American Federation of State, County and Municipal Employees (AFSCME), Local 370, represents approximately 630 Civil Service employees in other areas of employment. The Teamsters, Local 916, represents approximately 7 Civil Service employees in the security area. Fraternal Order of Police (FOP) represents approximately 4 employees.
If I am hired into a represented position, how much will come out of my paycheck for union dues?
Union dues are deducted twice per month.  For employees that are paid on a bi-weekly basis, there is the occassion for a third pay period to exist in the month.  During these pay periods, union dues are not deducted. 
- Member, Dues
$19.63 - 20 or more hours per week
$14.76 - more than 12, less than 20 hours per week
  $9.95 - fewer than 12 hours per week
- Member, Dues
Hourly rate increased by 1.0%
- Member, Dues
Equivalent of 1 hour's pay per paycheck
– Member, Dues
NOTE:  Click on the union name to view a PDF copy of the current agreement.