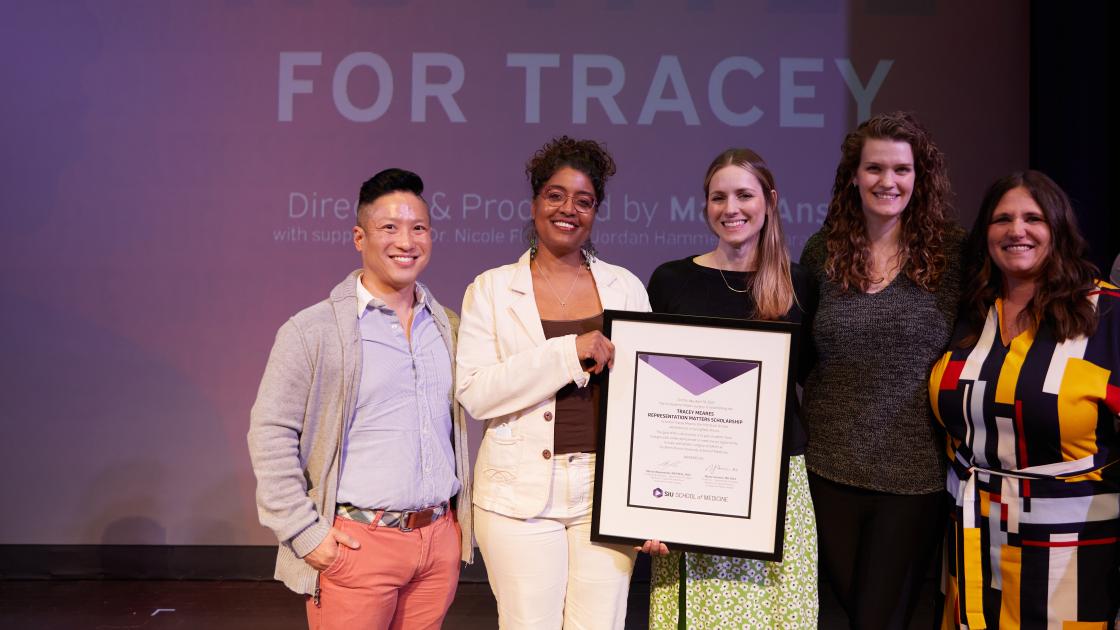 Tracey Meares Representation Matters Scholarship
About Tracey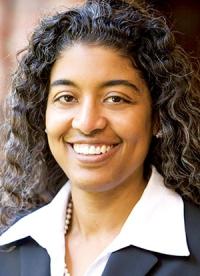 Tracey Meares was the number one student in her class at Springfield High School in 1984. She was never officially given the title until decades later. She would have been the first black female valedictorian. Her representation as such may have encouraged other marginalized students that they too can strive to be their best academically. 
Tracey went on to break barriers by becoming the first tenured black female law professor at the University of Chicago and Yale Law School as well as a foremost authority in her field. Her presence has been an inspiration to others to do the same. In the spirit of "representation matters" and the value of diversity and inclusion within the SIU School of Medicine, this award has been given her name to allow equitable opportunities for students interested in plastic surgery. 
Scholarship Description:
The Southern Illinois University Institute for Plastic Surgery is committed to promoting a diverse group of students, residents, and faculty. The goal of this scholarship is to give students from backgrounds underrepresented in medicine an opportunity to experience firsthand what it would be like to be a plastic surgery resident at SIU School of Medicine. Visiting students will have opportunities to network with faculty and current residents, attend didactic sessions, and play an integrated role on the clinical team in the operating room and clinic arenas. One award winner will receive a stipend of $1000 to offset housing, travel, and incidental costs accrued during a 4-week rotation.
Eligibility criteria:
-    US citizen or permanent resident
-    Current 4th-year medical student enrolled in an LCME-accredited medical school or a COCA osteopathic medical school
-    In good academic standing at home institution
-    Come from background traditionally underrepresented in medicine: Black or African American, Hispanic/Latinx, Native Americans (American Indian, Native Pacific Islander, Alaskan Native) or Students who identify as LGBTQI+
Application requirements:
-    LOR from Plastic Surgery faculty member or Physician mentor
-    Personal statement (500-word max) describing career goals and what you are looking for in a residency program
-    CV
-    Proof of COVID-19 vaccination
How to apply:
-    First, applicants must apply in VSLO/VSAS for a 4-week visiting rotation at SIU School of Medicine
-    Submit required document to the residency program coordinator, Naya Jackson at njackson31@siumed.edu
Application deadline: TBD
Questions: 
Contact Naya Jackson, program coordinator, by email at njackson31@siumed.edu