About me
Dr. Waldyke completed her medical degree at Michigan State University. She completed an internship in Family Medicine at the Camp Pendleton Naval Hospital in California and continued training at the Carle Foundation Hospital in Urbana, IL. Dr. Waldyke's clinical experience includes over 20 years in student health with research interests in medical care for sexual minorities.
Education & training
Medical School
M.D., College of Human Medicine, Michigan State University, East Lansing, MI.
Undergraduate Degree
B.A. Pre-Med Studies, Calvin University, Grand Rapids MI.
Related articles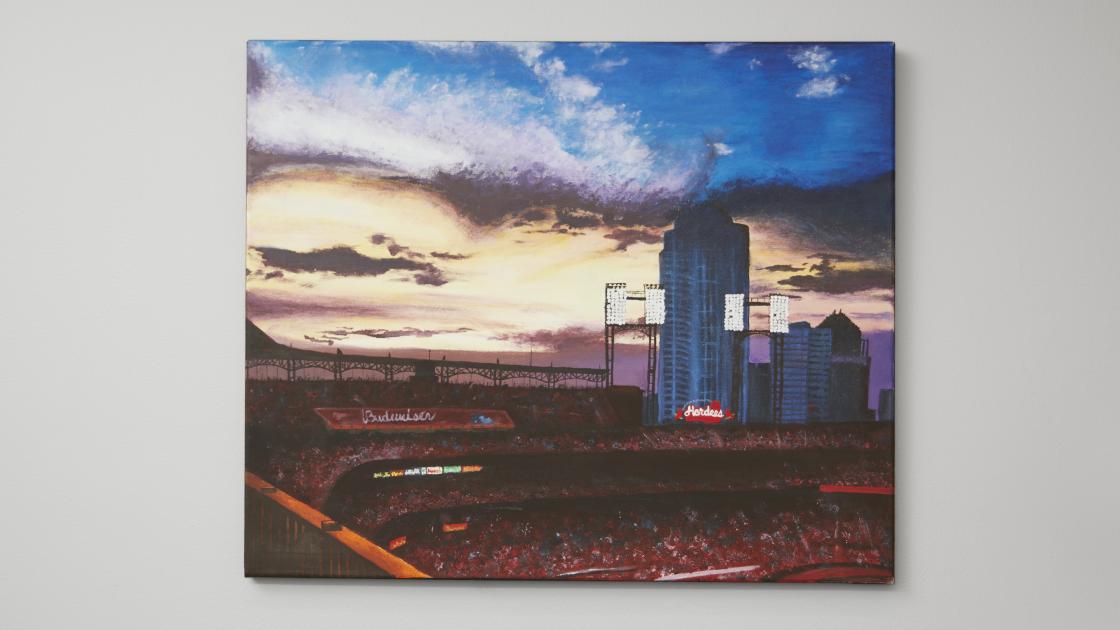 The 30th anniversary edition of SCOPE, the medical school's literary magazine, was launched with an awards reception on April 19.