About me
Dr. Qato is a board-certified specialist in Vascular Surgery at SIU School of Medicine. He is currently an Assistant Professor of Surgery and the Program Director for the SIU Integrated Vascular Surgery residency.
Dr. Qato is a nationally recognized Vascular Surgeon, whose clinical practice includes all aspects of open and endovascular Vascular Surgery. His clinical interests include aortic aneurysms, carotid artery disease, peripheral vascular disease, hemodialysis access and venous disease. He has a specific interest in complex aortic diseases.
Dr. Qato received his undergraduate degree from the University of Chicago, graduating with honors. He then completed medical school at New York Medical College, and subsequently a Vascular Surgery Residency program at Lenox Hill Hospital – Northwell health in New York City. After completion of his training, he practiced in New York City, ultimately becoming the associate program director of the Vascular Surgery residency, as well as site director for the medical student clerkship.
As a researcher, Dr. Qato has authored or co-authored numerous scholarly and professional publications, written book chapters and delivered presentations both nationally and internationally. He has also been the Principal Investigator on clinical device trials. He serves on several regional and national Vascular Surgery Society committees, as well as a reviewer for the Journal of Vascular Surgery, Annals of Vascular Surgery and Journal of Endovascular Therapy.
Videos
Education & training
Medical School
MD, New York Medical College, Valhalla, NY
Undergraduate Degree
BA, The University of Chicago, Chicago, IL
Residency
Vascular Surgery, Northwell Health - Lenox Hill Hospital, New York, NY
Related articles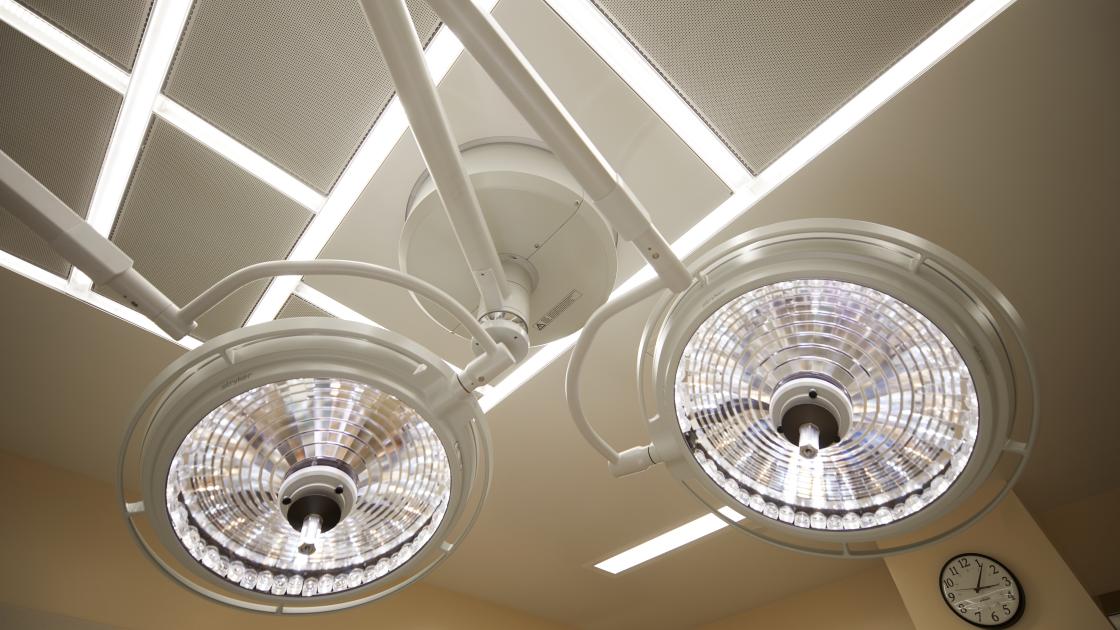 Dr. Khalil Qato has been named program director of the Vascular Surgery Integrated Residency at SIU School of Medicine. Dr. Qato recently joined the SIU Vascular Surgery faculty as an assistant