About me
Academic Interests:  Dermatoimmunology; Melanoma; How environment, nutrition and lifestyle impact skin health.
Clinical Interests:  Inflammatory skin diseases including acne and psoriasis; Skin manifestations of connective tissue disease and internal malignancy; Skin cancer.
Education & training
Medical School
University of Missouri, Columbia, MO - 1986
Undergraduate Degree
University of Missouri, Columbia, MO - 1982
Residency
University of Missouri Hospital & Clinics, Columbia, MO - Dermatology - 1990
Research
Research Interests
Psoriasis, acne
Publications
Ade R1, Sukut C, Wiser HJ, Shockman S, Buescher L. Shiitake dermatitis demonstrating Köebner phenomenon.    Int J Dermatol. 2014 Jul 11. doi: 10.1111/ijd.12361. [Epub ahead of print]
Shockman S, Buescher LS, Stone SP.  Syphilis in the United States.  Clin Dermatol 2014 Mar-Apr;32(2):213-8.
Kruse L, Buescher L, Nietert E.  Intravascular B-cell lymphoma presenting as retiform purpura.  Journal of the American Academy of Dermatology 2012 Nov;67(5):e238-40.
DeWitt CA, Buescher L, Stone S. Cutaneous Manifestations of Internal Malignant Disease: Cutaneous Paraneoplastic Syndromes in Fitzpatrick's Dermatology in General Medicine, 8th edition Goldsmith et al. (eds.) McGraw Hill, 2012:1880-1900.
Related articles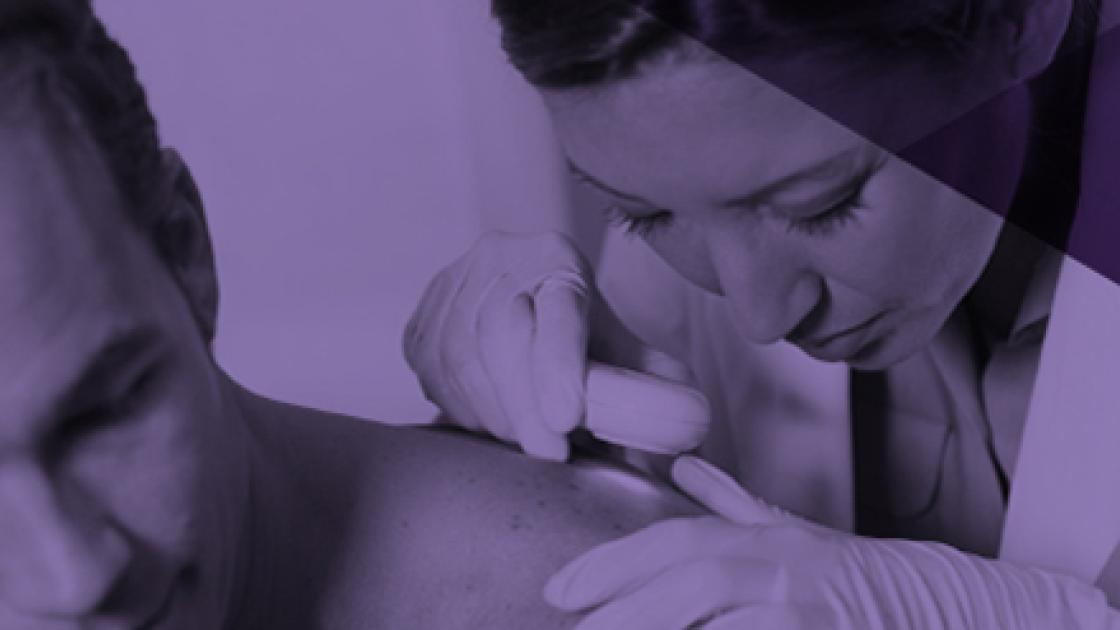 Central Illinois residents are invited to a free skin cancer screening from 5 - 7 p.m., Thursday, May 25, at Simmons Cancer Institute at SIU Medicine, 325 W. Carpenter St., Springfield. Dermatologists will be on-site to perform free consultations to screen for the most common types of skin cancer.