About me
Hometown: Chicago, IL
Academic interests: Education, Simulation, Toxicology-Antidotes, Household Toxins, Historical Tox
What you enjoy most about the program: The people for sure. The culture between the faculty, residents, etc., is one of the most unique things about SIU EM. It is a supportive and innovative environment that is an excellent place to learn and grow.
Favorite things to do in Springfield: Enjoying Washington Park with my dogs, going to the drive-in theater, Knight's Action Water Park on a hot day, the numerous summer festivals downtown and exploring the bike trails around town!
Education & training
Positions
Emergency Medicine Physician
Medical School
New York Medical College, Valhalla, NY
Undergraduate Degree
BA, Northwestern University, Evanston, IL
Residency
Emergency Medicine, SIU School of Medicine, Springfield, IL
Fellowship
Medical Toxicology, Toxikon Consortium, Chicago, IL
Related articles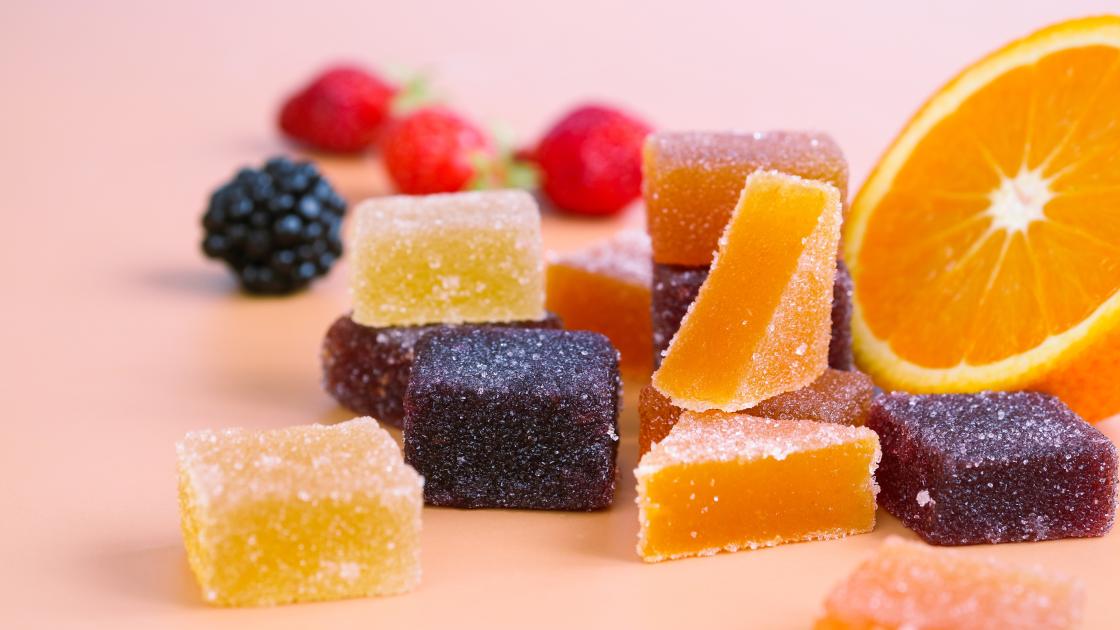 The volume of cases of children accidentally consuming cannabis edibles has grown alarmingly over the past five years, according to a new study in the journal of Pediatrics. Marit Tweet, MD, a medical