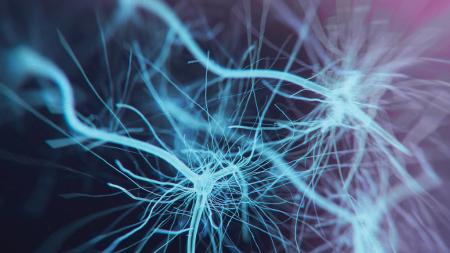 NEXUS OF NEUROSCIENCE
In health care, you often hear about "the next pandemic" and what that may look like or how to prepare. The way the last year has impacted our physical AND mental health has been different for everyone, but the new emphasis on mental health and its importance on your entire body will likely remain.
In this issue, we dive into topics like depression, research related to brain health and Alzheimer's disease, how burnout, resilience and stress have affected our health care teams locally and how the Neuroscience Institute at SIU Medicine is adapting in this time of change.