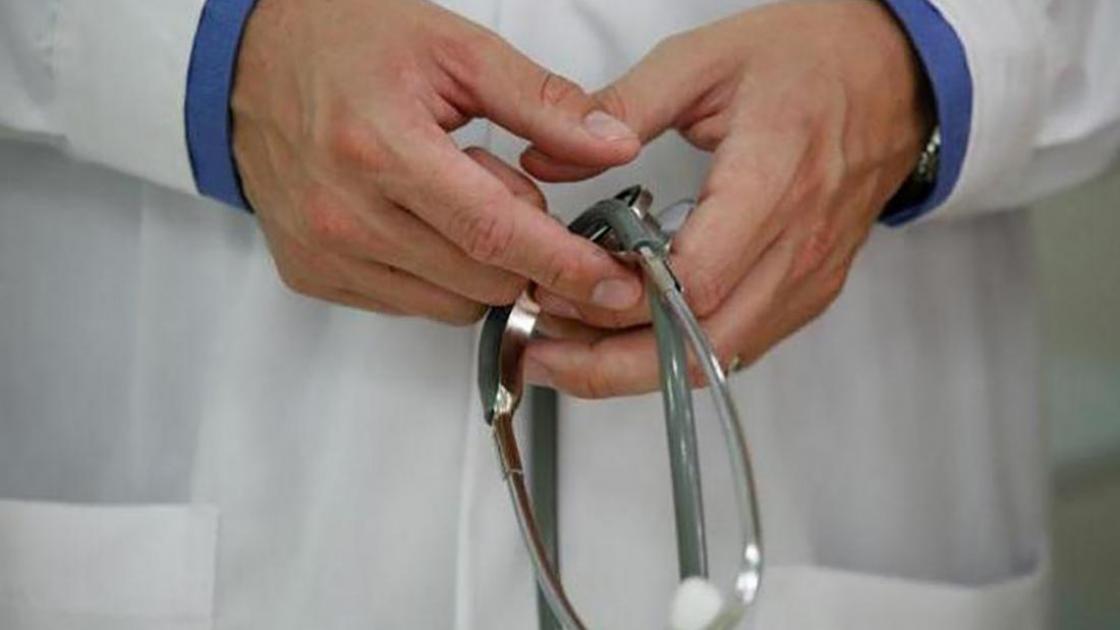 Medical Students Learning from Local Physicians
SPRINGFIELD, IL - Family physicians in 10 Illinois communities are hosting students from Southern Illinois University School of Medicine February 4–March 1. The students are participating in the school's Family Medicine Preceptorship Program.
[Editor: See the list below for the student or physician from your community.]
The experience provides an opportunity for students to use their medical knowledge in an office setting under the supervision of an experienced physician. The students choose from more than 160 family practice physicians in Illinois for their preceptorship experience. They will graduate from medical school in May 2020, then pursue advanced training in a specific area of medicine before beginning practice. Since 1981, 2,634 students have participated in the program, which is offered by the school's Department of Family and Community Medicine.
Established in 1970, the mission of SIU School of Medicine is to assist the people of central and southern Illinois in meeting their health care needs through education, patient care, research and service to the community. An international leader in medical education, the school is based in Carbondale and Springfield and is specifically oriented to educating new physicians prepared to practice in Illinois. Since 1975, 2,890 physicians have earned SIU medical degrees. For information, call SIU's main number, 217-545-8000, or visit
www.siumed.edu
.
Preceptor Students
Jennifer Becker, daughter of Scott and Colleen Becker of Saint Jacob, is the guest of the Patrick Zimmerman, MD, with Family Medicine Associates in Collinsville.
Kyle Carver, son of Edward and Stephanie Carver of Champaign, is the guest of Katherine Turner, MD, at Carle-South Clinic Family Medicine in Urbana. 
Allison Frey, daughter of David and Nancee Frey of Bloomington, is the guest of Justin Holschbach, MD, at OSF Medical Group Family Practice in Bloomington. 
Tatiana Kelley, daughter of Sinoda Kelley of San Leandro, Ca., and Tanya Hollins of Hayward, Ca., is the guest of Jeffrey Ripperda, MD, at Murphysboro Health Center.
Erica Maduakolam, daughter of Leonard Maduakolam of Irvington, NJ, is the guest of Walter Cunnington, MD, at Community Medical Clinic of Pana.
Lacey Rokita, daughter of Mike and Rita Rokita of Quincy, is the guest of SIU Quincy Residency Program. 
Kevin Schrader, son of Robert Schrader of Glen Carbon and Karen Tilashalski of Edwardsville, is a guest of Kevin Pritchett, MD, of O'Fallon. 
Bradley Vost, son of James and Karen Vost of Springfield, is the guest of Jeffrey Long, MD, at the Medical Group of Kankakee County in Herscher.
Peter Wade, son of Tom and Nancy Wade of Winchester, is the guest of Benjamin Montgomery, MD, at the Koke Mill Medical Associates in Jacksonville.
Note
: Pictures of the students are available upon request from
pr@siumed.edu
.