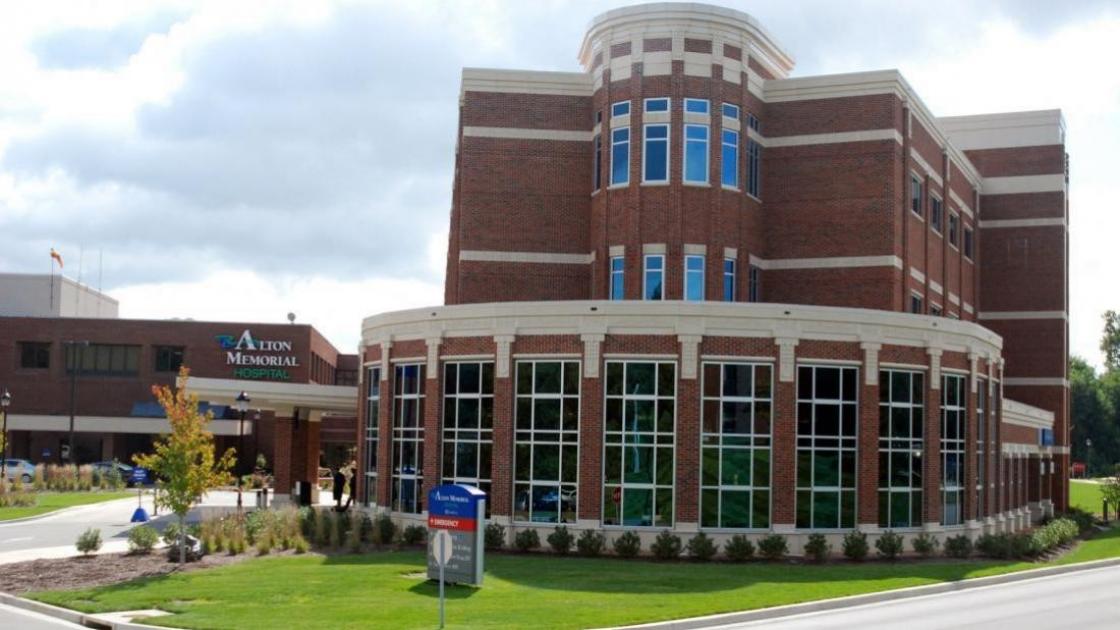 Resident Physician Program Coming to SIU Alton Family Medicine
July 7, 2020, ALTON, IL ─ The Southern Illinois University School of Medicine Department of Family and Community Medicine has added a new residency program to begin serving patients within SIU Alton Family Medicine next summer. The Accreditation Council for Graduate Medical Education approved the program in May. 
Physicians in the program will provide care through partnerships with Alton Memorial Hospital (a BJC HealthCare facility), Southern Illinois Healthcare Foundation, Southern Illinois University Edwardsville School of Pharmacy, St. Louis Children's Hospital and Washington University in St. Louis. Southern Illinois University School of Medicine will academically administer the program as it joins the Family and Community Medicine's residency training network for family physicians in Carbondale, Decatur, Springfield and Quincy.
Six resident physicians per year will be recruited into the new program, located in the historic river town of Alton, Illinois. They will spend three years training under the supervision of Southern Illinois University Department of Family and Community Medicine faculty in the residency program, and work with physicians in other specialties and subspecialties within the community. The doctors will also complete two rotations at St. Louis Children's Hospital. 
"Family physicians are desperately needed throughout much of the country, and especially in downstate Illinois," said Rebecca Hoffman, MD, MSPH. Hoffman is the residency program director and a graduate of SIU's medical school ('01). "It's the bedrock mission of the school: providing medical education and services to central and southern Illinois." The Alton physicians will also visit underserved areas throughout the region and work with local K-12 programs and community colleges to encourage and support local youth and adults to enter STEM and health science fields, she said.
The SIU Alton Family Medicine Residency Program is now open for applications through the Electronic Residency Application Service (ERAS) and will match its first class of six residents in March of 2021. Inquiries may be addressed to SIU Alton Family Medicine Residency Program Coordinator Alison Witcher (awitcher44@siumed.edu) or through the Alton Residency Program website at siumed.edu/fcm/alton.
View information on other residency programs including other SIU family medicine residency programs at siumed.edu/gme/residency-and-fellowship-programs.html.
The mission of SIU School of Medicine is to optimize the health of the people of central and southern Illinois through education, patient care, research and service to the community. SIU Medicine, the health care practice of the school of medicine, includes clinics and offices with more than 300 providers caring for patients throughout the region.
Request more information by contacting SIU Medicine's Office of Marketing and Communications:
Steve Sandstrom
SIU Medicine
ssandstrom@siumed.edu
217.741.3240