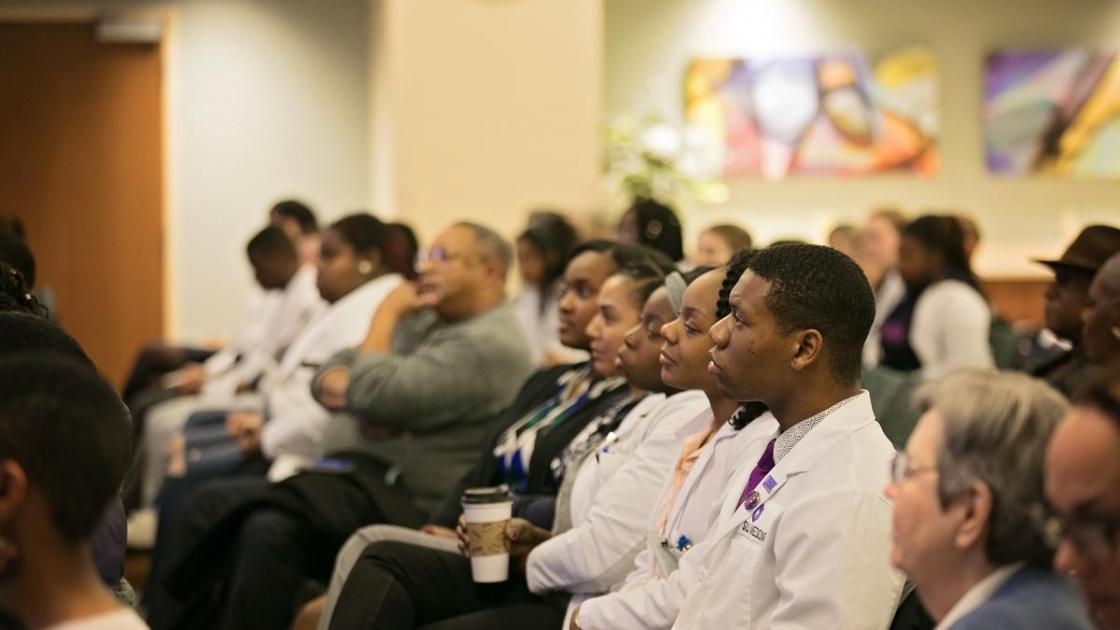 Annual Kenniebrew event expands to conference in 2023
Southern Illinois University School of Medicine has made a significant, ongoing commitment to becoming an anti-racist institution.  For many years, our school has celebrated the life and legacy of Dr. Alonzo Kenniebrew during Black History Month with an award in his honor, a dinner, a speaker, and a community discussion the following day. This year we are expanding the event to include the first annual Kenniebrew conference, dedicated to centering and advancing equity and justice work in medical education and in our communities. This one-day, in-person conference is an excellent opportunity for physicians, resident physicians, medical students, and medical educators interested in presenting in a supportive environment at a regional conference. 
Please complete the form if you are interested in presenting at the 2023 Kenniebrew Conference. 
Image
Important details: 
Proposal deadline: November 30, 2022 
Final selection notification: December 16, 2022 
Conference date: February 17, 2023 
Conference location: Southern Illinois University School of Medicine in Springfield, Illinois