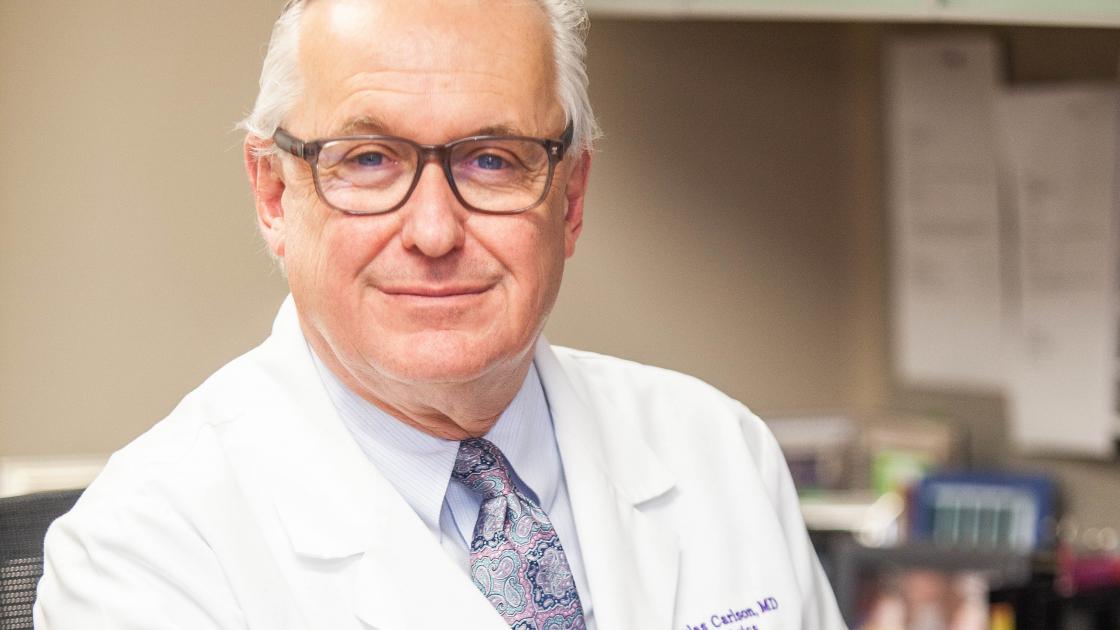 Doug Carlson named to COVID-19 IL Task Force
SIU Medicine chair of pediatrics Doug Carlson, MD, was recently named to the Illinois Department of Public Health (IDPH) Task Force on Multisystem Inflammatory Syndrome in Children (MIS-C) Associated with Coronavirus Disease 2019 (COVID-19) to help investigate the prevalence of this new syndrome in patients under age 21 in Illinois.
Currently, IDPH is reporting cases of MIS-C in Chicago only, and Dr. Carlson says this syndrome is rare.
"Right now, we only have a few cases in the state, but we want parents to watch for symptoms of prolonged fever, lethargy, or belly pain, and to call your pediatrician if you notice these symptoms."
Background information on the syndrome from the CDC is available here and IDPH here.