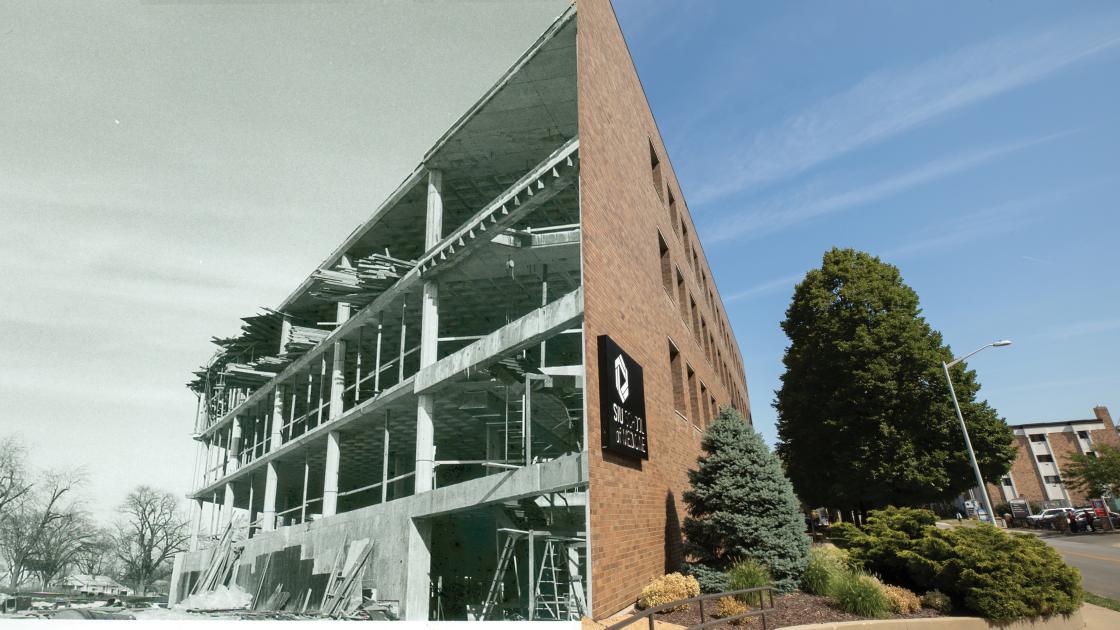 Founding SOM faculty to deliver Pearson Lecture '... Not for the Faint of Heart'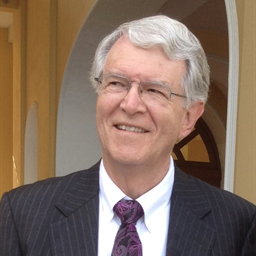 If you are curious about what it takes to be a pioneer, you won't want to miss the 2023 Emmett F. Pearson Memorial Medical Lecture, "The Early History of SIU School of Medicine - Not for the Naïve or the Faint of Heart."
Glen Davidson, PhD, founding chair of SIU's Department of Medical Humanities, will share his recollections beginning at 5 p.m., Tuesday, September 12, in the South Auditorium, 801 N. Rutledge, in Springfield.  A reception will follow in the Pearson Museum.
Davidson's talk will draw upon the formative years at SIU School of Medicine. He was hired as an associate professor of culture and medicine in 1972, and would go on to become a professor of psychiatry, chief of thanatology and the founding chair of the Department of Medical Humanities from 1976-1992. He was also the founding director of the Pearson Museum.
[For those who could not attend in person, you can watch the lecture on YouTube.]
Since 2014, Davidson has been an adjunct professor of medicine and culture at Vanderbilt University School of Medicine, Medical Education and Administration in Nashville. He was a scholar and a member of the Board of Directors at the School for Advanced Research in Santa Fe, NM, from 2007-2014.
He earned his BA at the University of the Pacific in Stockton, Ca., a bachelor's and master's degree in divinity at Drew University in Madison, NJ, and a PhD in history and anthropology of religions at The Claremont Graduate University in California in 1964.
The Department of Medical Humanities, Medical Library and Friends of the Pearson Museum hosts the Pearson Lecture Series. It is named in honor of Dr. Emmet F. Pearson, a Springfield physician who was also a professor emeritus in the internal medicine and medical humanities departments at SIU. For more information, please call the SIU Department of Medical Humanities at 217-545-4261.