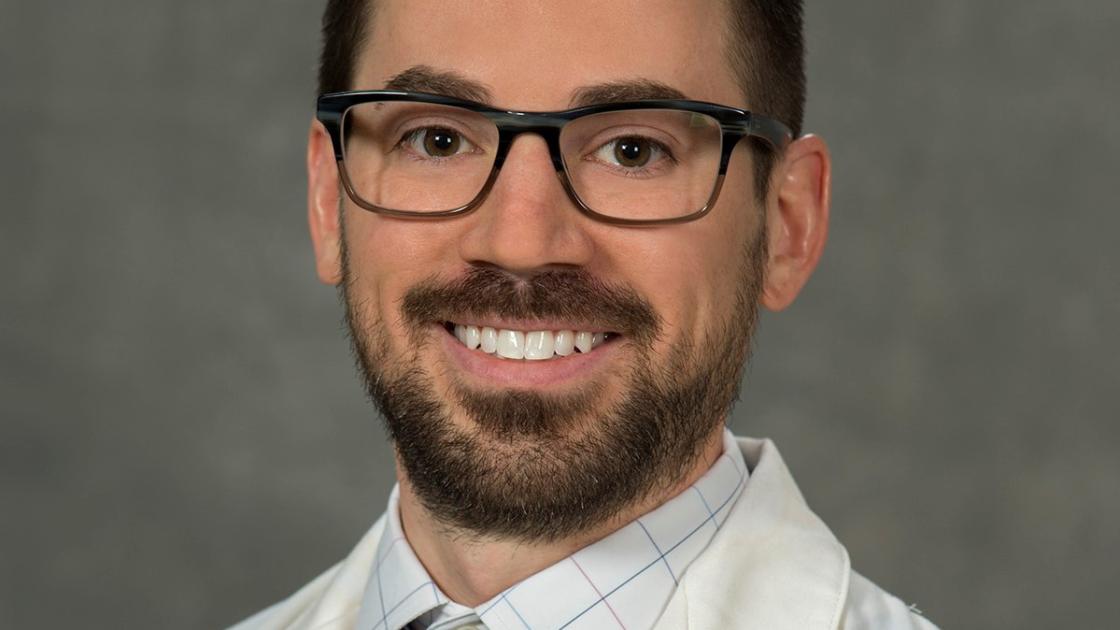 Ribbing is new president of IAPA
Jacob Ribbing, DMSc, PA-C, began his new role as president of the Illinois Academy of Physician Assistants (IAPA) on January 1. The role is a 3-year term: President-Elect (2022), President (2023), and Immediate Past President (2024). The IAPA serves as the primary resource on and for the PA profession in the state of Illinois, committed to advocacy, education and the highest quality of patient care.
Ribbing is an assistant professor of Family and Community Medicine and director of the Doctor of Medical Science Degree program at SIU School of Medicine. He was previously a full time clinical PA practicing Family Medicine and MAT in Southern Illinois.
Ribbing earned a bachelor's degree in Radiologic Science from SIU, a master's degree in Physician Assistant from SIU, and a Doctor of Medical Science degree from the University of Lynchburg.