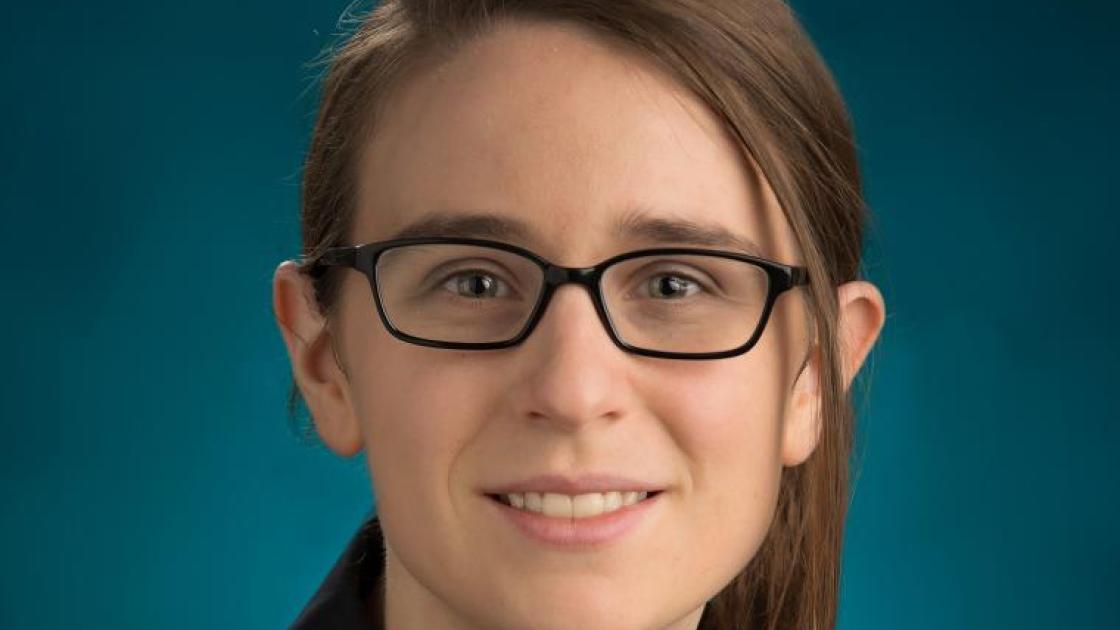 SIU General Surgery residency names Melanie Barnard as program director
Melanie Barnard, MD, assistant professor for General Surgery, has been named program director for the SIU General Surgery residency. Barnard is a graduate of the program, with a successful practice that focuses on the care of breast diseases. 
She has demonstrated a commitment to surgical education, having been instrumental in updating the General Surgery residency curriculum. She took a lead role in developing mock oral examinations involving both the use of simulation and researching new simulation tools. For the latter, Barnard recently shared in a multiple-investigator extramurally funded award to develop new forms of simulation that are accessible in developing countries. 
"We are proud of Dr. Barnard's success and excited to have her serve SIU in this role," said David Stewart, MD, chair of General Surgery. "Our residents and faculty recognize Dr. Barnard's commitment to the growth and well-being of our residents, which when combined with her clinical success, makes her an example for our residents to look toward in their training."