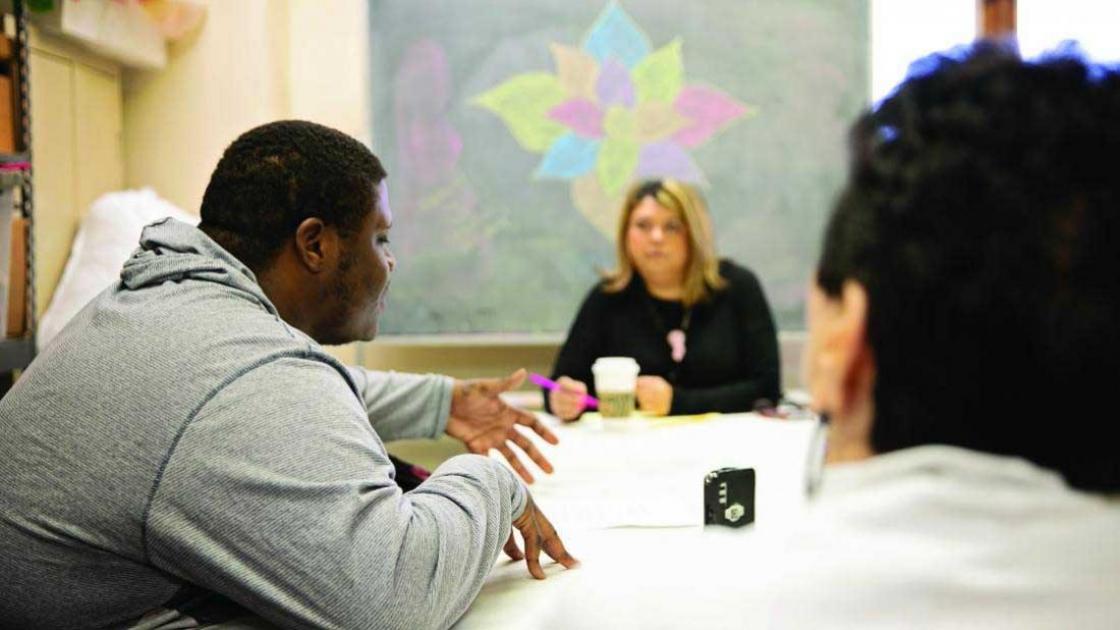 SIU Medicine Launches Pandemic Health Worker Program for Remote Patient Monitoring
The Illinois Department of Healthcare and Family Services (HFS) and SIU School of Medicine will establish a new Pandemic Health Worker Program to support the health and wellness needs of people at home during this pandemic.
The goal of the program is to remove barriers to health and community services for the underserved population and those at risk during the pandemic. Pandemic Health Workers and teams will be deployed in communities in downstate Illinois to identify those in need and deliver health and wellness services to them through wellness check-ins, home deliveries, telehealth services, and emergency management connections.
Tracey Smith, PhD, Executive Director, Office of Community Initiatives and Complex Care at SIU Medicine created the remote patient monitoring program and is ready to implement at SIU Medicine with its Centers for Family Medicine, Federally Qualified Health Centers, Internal Medicine Department and partners in downstate Illinois. SIU Medicine will utilize, a virtual learning collaborative platform, to train Pandemic Health Workers in each community. 
A pandemic health worker team will be dispatched into each community and will partner with several organizations in the community to identify patients in need of services, provide outreach to patients, deliver health nd wellness kits, food, medicine and connect patients to any telehealth services they may need.  
Once a patient is referred to a PHW, they will receive at least 14 days of services and will then be re-evaluated for any additional needs.  SIU will collect patient data, evaluate outcomes for the program, and provide updates to the HFS.
ACCESS
Beginning Monday, April 13, Illinois residents can call the SIU Medicine COVID-19 Hotline and request assistance from a Pandemic Health Worker in the following communities: Springfield, Carbondale, Decatur, Quincy and the Metro East area.
The SIU Medicine COVID-19 Hotline staff will work with regional health providers and community service providers to assess needs and provide services to people and families in need during this pandemic. This downstate number is 217-545-5100.
TEAMS
Pandemic Health Workers will provide wellness checks on people who are struggling to maintain their medical and mental health wellness during the pandemic. Pandemic health workers will be assigned to individuals who need access to home health monitoring services, behavioral health services, and social services while they are staying at home.
TELEHEALTH
People who need access to ongoing counseling and medical consults can be connected to telehealth services through SIU School of Medicine and other regional telehealth partners to ensure continuity of care during this pandemic. Pandemic Health Workers will assess patient needs and connect the patient to community-based services and local health care providers. 
EMERGENCY MANAGEMENT
Pandemic Health Workers will work with the county offices of emergency management to connect people in crisis at home to programs and services offered through the Illinois Emergency Management Agency.