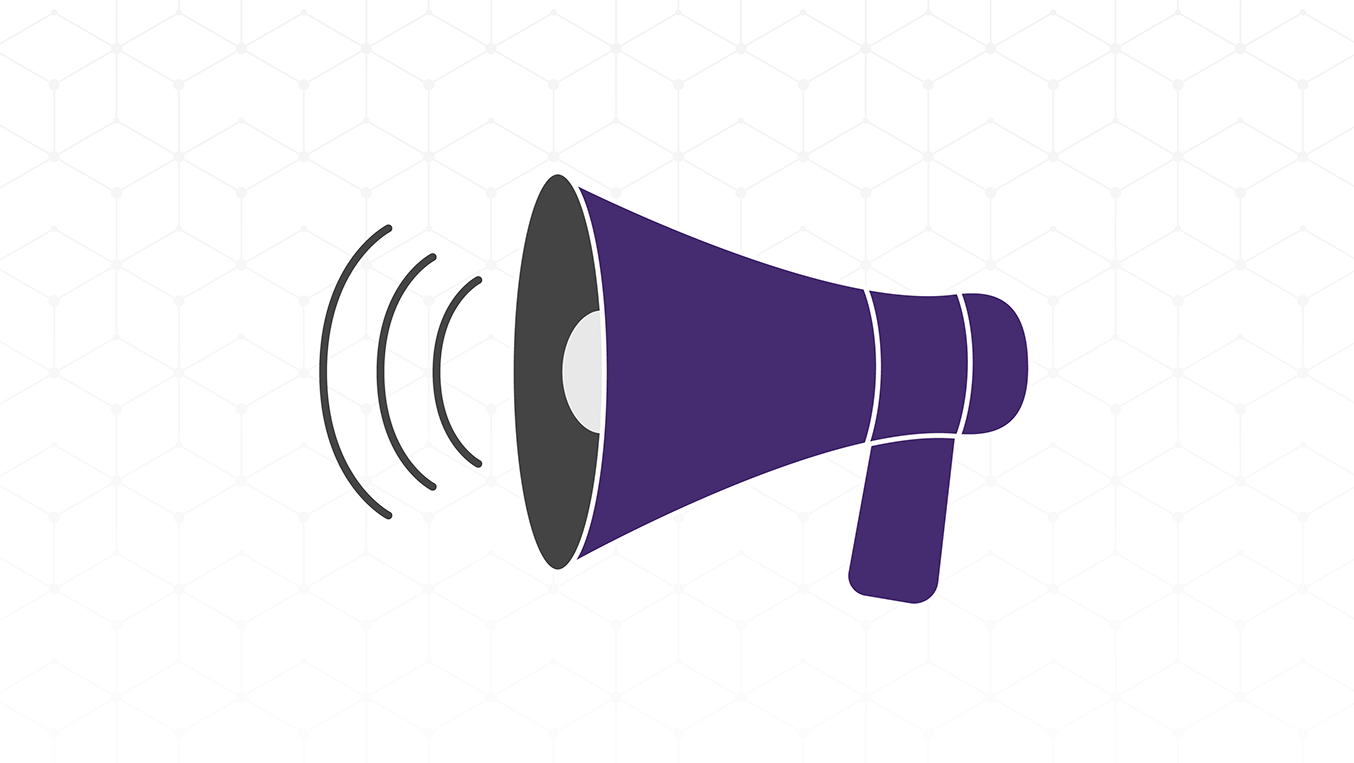 29th Annual Trainee Research Symposium
On April 26, 2019 graduate and medical students from SIU-SOM traveled to SIU Carbondale to participate in the 29th Annual Trainee Research Symposium.
Asmita Dhukhwa (Pharmacology), a graduate student in Dr. Vickram Ramkumar's laboratory,  received 1st Place for her oral
presentation "Inhibition of Regulator of G-Protein Signaling 17 Alleviates Cisplatin Otoxicity by Enhancing Otoprotective G-Protein Coupled Receptor" in the Graduate
Student and Postdoctoral Fellow Division.
Zachary Gao, a third year medical student, won 2nd Place in the Medical Student Group Poster Presentation with his poster titled "Antibody Validation and
Age-Related Changes of α7 & β2 Protein Determination in Inferior Colliculus and Auditory Cortex".    Dr. Donald Caspary (Pharmacology) is Zachary's research
mentor.