Simmons Cancer Institute to Host Annual Denim & Diamonds Fundraiser Oct. 14
Sept. 11, 2017 – Simmons Cancer Institute (SCI) at Southern Illinois University Medicine will host the 17
th
annual Denim & Diamonds fundraiser Saturday, October 14, at the Crowne Plaza Springfield. The event features live and silent auctions with many one-of-ki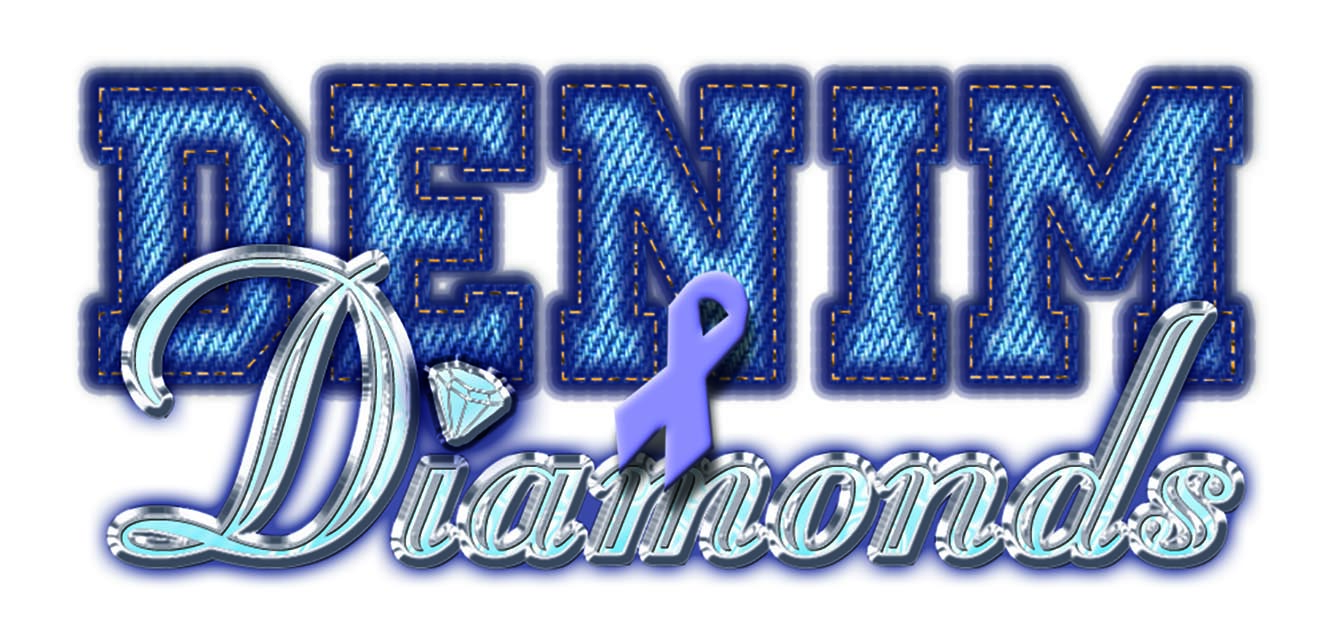 nd items, raffles, live entertainment and dinner.
"Denim & Diamonds provides something for everyone, whether it's a unique vacation experience in the live auction, a date night package featuring a movie tickets and dinner in the silent auction or a raffle ticket for a great prize," Sarah Albanese, chair of the 2017 event. "Every dollar raised at Denim & Diamonds stays in our region. We're able to see what donated dollars do at Simmons Cancer Institute," she added.
"Funds raised at the event are used for cancer research through our Team Science Grants," said Aziz Khan, MD, executive director of SCI. Khan is also the chief of hematology and oncology and a practicing oncologist at SCI. "Team Science Grants provide the initial dollars to gather the evidence and data needed to pursue and win a national federally-funded grant. Donations are critically important to our research enterprise."
This year's Team Science Grant funding explores testing to diagnose ovarian cancer early in the development of the disease. Ovarian cancer affects one out of 75 women. It is projected that there will be 22,440 new ovarian cancer diagnoses, and 14,080 women will die from ovarian cancer in 2017. SIU faculty member Andrea Braundmeier-Fleming, PhD, and Laurent Brard, MD, PhD, are primary co-investigators. Assaad Semaan, MD, is a collaborator. Their work has the potential to allow for earlier diagnoses and improved prognoses for ovarian cancer.
Donations also fund patient programs, including yoga, tai chi, qigong, Pilates and other classes designed for cancer patients, their families and caregivers that help ease the stress of a cancer diagnosis.The classes are free regardless of where the patient is seeking treatment.
Denim & Diamonds guests are encouraged to dress in their finest denim or formal attire for the event, which will begin at 6 pm at the Crown Plaza Hotel, 3000 S. Dirksen Parkway, Springfield. Tickets are $125 per person or $1,250 for a table of 10 and are available by calling 217-545-2955. Register online at
siumed.edu/cancer
.
The live and silent auctions feature vacation homes, gourmet dinners, sporting event tickets, original artwork, one-of-a-kind jewelry and much more. The event will also feature a sit-down dinner and live music.
This year's presenting sponsors are Memorial Health Systems and Simmons Hanly Conroy.
Major sponsors are Jeff and Tina Bennett; Merrill Lynch - The Noonan Group; Ameriprise Financial – Steve Koch, CFP; BUNN and Clinical Radiologists.
Other sponsors include Bank of Springfield; BRANDT; Heritage Health of Springfield/Regency Care; Aziz and Tarfa Khan, Gina Kovach and Dave Steward, Jerry and Lois Kruse, Dr. Kevin T. and Pat McVary, and Southern Illinois Healthcare.
Media sponsors are Capitol Radio Group, Mid-West Family Broadcasting, Neuhoff Media, The State Journal-Register and Springfield Scene magazine.
The mission of Simmons Cancer Institute at SIU is to serve the people of central and southern Illinois by addressing their present and future cancer needs through education, research, patient care and community service.
Schedule an interview or request more information by contacting SIU Medicine's Office of Public Relations and Communications:
Karen Carlson
217.545.3854
Cindy Davidsmeyer
217.545.2819