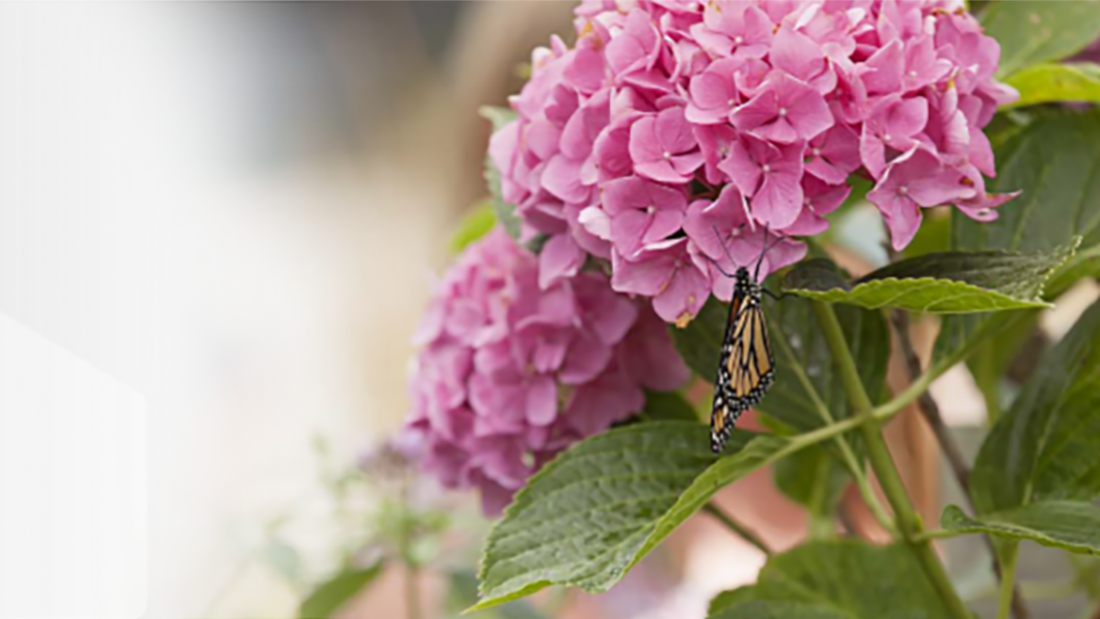 Simmons Cancer Institute's 9th Annual Butterfly Release Set for June 17
Simmons Cancer Institute (SCI) at Southern Illinois University School of Medicine will hold its 9th Annual Butterfly Release at 10 a.m. on Saturday, June 17, in the Thomas Garden of Hope, Simmons Cancer Institute, 315 W. Carpenter St., Springfield. The public is invited to the free event.
SCI's Butterfly Release is a celebration of support for anyone facing a health-related issue. The event also recognizes family members, friends and professional caregivers who provide understanding and assistance during health challenges.
Butterfly sponsorships are available for $25 by calling 217-545-2955 or online at www.siumed.edu/cancer. To receive additional information regarding other sponsorship opportunities, call Patsy Wappel at 217-545-0395.
Funds raised benefit cancer research at Simmons Cancer Institute and stay in this region.
Names of persons who are being celebrated or remembered are read publicly during the ceremony. The event also features music and inspirational readings, followed by the release of butterflies native to central Illinois, the highpoint of the special program.
The mission of Simmons Cancer Institute at SIU is to serve the people of central and southern Illinois by addressing their present and future cancer needs through education, research, patient care and community service. Its website is www.siumed.edu/cancer.  
Schedule an interview or request more information by contacting SIU Medicine's Office of Public Relations and Communications:
Karen Carlson