About me
Sookyung Suh, PhD, is an organizational change management and human performance expert and researcher with over fifteen years of demonstrated success in helping implement organizational change in healthcare, manufacturing and government. She has served as an organizational change management team lead at PriceWaterhouseCoopers, Dell Services and other management consulting firms. She earned her master's degree in instructional systems and human performance technology from Florida State University and received her PhD in instructional systems from the same institute. She joined SIU Medicine in January 2018 and had played an integral role in launching the Center for Human and Organizational Potential (cHOP).
Education & training
Undergraduate Degree
Hankuk University of Foreign Studies
Florida State University
Project Management Institute
Publications
Knowles, M. & Suh, S. (April, 2005) Performance Systems Analysis: Learning by Doing. Performance Improvement 44(4), 35-42.
Awards
University Fellowship, 2001-2003, Florida State University, Merit-based graduate studies full scholarship and living stipend
Gagne Briggs Outstanding Service Award, 2005, Finalist, Florida State University
Graduate Leadership Award, 2005, Nominee, Florida State University
Related articles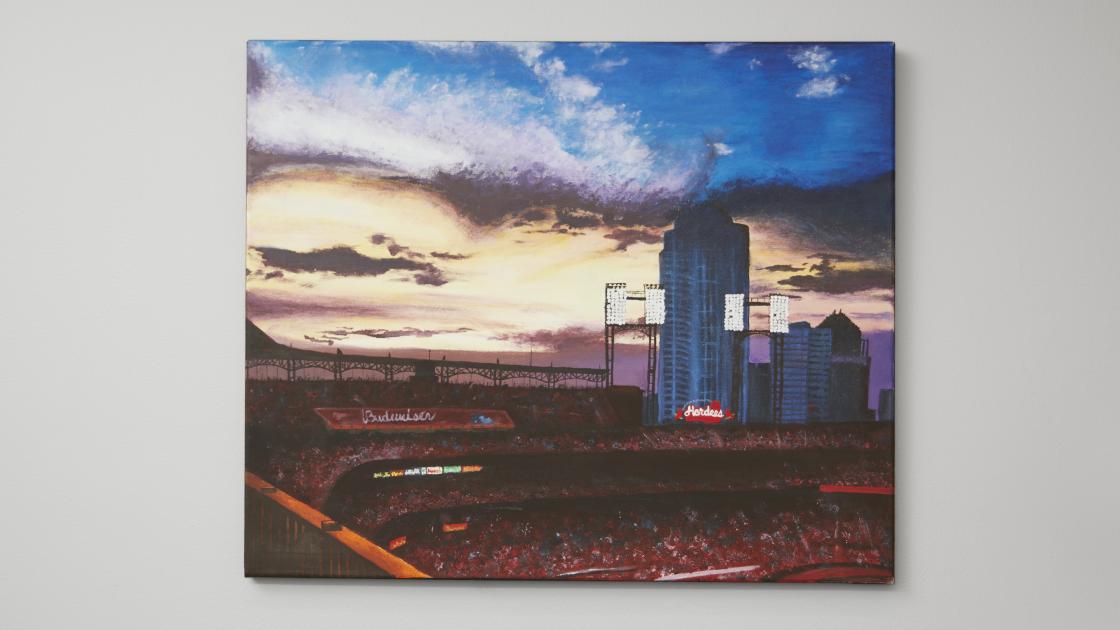 The 30th anniversary edition of SCOPE, the medical school's literary magazine, was launched with an awards reception on April 19.