Medical student Jennifer Becker wins national public health award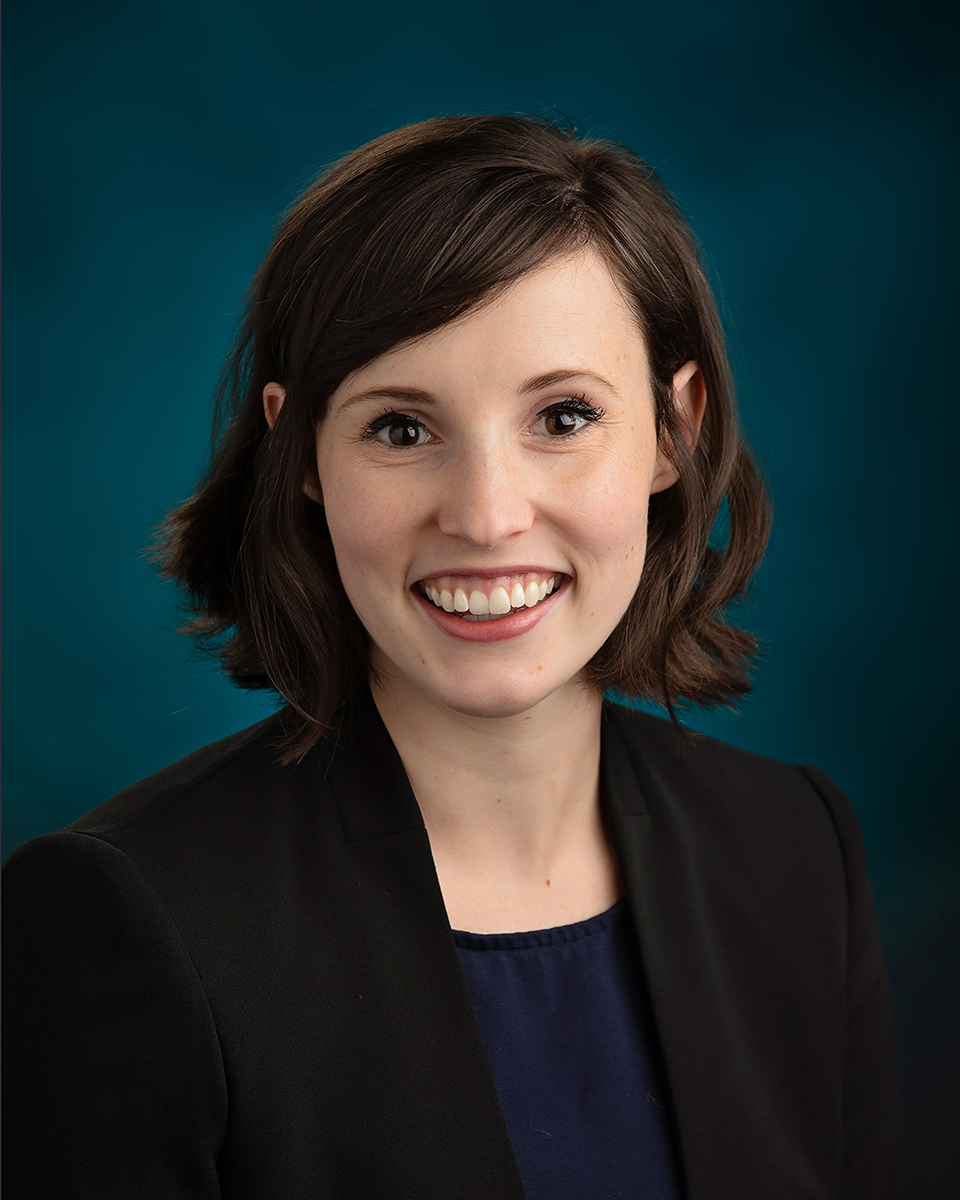 April 30, 2020 – SIU School of Medicine Class of 2020 student Jennifer Becker has been selected to receive a prestigious 2020 Excellence in Public Health Award from the U.S. Public Health Service (USPHS) Physician Professional Advisory Committee.
Becker is one of 110 learners from across the country chosen to receive the award that recognizes medical students who advance public health in their communities and who exemplify the USPHS mission to protect, promote and advance health and safety.
The committee considers the nominee's demonstrated leadership level, the impact of the student's work, and the nominee's commitment to a career in public health or preventive medicine.
Becker will graduate from SIU School of Medicine in May with a medical degree and a master's degree in public health. She was nominated for two projects that impact public health: 1) her efforts to improve the delivery of higher quality food to rural areas through the neighborhood food co-op in Carbondale; and 2) a large survey she conducted to assess barriers to care and health equity for groups using emergency rooms in central and southern Illinois.
"Jennifer's recognition comes at a historic time, in the midst of the first global pandemic in more than a hundred years," said Erik Constance, MD, associate dean for student affairs at SIU. "It underscores the importance of having skilled medical providers working within a coordinated public health system in America. Jennifer's training and her passion for public health service will be a potent combination to strengthen our communities."
Becker is a native of St. Jacob in Madison County, and the daughter of Scott and Colleen Becker. She will begin a residency in emergency medicine at SIU School of Medicine and its affiliated hospitals in July.