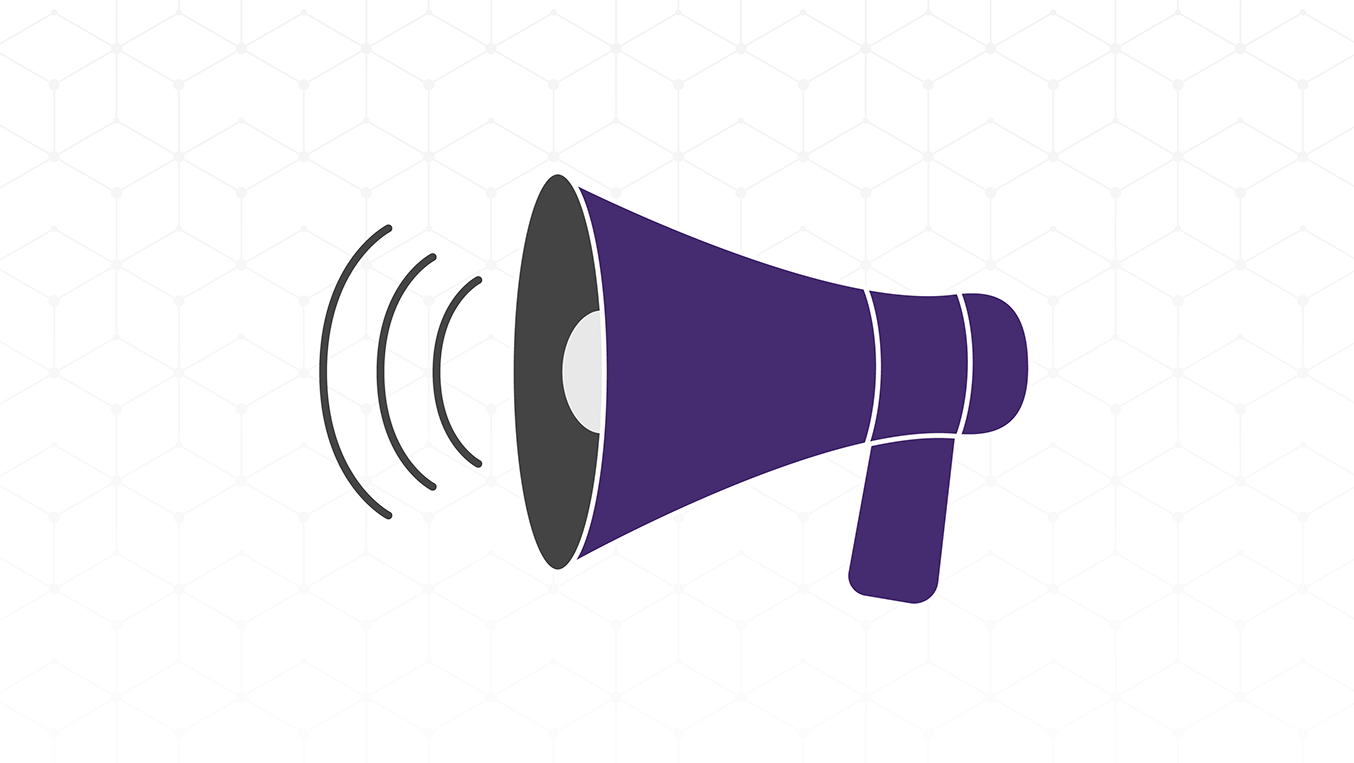 Meet the Model: Officer Tami Russell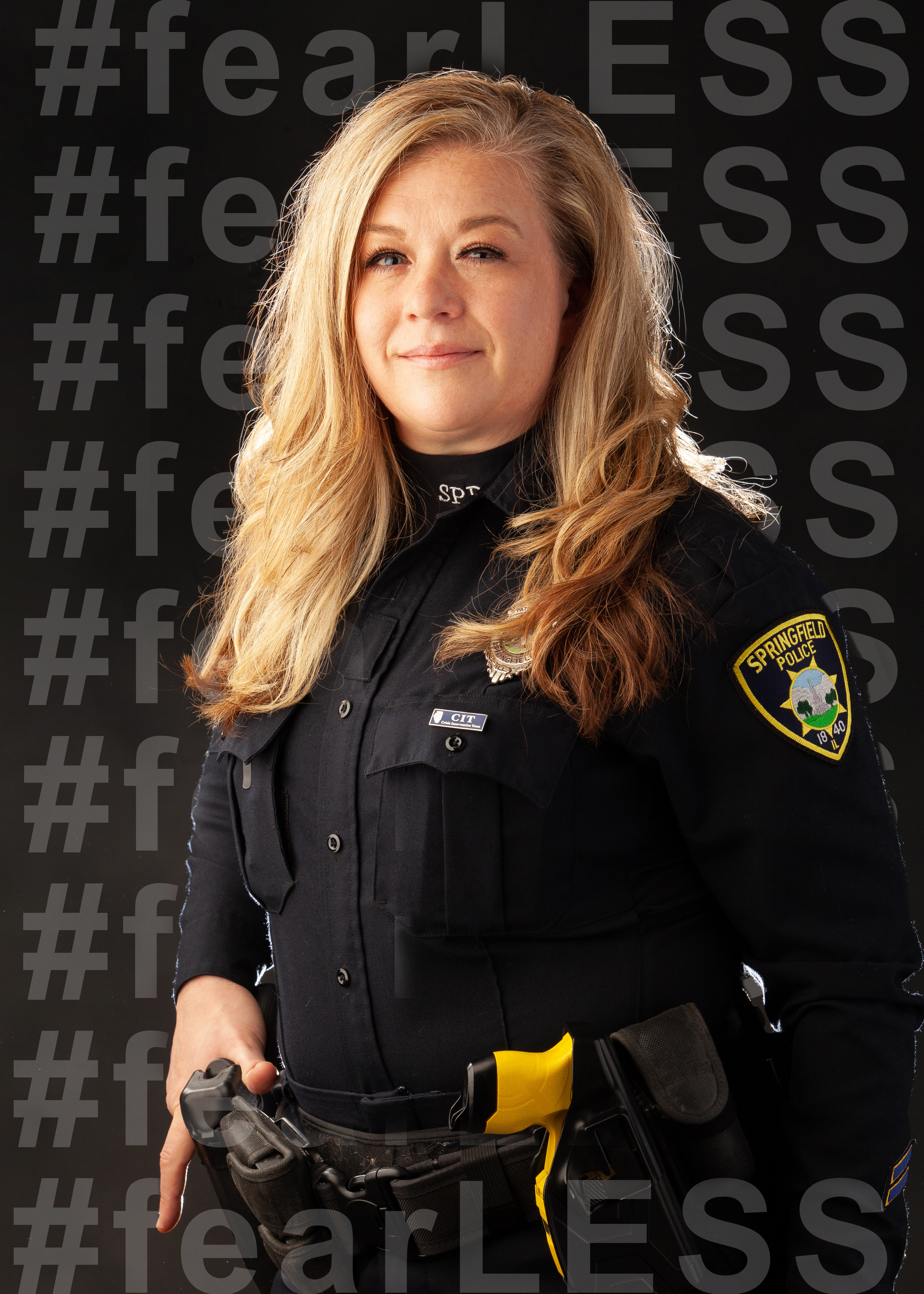 Last fall, SIU Medicine hosted a fashion show for Breast Reconstruction Awareness Day. The patients modeled designs of Dana Donofree, who creates bras and clothing for women who have had breast cancer surgery. At our SIU Medicine fashion show featuring local breast cancer survivors, Tami Russell was among the women who showcased the bras from Dana's line of clothing called AnaOno. This year at New York Fashion Week, Dana has selected breast cancer survivors from across the country to be part of group of models wearing her clothing line.
SIU Medicine is sponsoring Tami to be part of this show, which takes place in February during New York Fashion Week. Tami is a mother of five and a Springfield city police officer. While working to serve the city of Springfield, she has battled breast cancer since a lump was discovered two years ago.
After her double mastectomy, Tami opted for reconstructive surgery at SIU Medicine, which was performed by Nicole Sommer, MD. Tami said having reconstrution helped her feel confident in her own skin again.
SIU Medicine looks forward to seeing Tami walk the runway in New York.