Image

Training tomorrow's healers and leaders
At SIU School of Medicine, we're not big city and bright lights. We are big ideas and bright minds. We are big hearts and bright futures.
Why SIU
International acclaim
SIU School of Medicine sets the standard in medical education. Our award-winning curricular design, combined with hands-on teaching, small class sizes and attentive faculty, provides the foundation for a rewarding, fulfilling career in medicine or research.
Image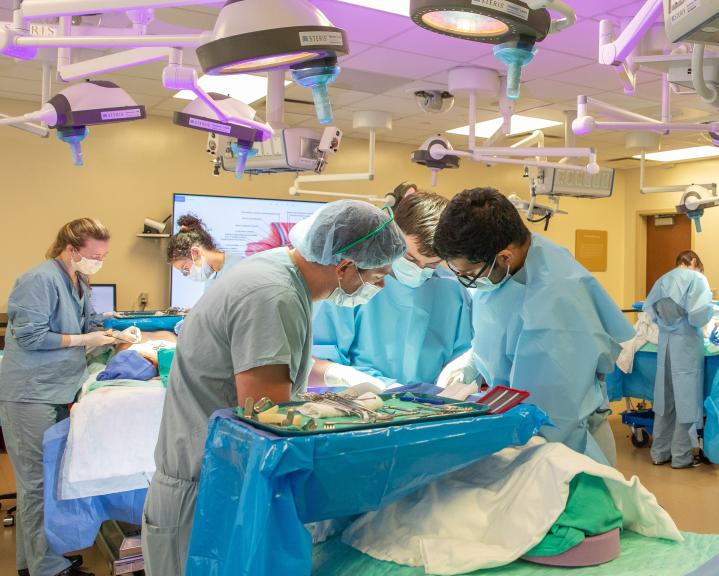 Image

5,800+
graduates of our GME programs
22
residency programs and 12 fellowships
1 of 2
medical schools in the world to earn 5 Aspire awards
1970
SIU School of Medicine was founded
Not sure where to get started?
We welcome all virtual visitors to learn more about the SIU School of Medicine experience and to learn ways to engage our educational, research and community programs. You can start by picking your path below to be directed to a summary of resources designed to meet your needs.
Image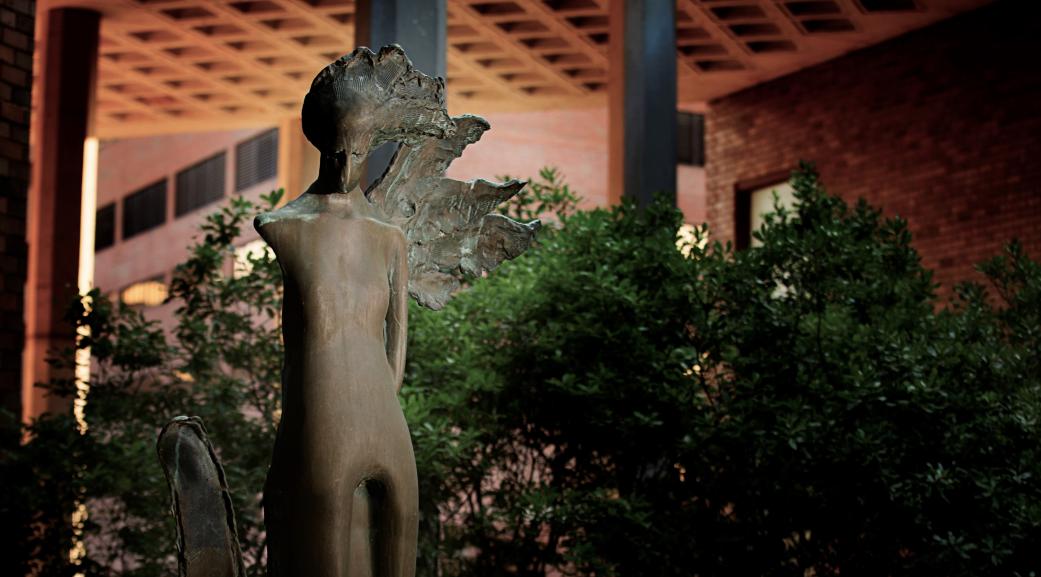 A model for medical education
An international medical education organization has selected Southern Illinois University School of Medicine to receive one of its inaugural awards for institutional excellence. The Association for Medical Education in Europe (AMEE) will present the ASPIRE Stellar Award to the SIU School of Medicine in recognition of its commitment to excellence in a range of educational areas. AMEE promotes international excellence in education in the healthcare professions across the continuum of undergraduate, postgraduate and continuing education. It has members in more than 90 countries and across five continents.
Latest news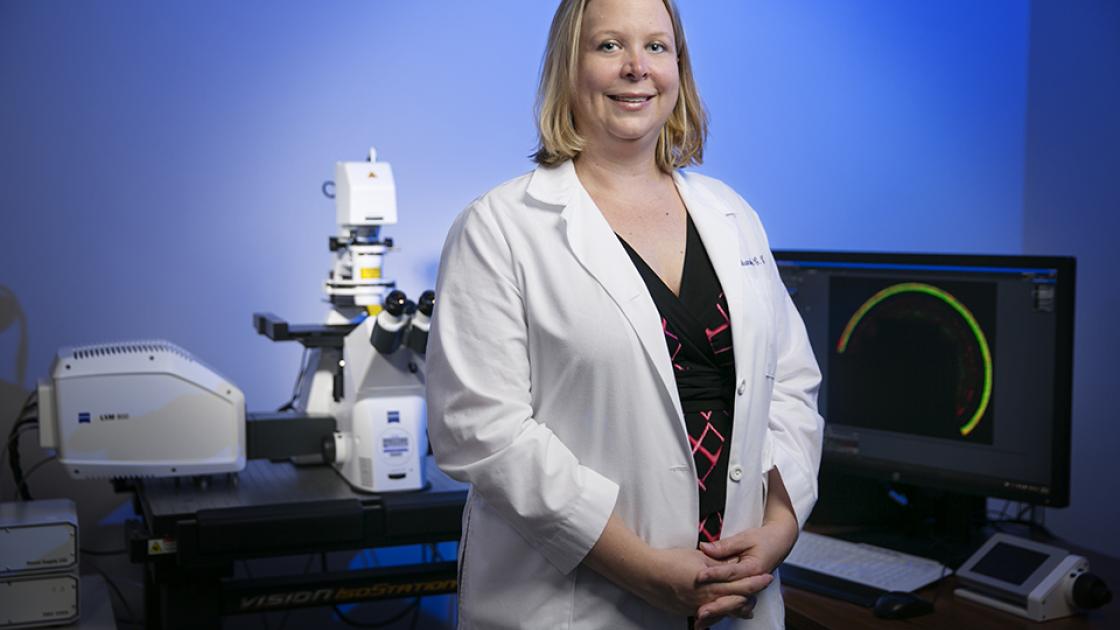 Balance problems that often accompany aging can lead to falls and injury. Research has also shown a strong link between balance disorders such as unsteady gait or vertigo and Alzheimer's disease and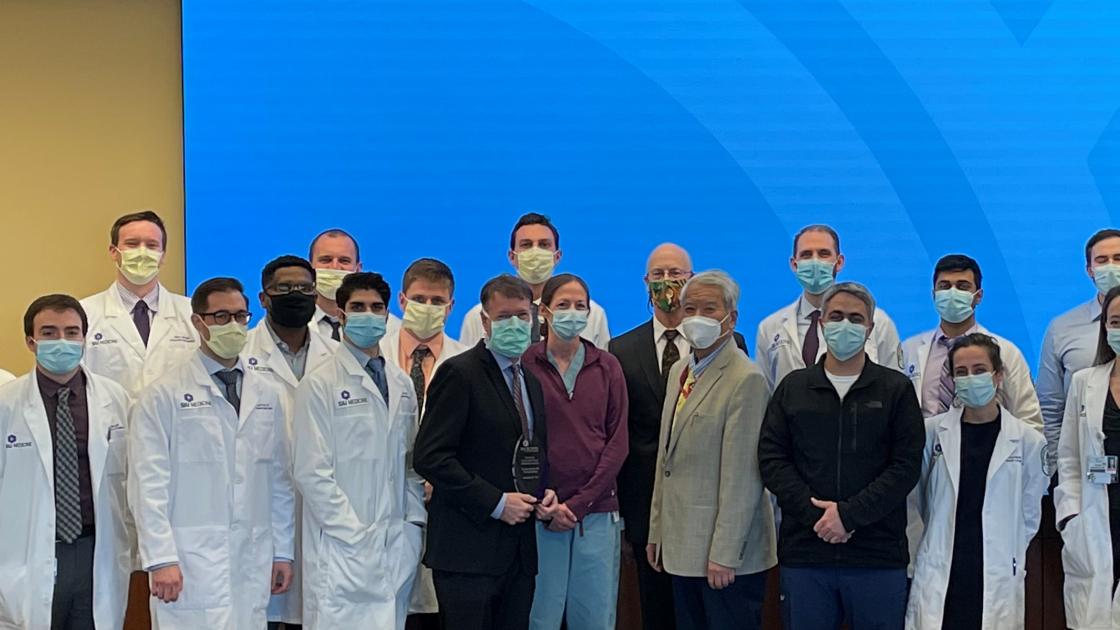 Visiting Professor of Orthopedic Surgery Theodore Ganley, MD, presented the 35th Annual Mimi Covert Cameo Memorial Lectureship on Nov. 22, 2021. Ganley is an attending orthopedic surgeon at the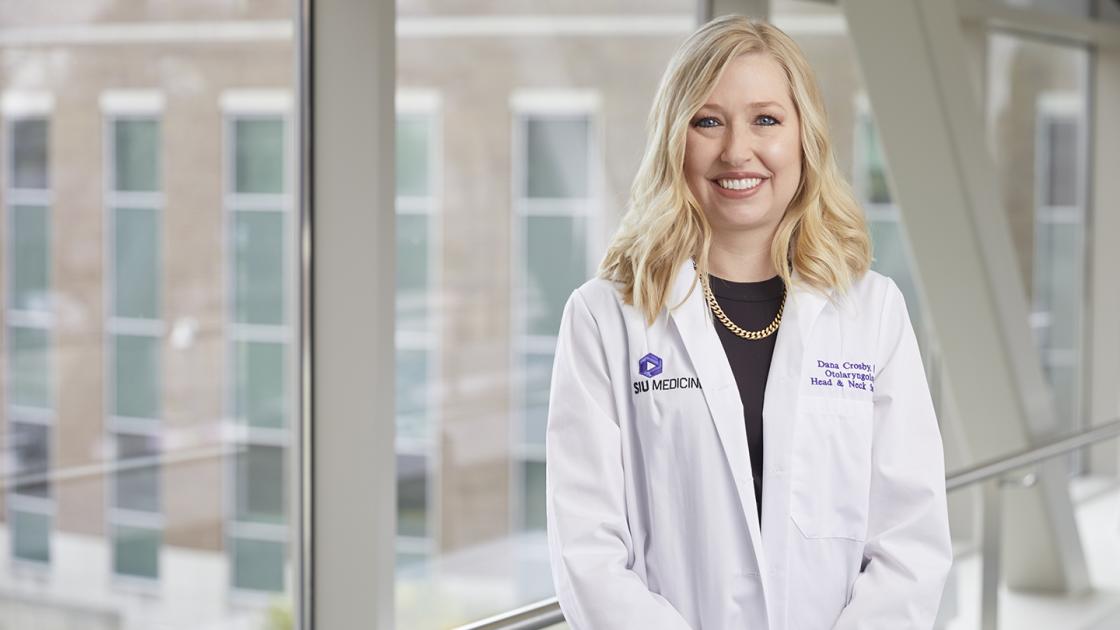 SPRINGFIELD, IL – Dana Crosby, MD, MPH, has been named chair of the Department of Otolaryngology-Head and Neck Surgery at Southern Illinois University School of Medicine. She is also the director of
Image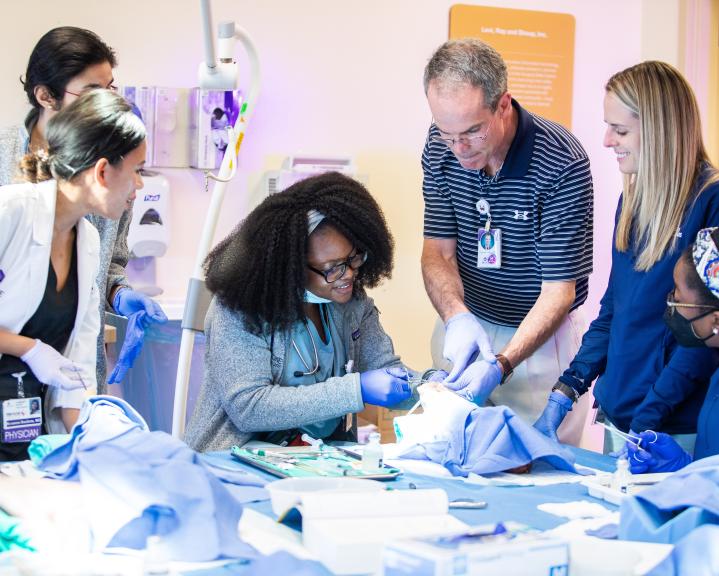 Find your next step
Whether you're looking for medical school, our community involvement or a research partner, we can help you further your career in medicine.
Image

Your gifts make a difference
We have big ideas, big hearts and big goals. We prepare future doctors and health care providers who are second-to-none in their abilities and compassion. We're a powerful presence in our community: a champion for the health and well-being of the people of central and southern Illinois. And we make breakthroughs - scientific and educational - with an influence far beyond the region. Your support is an investment in knowledge and care that can impact health for generations.