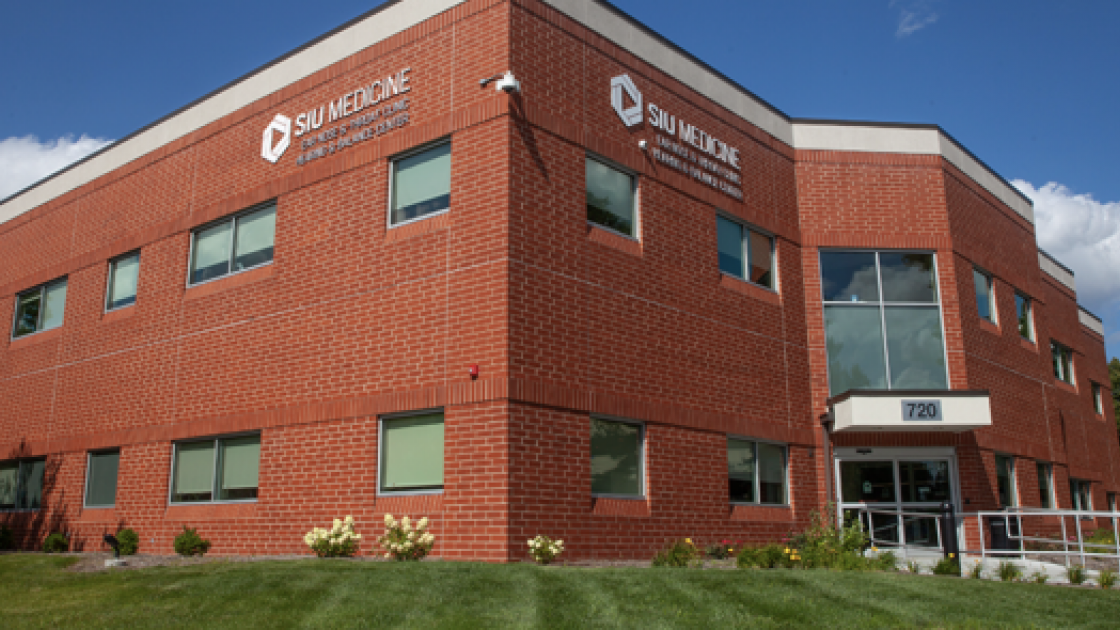 Residency Application Process
SIU Otolaryngology—Head and Neck Surgery residency program participates in the National Resident Matching Program (NRMP), using the Electronic Residency Application Service (ERAS). This service collates, standardizes and distributes all application materials for those applying. ERAS will provide you with an application and information packet that describes the application process and timetable.
We suggest that you follow these basic guidelines so that your application can be completed in a timely fashion: It is critical for you to establish contacts that can provide letters of recommendation as early as possible in the application process. It is recommended that you work towards completion of your basic application form in the late spring or early summer of your third year of medical school. During the summer months you should obtain letters of recommendation to support your application.
The deadline for applications for our program is October 21. All materials must be received by that date. Incomplete applications will not be considered.
SIU Otolaryngology is a 5-year program. The PGY-1 year is a categorical internship that includes rotations in Trauma, Medical Intensive Care, Anesthesiology, Neurosurgery, Plastic Surgery & Pediatric Surgery, as well as 6 months of ENT.
How do I submit my application?
We accept applications only through the ERAS system
What constitutes a complete application?
An ERAS application form, personal statement, current curriculum vitae, medical school transcript, USMLE Step 1 or COMLEX transcript, at least 3 letters of recommendation, Medical School Performance Evaluation, ECFMG certificate (if applicable)
Selection process
Each individual applicant as a whole is taken into consideration.  We review all applicant files that are received by the deadline.  All applications received will be reviewed. Invitations are offered to approximately 40 applicants selected by the review commity. Offers are sent via email, on the first day of the "interview offer window" implemented by the Otolaryngology Program Directors Organization.  Applicants are given a choice of two interview days and do our best to accomodate applicants first choice, however this is not always possible. Once invitations are issued, application status letters will be sent to all applicants.  
Waitlist
Once the initial invitations have been issued, a waitlist is created and those applicants will be notified at the time application status letters are distributed.  We do not divulge anyone's particular spot on the waitlist.  If an applicant accepts an invitation and subsequently cancels, invitations will be issued to those on the waitlist.  
Interview process
Traditional in-person interviews: Not Offered for the 2022-2023 Cycle
We will interview approximately 20 applicants on each scheduled interview day.  The evening prior to the interview day, a reception is held at a local venue nearby, where applicants can meet and mingle with current residents. Your interview day begins at 7:30 a.m. with breakfast, a welcome and a brief overview of the program by the Program Director. Subsequent to this, half of the group will meet with current residents and tour the medical center campus and nearby attractions, while the other half will participate in interviews.  All of our faculty members participate in applicant interviews. The interview day ends at approximately 2 p.m.
 
Virtual interviews: Offered 2022-2023 Cycle
This application cycle we have opted to conduct virtual interviews via a web-based platform in order to keep everybody safe in light of the ongoing COVID-19 pandemic. We will work toward highlighting everything our program has to offer, showcasing our wonderful facilities, and ensuring interactions with both residents and faculty. Although this will be a challenge, we welcome the opportunity to utilize technology to meet you while keeping you safe. 
International Medical Graduates Requirements
No previous US clinical experience is required to apply to the program.
Applicants must qualify for a J-1 visa. Applications will be managed through the GMEC office upon hiring. 
Contact Information
Please feel free to contact us with any questions you may have concerning the SIU Otolaryngology Residency Program.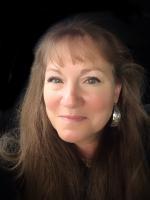 Denean Vreeland, Residency Coordinator
Southern Illinois University School of Medicine
Department of Otolaryngology-Head and Neck Surgery
Phone: 217-545-4777
E-mail: dvreeland59@siumed.edu