Resident Scholarly Activity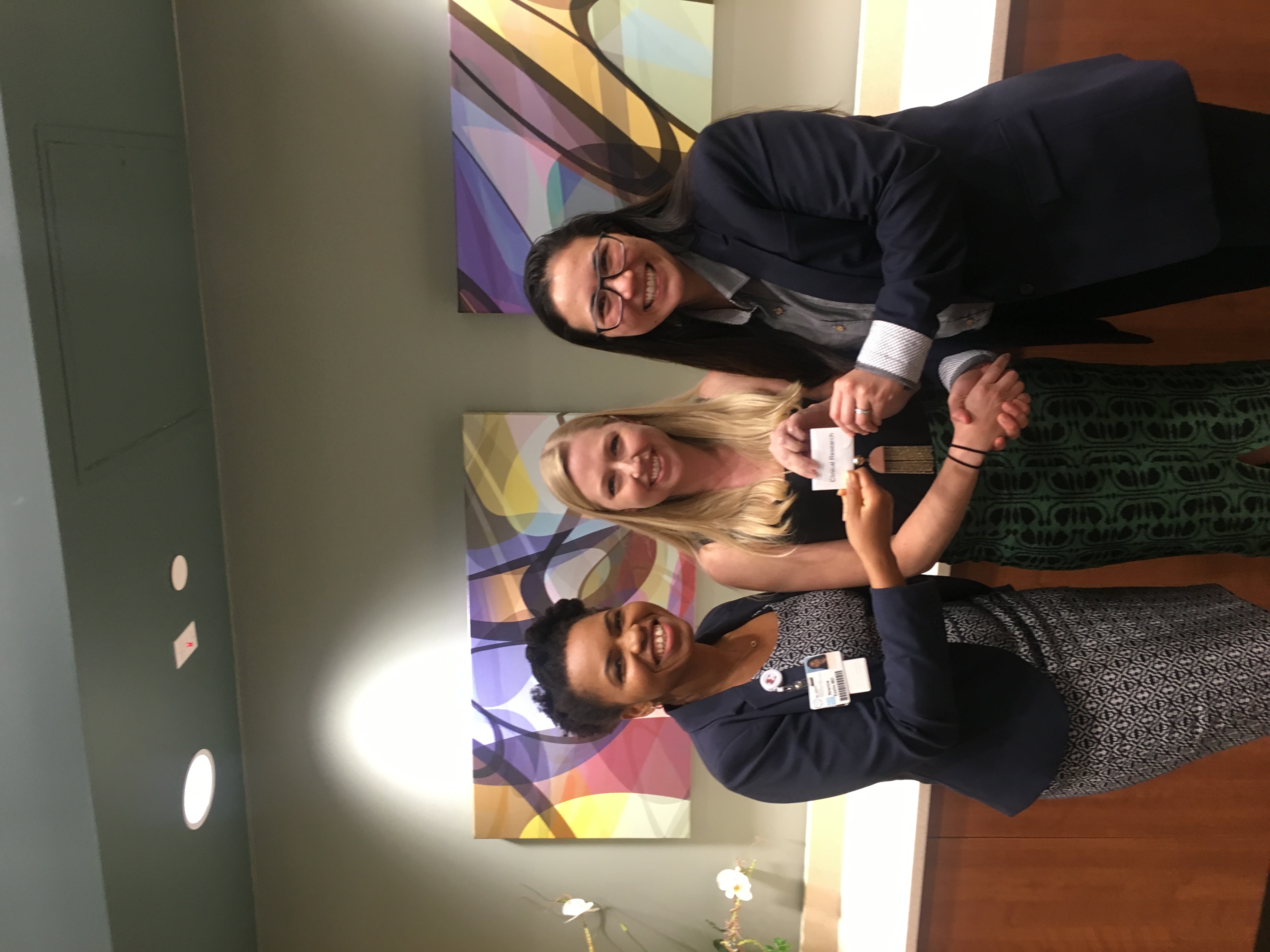 The SIU Otolaryngology - Head and Neck Surgery residency program prides itself on our commitment to engaging residents in high-quality, meaningful, and fruitful research activities. Our residents are allotted three months of research time during their training. This is typically divided such that each resident receives one research month during PGY2 and two consecutive months during PGY3. During their research experience, residents are required to identify one or multiple mentors in advance and meet with them weekly to ensure appropriate mentorship.
We have also established a quarterly research meeting to ensure residents are obtaining the skillsets necessary to both contribute to and learn from the otolaryngology literature. These meetings allow those residents on their research block a venue in which to present the current status of their project(s) and receive feedback and direction. Additionally, these meetings involve lectures and flipped classroom experience with working through research problems to gain a better understanding of resarch techniques. 
At the end of the academic year our residents showcase their hardwork in our annual resident research day. Awards are given for best basic science and clinical research project. This program is a fantastic end to the acdemic year with renowned guest lecturers and appearances from our alumni.
To check out some of the residents' work we invite you to watch a video of our virtual abstracts!