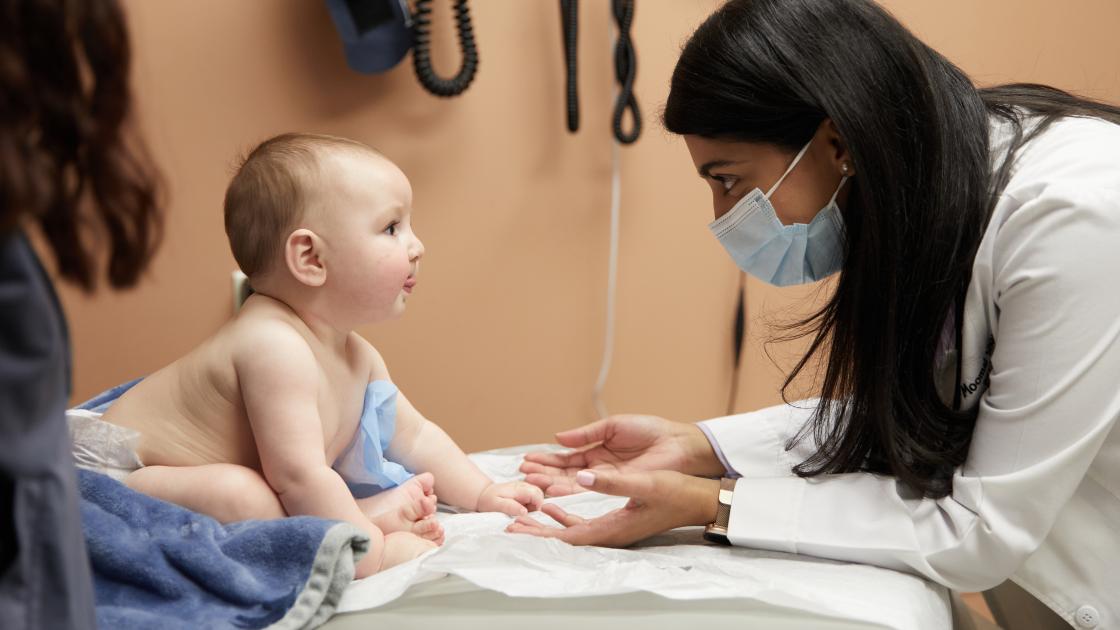 Interview and application dates
U.S. ACGME and International M.D. Applicants:
Virtual and On Site Interview dates for 2024-2025 are October 16, 2023- January 12, 2024
•   Application Deadline for 2024-2025 Interview Season: December 1, 2023
•   Applications accepted through ERAS Only - Go to ERAS
 
Requirements to apply
All residency and fellowship programs at SIU School of Medicine participate in the National Resident Matching Program (NRMP) with applications accepted through the Electronic Residency Application Services (ERAS).
•    Complete ERAS Application
•    Medical school transcripts
•    Dean's letter (MSPE)
•    Minimum 3 letters of recommendation, with one required letter from a family medicine physician.
•    USMLE or COMLEX results
•    Ability to meet the Illinois Medical Licensure Requirements
International graduate information
The SIU Decatur Family Medicine Residency Program welcomes applications from the US and as well as international medical graduates. We appreciate what diversity, various training experiences, and cultural backgrounds provide our "family" of resident physicians. The guidelines below help us to maintain the excellent academic standards we have set for our training program and simplify the application process.
Applicants must have:
•    Graduated from medical school after 1/1/23.
•    Six months hands-on clinical experience in the U.S.
•    Passed Step 1 on the first attempt.
•    Passed Step 2 on the first attempt with a minimum score of 222.
•    Three letters of recommendation from those who supervised your education and clinical activities.
•    Applications accepted through ERAS Only.
Prospective and incoming residents and fellows
To  learn about our programs, resident manuals, pre-employment requirements and more please visit here.
Salary and benefits
| PGY Year | FY 2024 Compensation | Conference/Book Stipend |
| --- | --- | --- |
| PGY1 | $61,760* | $2,000 |
| PGY2 | $63,142 | $2,500 |
| PGY3 | $64,231 | $3,000 |
| *Moving expense reimbursement | $3,000 |   |

Vacation/Sick: 25 Weekdays
Conference Days: 5 Weekdays
Health Insurance on first day of employment
Professional Liability coverage through Decatur Memorial Hospital
Noon Conference and meals on Monday, Wednesday and Friday
Free Meals when On Call
Designated sleeping quarters during night and weekend duty
Free Lab Coat Laundering
Paid ALSO Course
Paid PALS Course