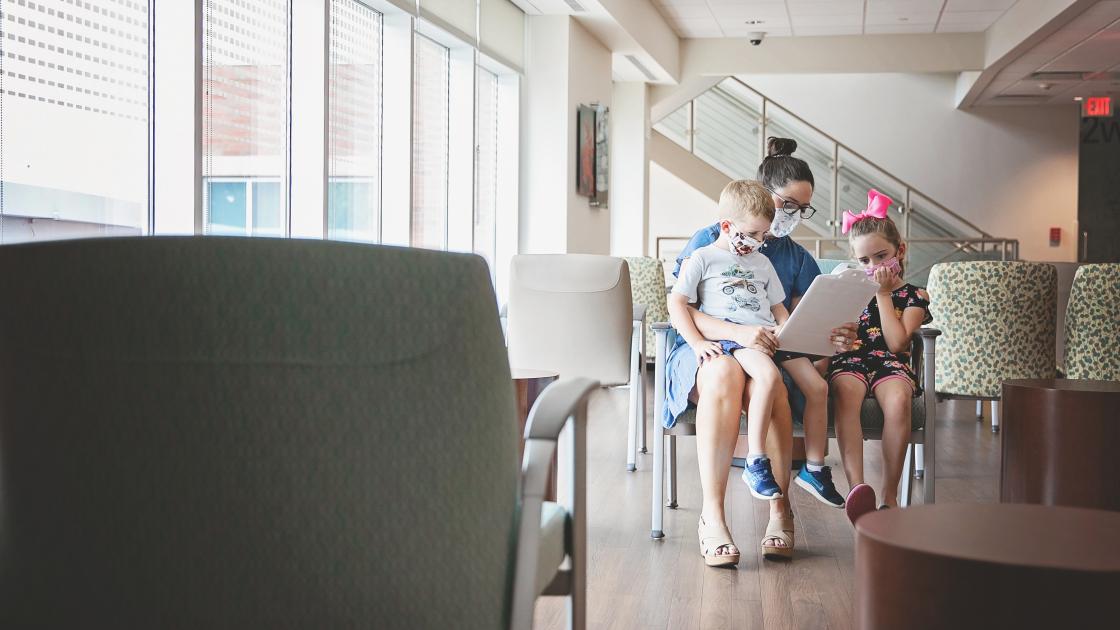 FQHC Information
We offer expert, convenient care regardless of your ability to pay.
Our Federally Qualified Health Center
The SIU Center for Family Medicine is designated as a Federally Qualified Health Center or FQHC. We have a governing board composed of patients and community members to help us serve the needs of the people of Springfield and other central and southern Illinois communities that we serve. In addition, our FQHC status enables us to offer special programs for low-income and uninsured patients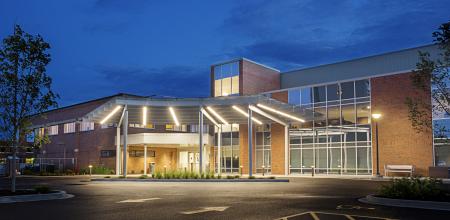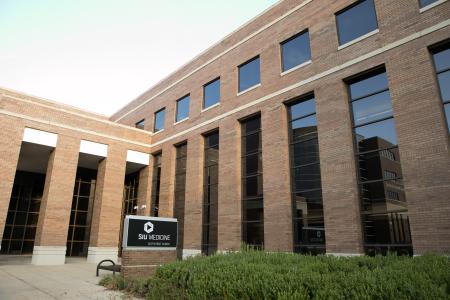 Our Federally Qualified Health Center Goals
It is the goal of our Center to provide the best possible care to our patients and to make them feel that the Center is their personal medical home. As a patient-centered medical home, our clinicians will:
Provide integrated, accessible health care services
Be accountable for addressing a large majority of your health care needs
Develop sustained partnerships with patients
Practice within the context of the family and community
Financial and medical assistance
Financial Assistance
Discounts are available for those who qualify. An on-site financial counselor will assist you in determining eligibility and determine patient individual discount

Medication Assistance
This is offered to any patient whose primary care provider is in our clinic and the program offers medications through local participating pharmacies at a reduced rate for those who qualify for our 340B Federal Drug Pricing Program.
Federal tort claims act
What is the FTCA?
The Federally Supported Health Centers Assistance Act of 1992 and 1995 granted medical malpractice liability protection through the Federal Tort Claims Act (FTCA) to HRSA-supported health centers. Under the Act, health centers are considered Federal employees and with the Federal government acting as their primary insurer.

SIU Center for Family Medicine and General Internal Medicine are Federally Qualified Health Centers and are ''deemed" facility under the Federal Tort Claims Act (FTCA). The medical malpractice coverage extends to all SIU Medicine FQHC clinics that are deemed clinical facilities, its staff, healthcare professional and board members.
Image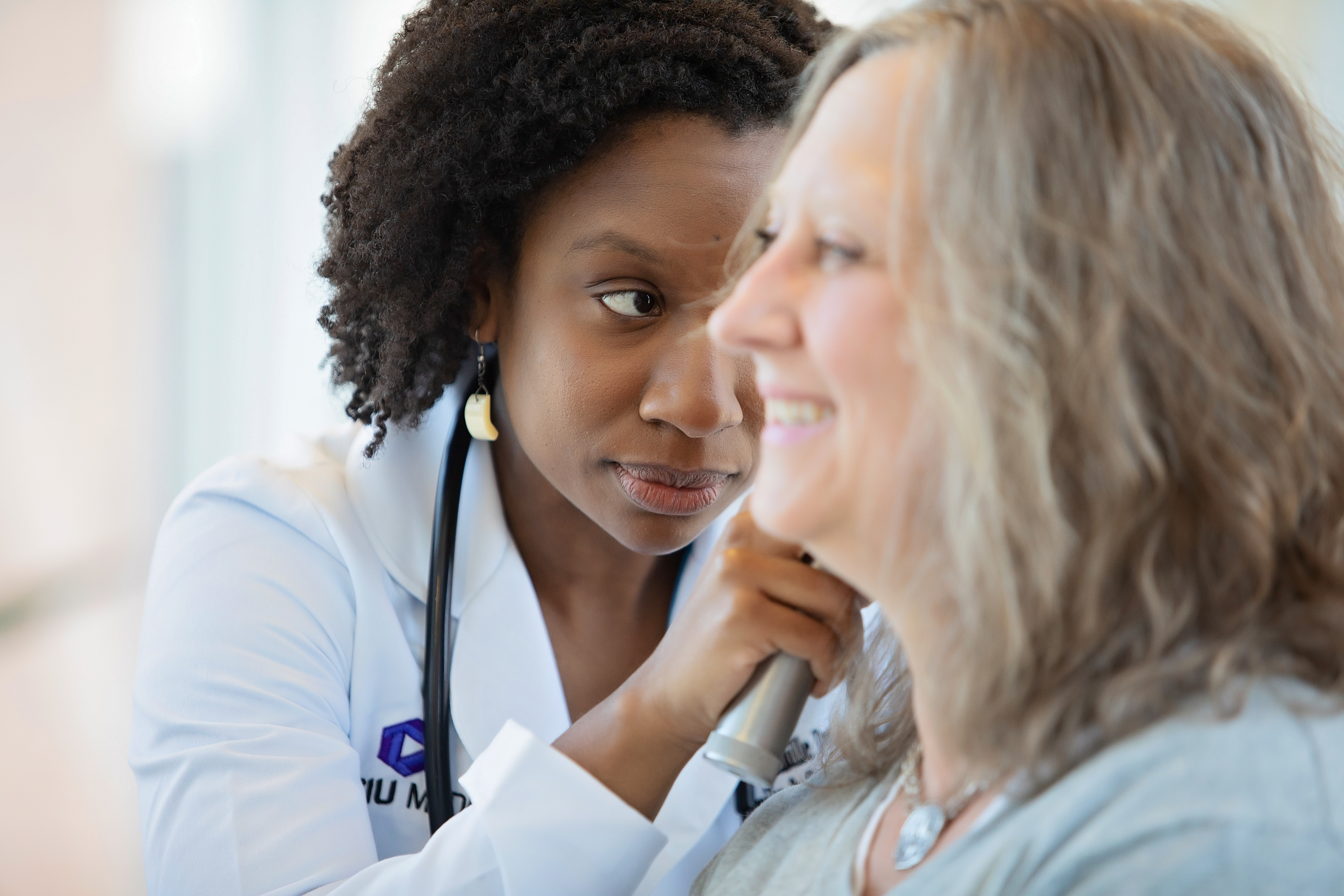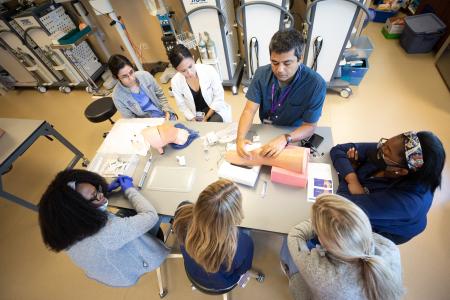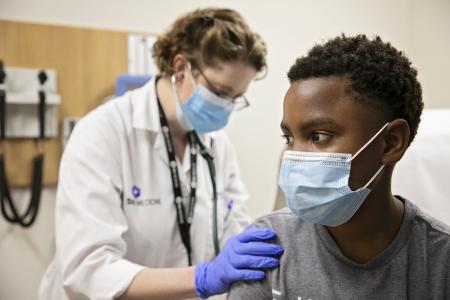 Family Medicine resident physicians
Family Medicine physicians provide comprehensive care for the whole family, including obstetrics, newborns and children, adolescents, sports medicine, adult medicine, women's healthcare and geriatrics. Family Medicine encompasses a broad spectrum that covers all ages, both genders, each organ system, and every disease entity. Your physicians coordinate your care and serve as your advocate in all health-related matters, including the appropriate use of consulting and community resources.

As a patient of a Family Medicine residency program, you will be cared for by both attending and resident physicians. A resident physician has graduated from medical school and is licensed to practice medicine in the state of Illinois. A Family Medicine resident receives an additional three years of training in family medicine. Patients of our center receive the benefits of the attending physician's years of experience and the resident's idealism and eagerness to learn about their patients and the state of their health. An added benefit of being a patient in a residency program is receiving up to date "state of the art" care that comes with the learning environment of a medical school.
Our Federally Qualified Health Center mission is to serve all the healthcare need of our patients and our communities in a compassionate and affordable environment.

Our Federally Qualified Health Center vision is to provide compassionate quality health services and leading in healthcare education.
Medical legal partnership
SIU Medicine partners with The Land of Lincoln Legal Assistance Foundation and SIU medical students to address legal needs of low-income patients and social determinants of health. This program focuses on unmet legal needs of patients and pairs them with a no cost lawyer that can help to address upstream, non-clinical factor that affect health. This program introduces medical students to the complicated web of social determinants of health and allows them to participate in a clinical setting, practice good bedside manner, and become more aware of factors that affect a patient's health before they ever get to a hospital or clinic. The Department is evaluating if MLPs improve medical student learning about social determinants of health.