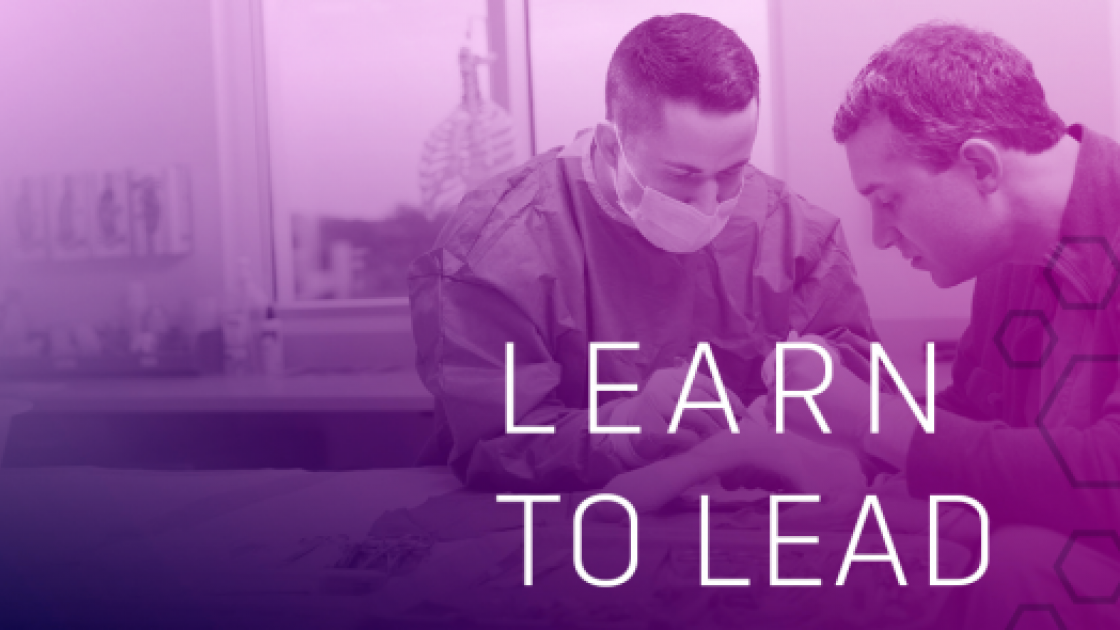 Applying to SIU Plastic Surgery Program
Social Media
Instagram – SIUPlasticSurgery
Facebook – SIU Plastic Surgery Additionally, applicants can follow our program social media pages.
Instagram – SIUplasticsurgeryresidents - this is a resident-run page with the goal of showing prospective applicants what life is like as a resident.
Interview dates
We will be using "Zoom" to conduct all the interviews.
Friday, December 16, 2022
Wednesday, January 11, 2023
Wednesday, February 1, 2023
American Counsel of Academic Plastic Surgeons (ACAPS) website
If you haven't done so already, familiarize yourself with the American Counsel of Academic Plastic Surgeons (ACAPS) webpage which includes resources for medical students who are interested in Plastic Surgery. This website contains official information about the Plastic Surgery Application Process, what to look for in a residency, and updates regarding the application process.  A link to the ACAPS website can be found here.
Sub-internships
We recommend that those interested in applying to SIU's Plastic Surgery Residency Program apply to participate in our 2-4 week Sub-Internship.  Participating in a Sub-Internship demonstrates your interest in our program and gives you a chance to get to know and work with us.  For students interested in participating in an away rotation, please visit the Visiting Student Rotation webpage on our site.  
PSCA application
SIU will not be participating in the PSCA Pilot this year. Please apply only through ERAS.
ERAS application
All applicants must submit their residency applications through the ERAS program. This application includes a personal statement, medical school transcripts, a minimum of 3 letters of recommendation, Dean's Letter, and copies of your USMLE scores.
The Southern Illinois University Plastic Surgery ERAS Program Code is: 3621621030.
Letters of recommendation
These should be people who know you well.  It is generally recommended that at least 3 of your letters of recommendation are from surgeons, particularly plastic surgeons.  We comply with the standard letter of recommendation form used for NRMP plastic surgery match produced by ACAPS, which is found on the ACAPS website, and here).
Secondary application
SIU's Plastic Surgery program requires a secondary application which applicants are invited to submit after the ERAS application and all letters of recommendation are received.  The cohesion of the residents with each other as well as with the faculty and the community are what make this program incredibly unique. Please take the time to fill this out thoughtfully and completely. We would not ask this of you, during a very busy time, if we did not believe it to be critical.
Interview invites
SIU Plastic Surgery Residency Program will abide by the new ACAPS instructions regarding interview invites. All interview offers will be sent on Friday, November 10, 2022 by 12:00pm PST (2:00pm CST).
Scheduling interviews
Applicants and programs may not be scheduled for an interview until Monday, November 14, 2022 at 8:00am PST (10:00am CST) per ACAPS guidelines.
Foreign graduates
All foreign graduates should submit a copy of your ECFMG certificate. SIU School of Medicine accepts J-1 Visa's only. In order for you to be considered for interview, all of the required information must be submitted by the designated deadline. (Click here for GME link for foreign graduates)
Institutional residency program information
Click here to learn more about our institutional residency program information.
Who can I contact for more information?
Naya Jackson, Residency Program Administrator
Email: njackson31@siumed.edu