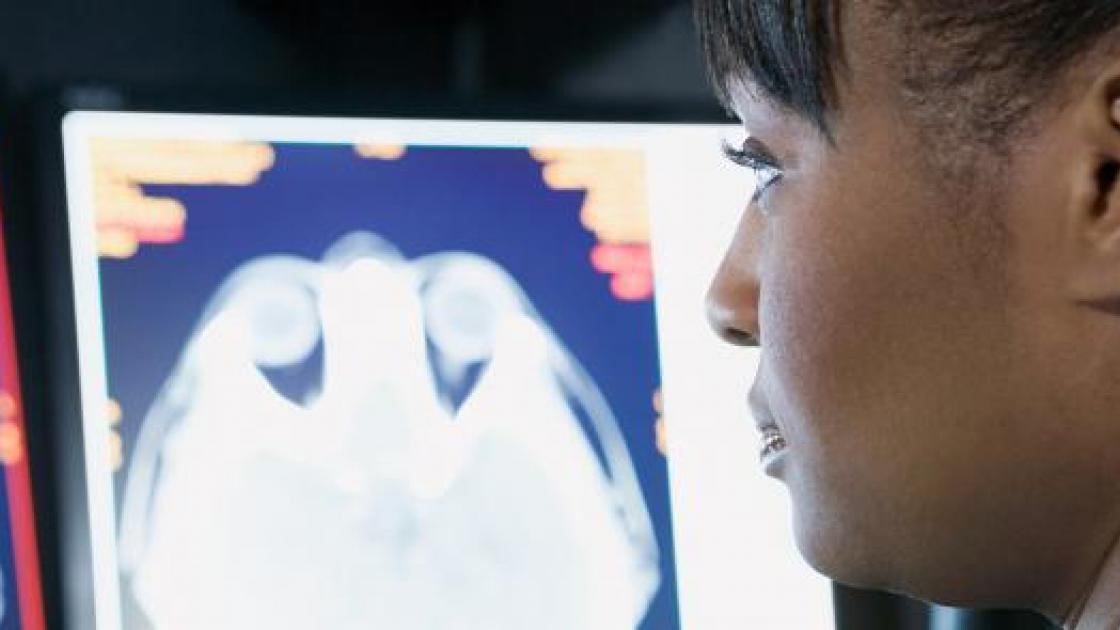 International Medical School Graduates
Employment authorization
Physicians who are enrolled in a SIU School of Medicine residency or fellowship program, who are not United States citizens must have one of the following:  
permanent resident status
appropriate visa for graduate medical education
appropriate employment authorization documentation.
VISAS
SIU School of Medicine accepts exchange visitors sponsored through the Exchange Commission for Foreign Medical Graduates (ECFMG).   For information regarding J-1 Visas, the Exchange Visitor Sponsorship Program and application process, please visit the following links:
General Information about the Exchange Visitor Sponsorship Program (EVSP), Basic J1 Requirements and an Application overview can be found on the EVSP website.    
Illinois Medical License
You will need to provide a copy of your ECFMG certificate as part of your Illinois medical license application.