March 2019 Employee of the Month - Sheri Daniels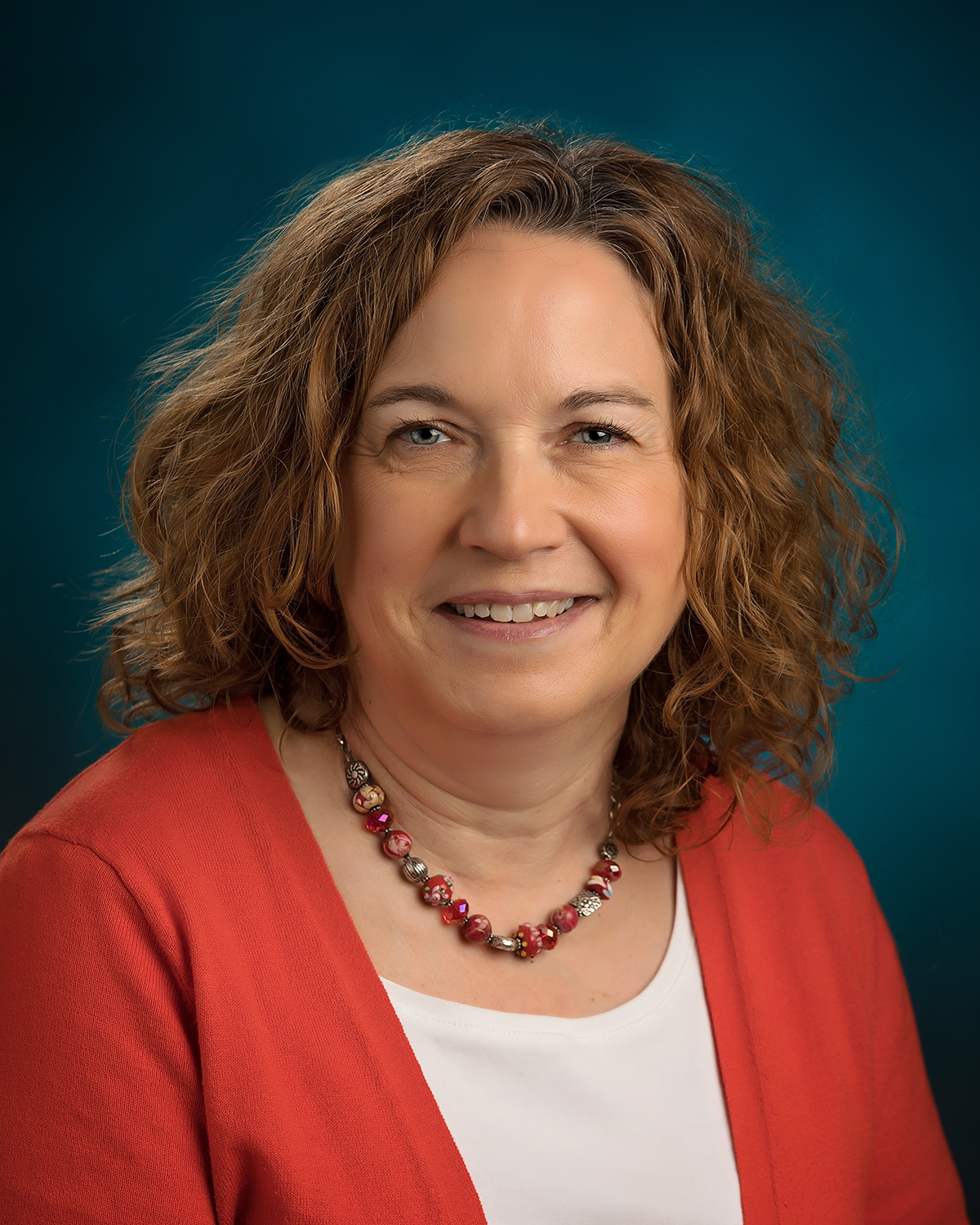 The Employee of the Month for March 2019 is Sheri Daniels, a library specialist in the Medical Library.  Her nominator said: "Sheri works behind the scenes in the Medical Library and is the backbone of interlibrary loan!  Not only does she support the School of Medicine, but she is also recognized as an accurate, prompt provider of documents to numerous other institutions and individuals.  She is meticulous and organized in keeping records and statistics.  In her position, she is routinely faced with new challenges ('I need 42 articles by tomorrow morning please') yet being a problem solver, she is rarely daunted by those challenges and never fails to go above and beyond.  She does amazing work independently, yet as a team player, she is invaluable, treating everyone she encounters with a positive attitude, courtesy and respect.  Sheri is a role model for everything SIUSOM represents and we are fortunate to work with her."
___
Sheri shared the following information for our profile.
I have worked for SIU for 17 years
The best part of my job is the searching and finding journal articles, especially the ones that can be a challenge to find.
I highly recommend living each day to its fullest and always taking the time to spend with family and friends.  We never know what tomorrow may bring.
I would describe myself as motivated, perfectionist and extremely blessed.
I was born and raised in Springfield.  I married my high school sweetheart, Pat. He was in the Navy, and we spent 10 years living on the East Coast in New York and Connecticut. 
My family includes my husband Pat, my sons, Matt & Chris and their wives Angie & Emily and 4 grandchildren, Addison, Talia, Xander & Max.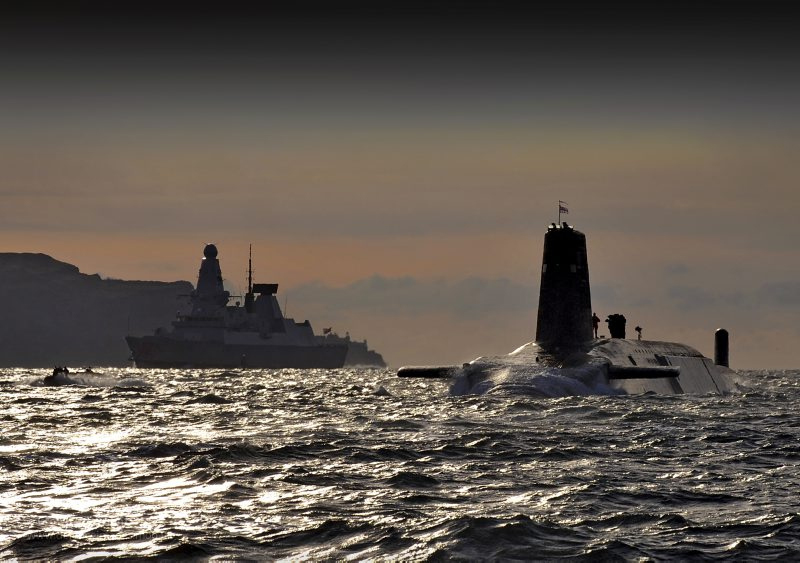 My interest/ hobbies are traveling and biking.  I have a goal to visit all 50 states and have 10 left on the list.  I was able to cruise in Hawaii and Alaska and would highly recommend it.  I have also been able to bike in a few of the states I have traveled.
Something others don't know about me - I have been out to sea on a nuclear submarine.  It was a day-long family cruise on the USS Pargo (SSN-650).
My favorite thing to do away from work is putting together photobooks about our family.  I want to pass on the memories and stories to my grandkids.
A favorite "green thought" is that spring is near and plants will begin blooming, the grass will turn green and leaves will be budding on the trees soon.