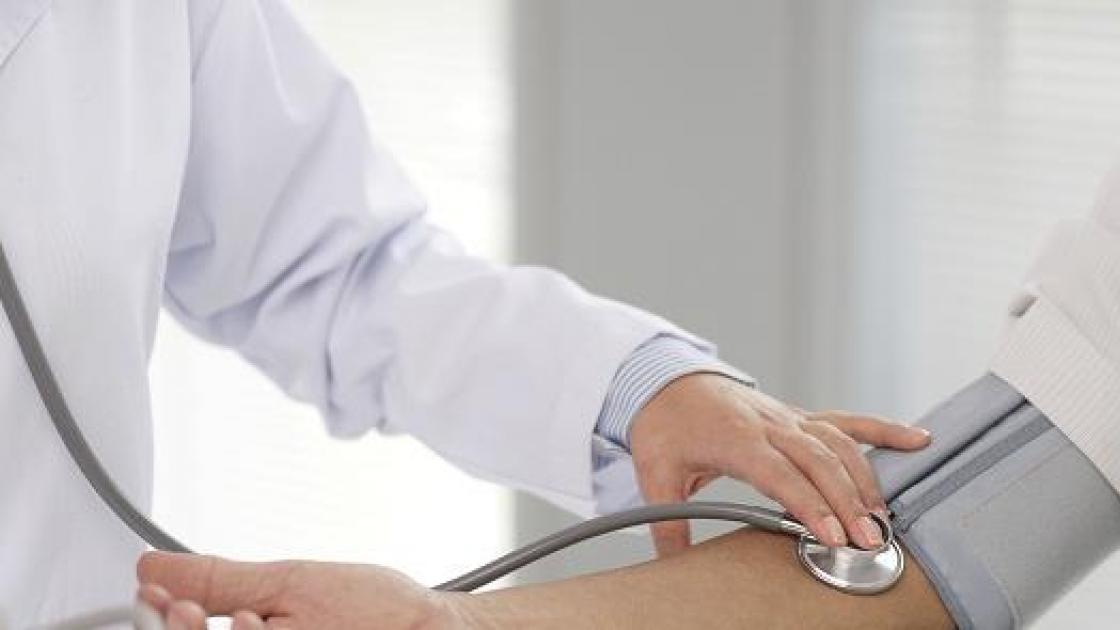 The Infectious Diseases Fellowship is a 2 year program in the department of medicine designed to provide specialized training for fellows. 
The fellowship training in Infectious Diseases provided by the Department of Internal Medicine at Southern Illinois University School of Medicine is designed to provide advanced training in the subspecialty leading to eligibility for board certification in the subspecialty of Infectious Diseases. The trainees are to follow the general policies and procedures outlined by the Department of Medicine, the University, and the affiliated hospitals including those mandated by the local, state, and federal health administration agencies. The goals of the fellowship program are:
Provide a comprehensive knowledge base to prepare the fellow to care for patients suffering from infectious diseases due to bacterial, fungal, viral, and parasitic causes. This includes specific management of these infections as well as supportive and maintenance care needed for these diseases.
Provide experience with a wide variety of patients suffering from infections of diverse organ systems to give the fellow experience in diagnosing and managing patients suffering from common as well as unusual infectious diseases.
Provide a diverse experience through rotations outside the primary division including pediatric infectious diseases, hospital epidemiology and infection control, public health and preventive medicine, diagnostic microbiology, and pathology.
Prepare the fellow to continue his/her education throughout his/her professional life by providing training and experience in: a.) reading, interpretation, and critical evaluation of medical literature; b.) medical informatics and biostatistics; and c.) medical decision making, practice management, outcomes assessment, medico legal issues, and medical humanities.
Provide training and experience in basic methods for clinical and laboratory research including experimental designs and clinical trials.
Complete a project on clinical and/or laboratory research, present the work at a regional or national meeting, and write at least one manuscript for submission to a peer reviewed journal before the end of the training period.