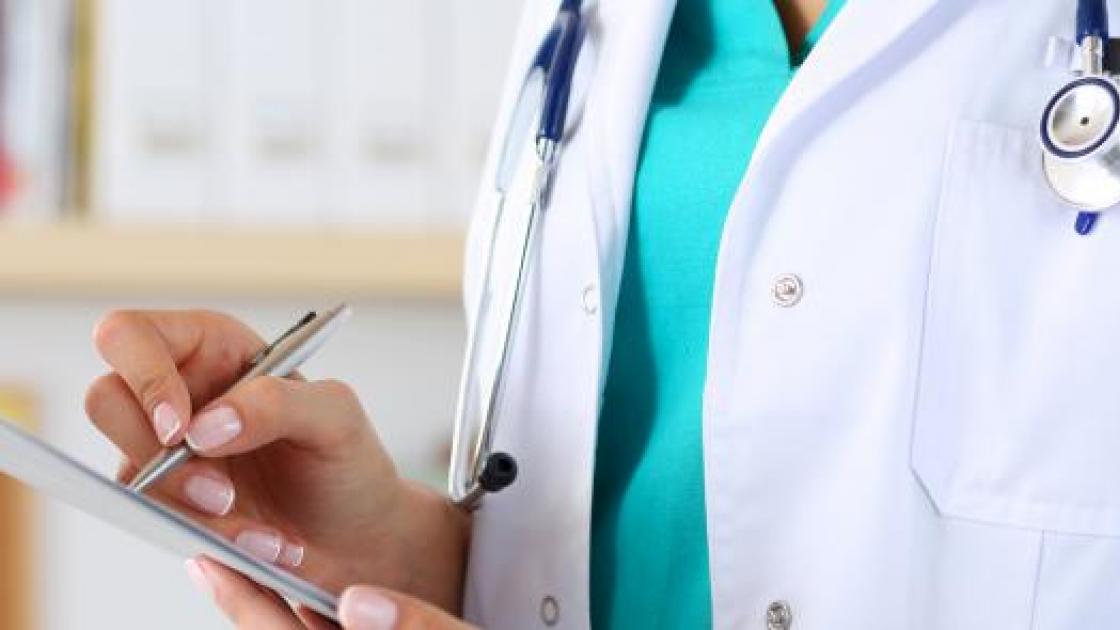 Pulmonary/Critical Care Medicine Fellowship
SIU Pulmonary/Critical Care Medicine Fellowship Program accepts applications via the Electronic Residency Application Service (ERAS) starting July 1st at: www.aamc.org/students/eras/start.htm.
The following documentation, in addition to your application, is required for your file to be considered complete:
Dean's letter and Medical School transcripts.
A minimum of two (2) letters of recommendation from physicians in your present program and one (1) from your internal medicine program director.
Scores from ECFMG/USLME Steps 1 and 2.
ECFMG certificate, if applicable.
Curriculum Vitae
Eligibility requirements include the following standards:
All applicants must be registered with the National Resident Match Program (NRMP) at www.nrmp.org.
Residency completed in an accredited training program in Internal Medicine in the United States or Canada.
Application deadline: September 1st
Interview months: September and October
The pulmonary fellowship program accepts three fellows each year through the NRMP. The program is fully accredited by the Accreditation Council for Graduate Medical Education.
Contact us:
Southern Illinois University School of Medicine 
Division of Pulmonary & Critical Care Medicine 
PO Box 19627 
Springfield, IL 62794-9627
Phone: 217/545-0187 
Fax: 217-788-5543 
Email: pulmfellowship@siumed.edu
Springfield based resident benefits
For information on Springfield Based Resident Benefits follow this link:  https://www.siumed.edu/gme/springfield-based-resident-benefits.html
Prospective residents
For more information on SIU School of Medicine residency and fellowships follow this link:  http://www.siumed.edu/gme/prospective-residents.html