About me
Melanie Barnard, MD, is an Assistant Professor of clinical surgery in the Department of Surgery at Southern Illinois University School of Medicine. She also serves as Program Director for the General Surgery Residency program and Medical Director for The Breast Center. Her practice includes breast cancer surgery, hernia repair, gallbladder surgery, and gastrointestinal endoscopy.
Barnard completed her surgical residency at SIU School of Medicine. She graduated from the Medical College of Georgia in 2014. 
She is board certified by the American Board of Surgery. Her professional affiliations include the American College of Physicians, American College of Colorectal Surgery, American College of Surgery and Association of Women Surgeons.
Videos
Education & training
Positions
Medical Director, The Breast Center
General Surgeon
Board Certifications
General Surgery, American Board of Surgery
Medical School
Medical College of Georgia, Augusta, Georgia
Residency
SIU School of Medicine, Springfield, IL
Related articles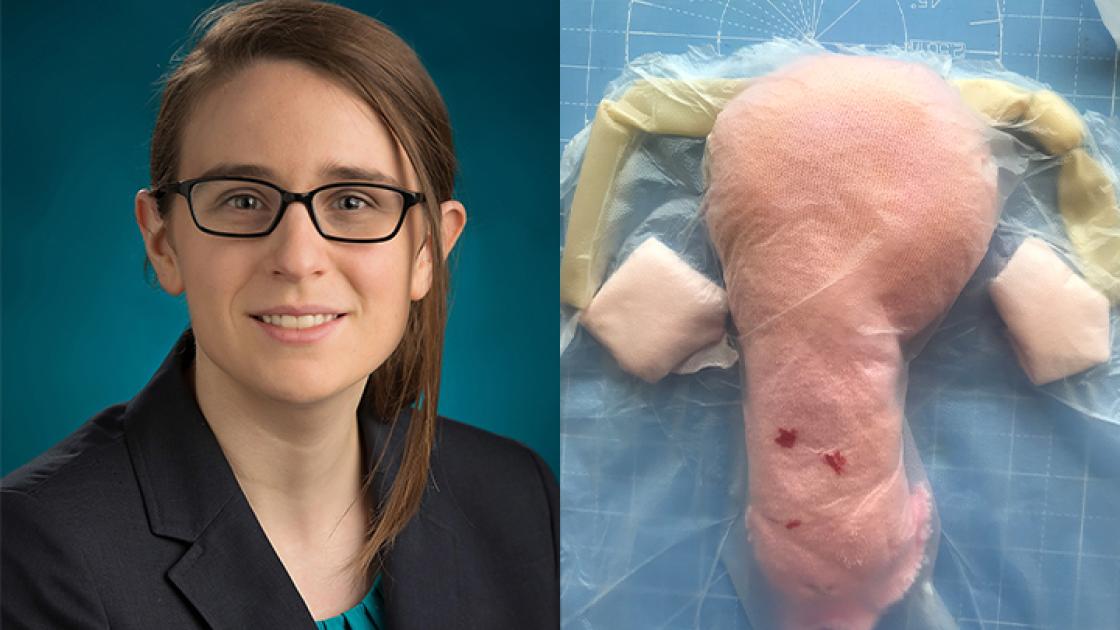 SIU surgeon Melanie Barnard, MD, was part of an international team of clinicians who won the $700,000 grand prize to design low-cost simulation surgical training in the Global Surgical Training Challenge.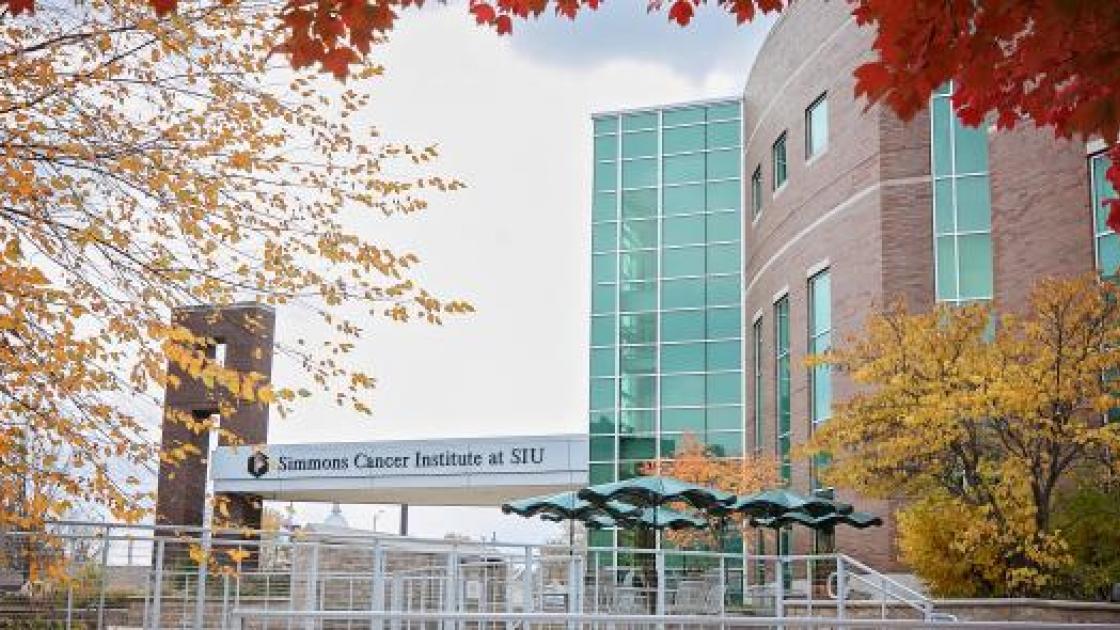 The National Accreditation Program for Breast Centers (NAPBC) has granted accredited status to the SIU School of Medicine Breast Center in Springfield. To achieve voluntary NAPBC accreditation, a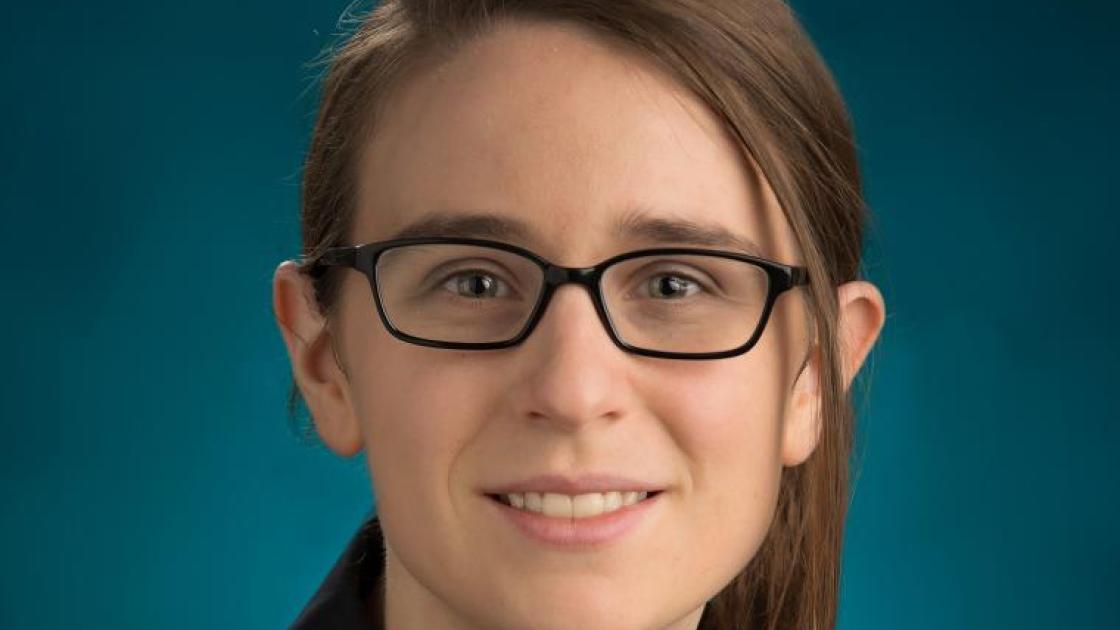 Melanie Barnard, MD, assistant professor for General Surgery, has been named program director for the SIU General Surgery residency. Barnard is a graduate of the program, with a successful practice