Alzheimer's Disease Basic/Translational Science Research
The Dale and Deborah Smith Center for Alzheimer's Research and Treatment is dedicated to assisting patients and families who may be affected by Alzheimer's disease and related conditions through patient care, education, research, and service to the community.
Image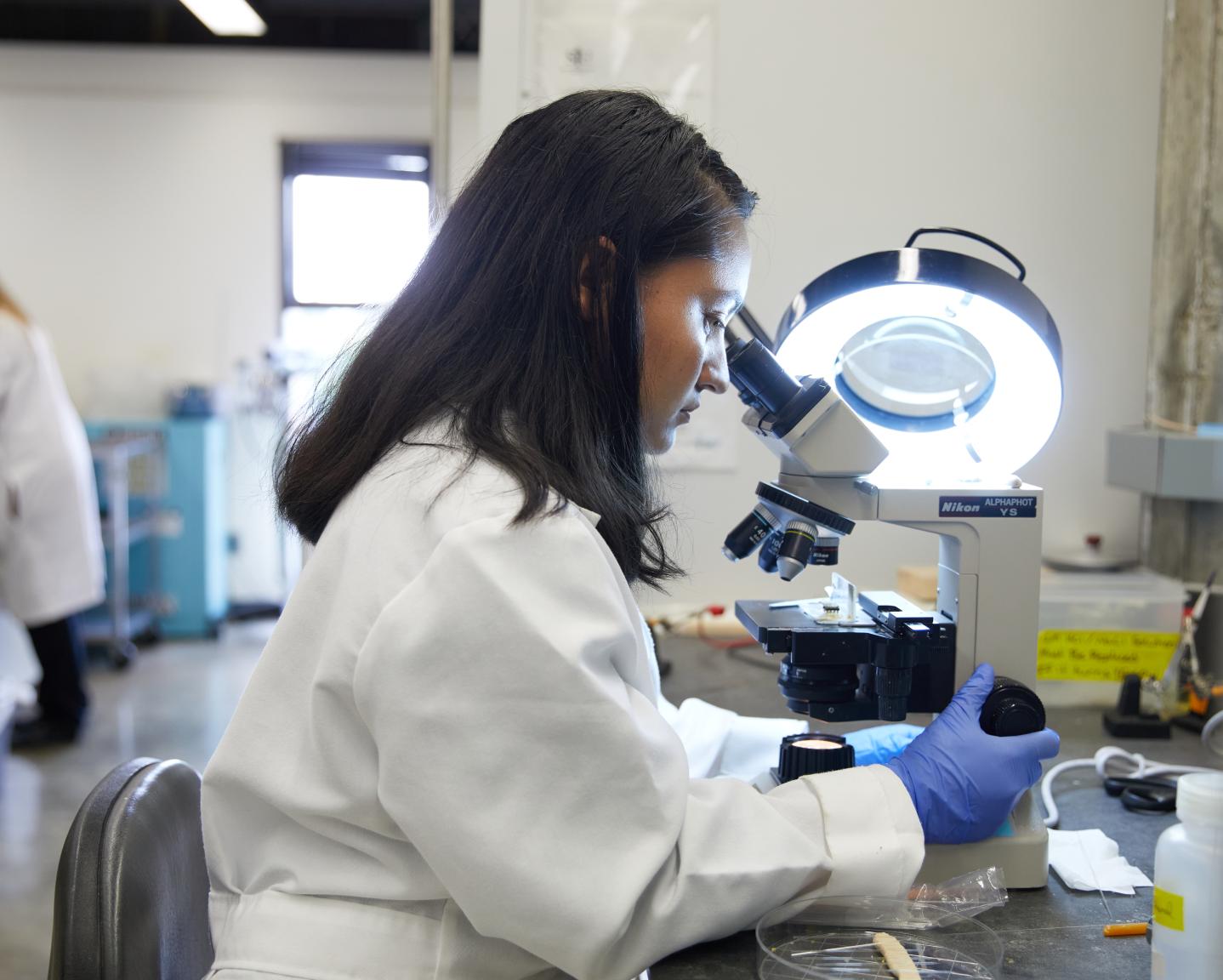 Memory Loss/Alzheimer's Disease Clinical Trials
Dementia refers to memory disorders that are not due to medical conditions or normal aging.  The most common type of dementia is Alzheimer's disease, a memory disorder that usually occurs in an older person, worsens with time, and is incurable at the present time.  Alzheimer's disease is one of more than 50 causes of dementia.  Other common causes include stroke, Lewy body dementia, and Parkinson disease.
In some cases, people may experience two or more memory-related problems at the same time, such as Alzheimer's disease and anxiety or depression.
Image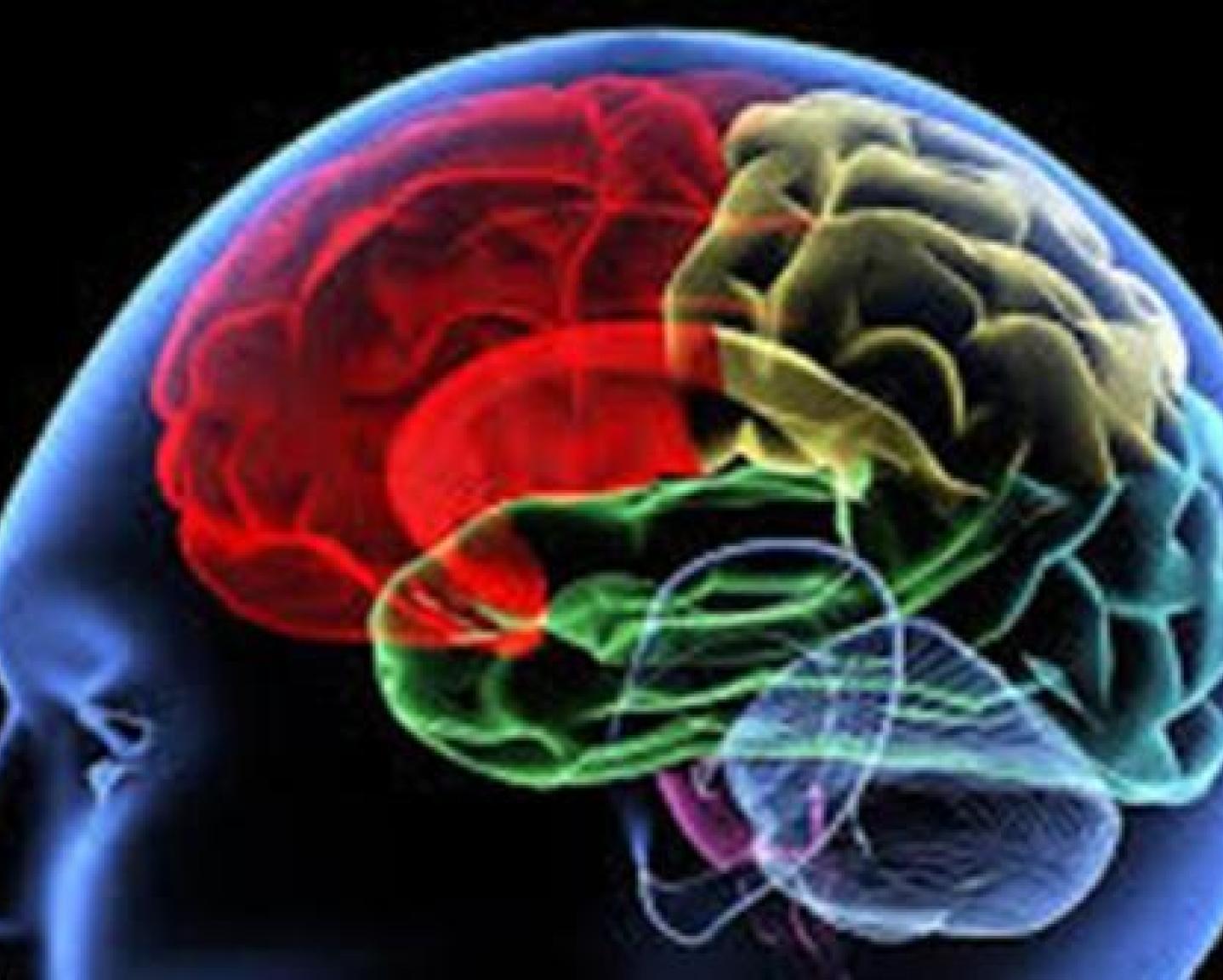 Image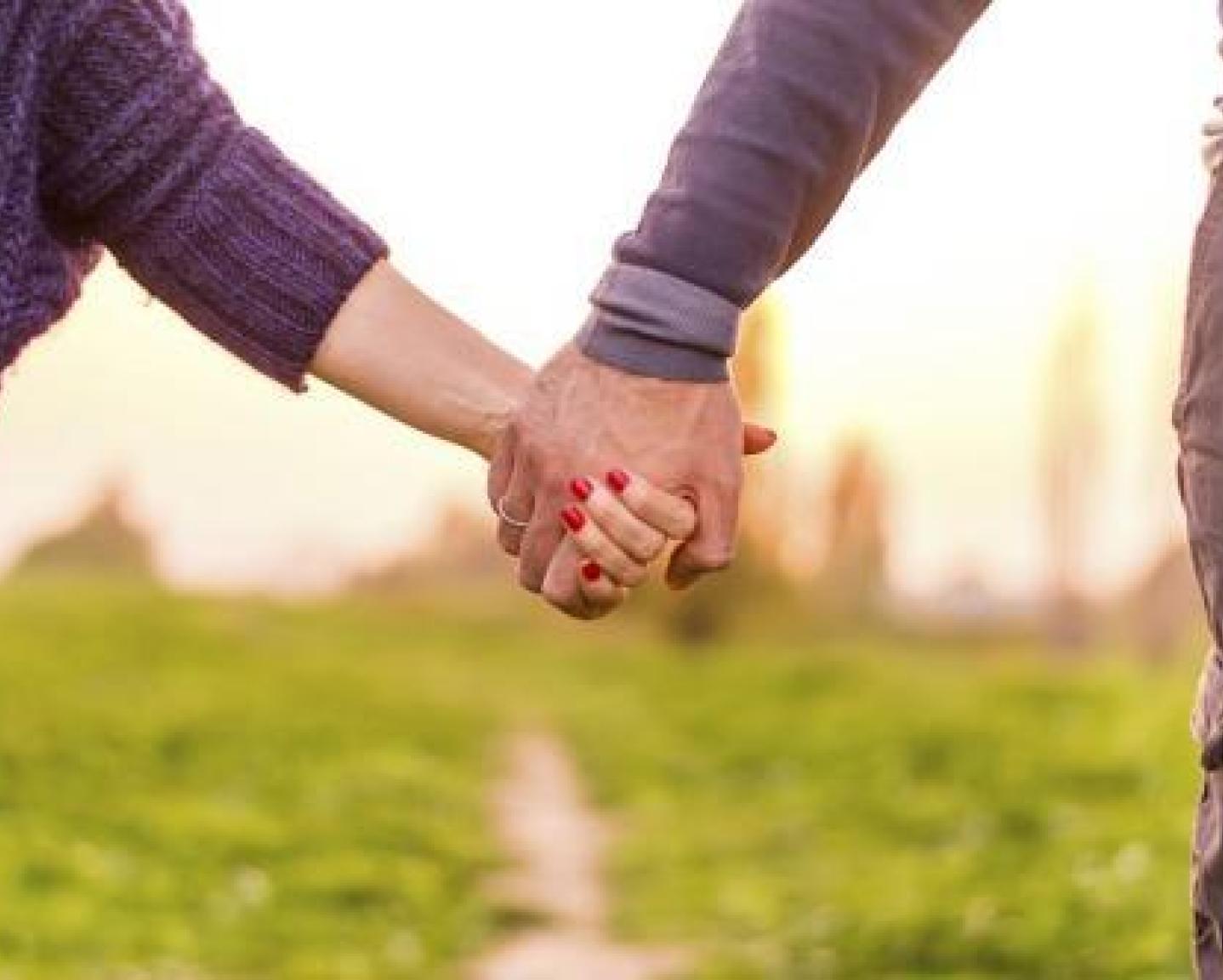 Neuromuscular Clinical Trials
The Muscle Diseases clinic specializes in disease of the muscle and nerve, including muscular dystrophy, inflammatory muscle disorders, myasthenia gravis, inherited neuropathies (e.g., Charcot-Marie-Tooth disease), amyotrophic lateral sclerosis (ALS; Lou Gehrig's Disease), and others. The clinic is operated by the SIU Department of Neurology in conjunction with the Muscular Dystrophy Association.
Image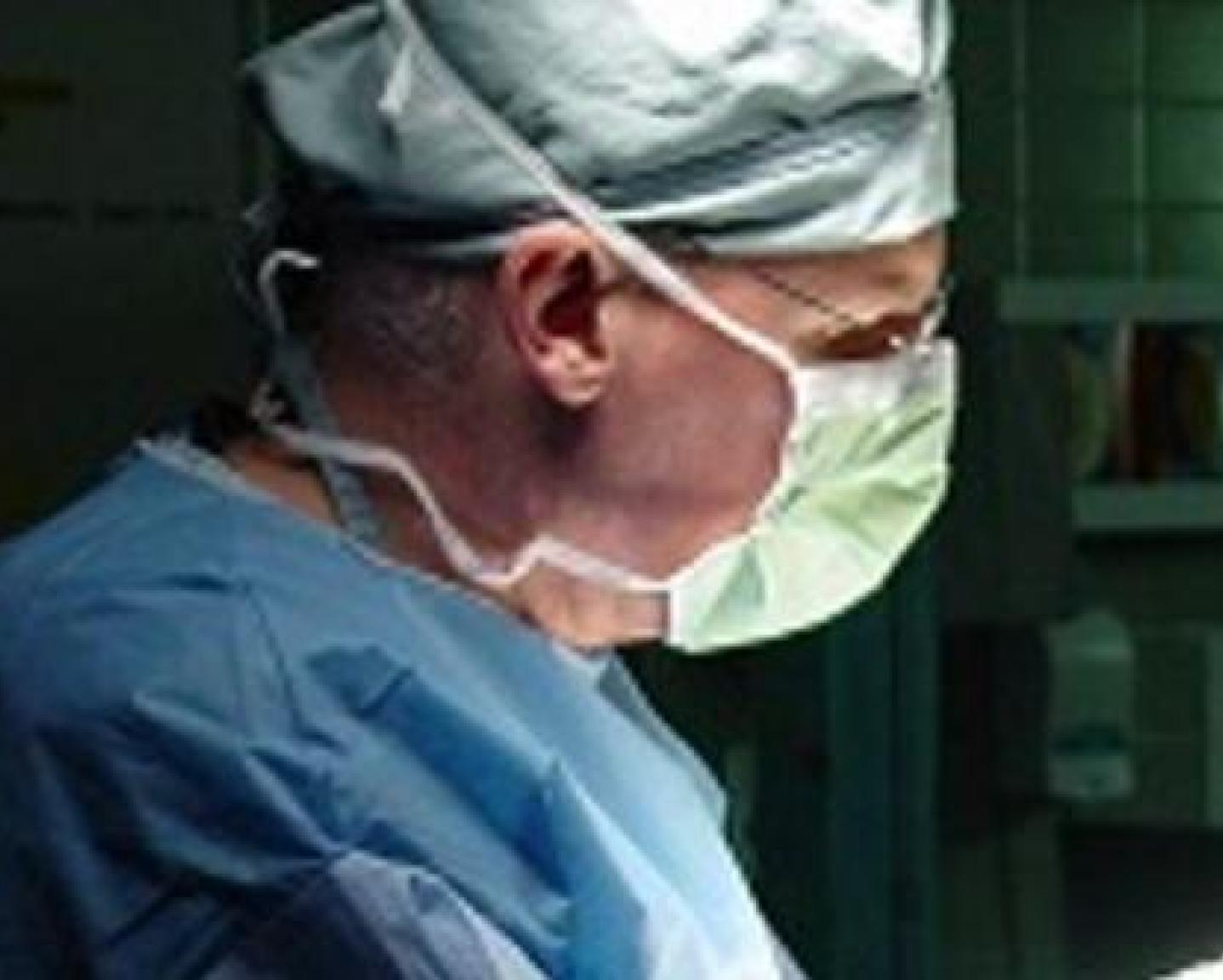 Movement Disorders Research
The Parkinson's Disease and Movement Disorders Clinic of Southern Illinois University (SIU) School of Medicine provides comprehensive medical, physical and emotional support for individuals with Parkinson disease, Huntington disease, Tourette syndrome, dystonia, blepharospasm, essential tremor, ataxia and other movement disorders.
This innovative clinic offers complete care for the movement disorder patient. The initial screening by neurologists provides complete diagnostic information and treatment plans. Based on this evaluation, the patient may be referred to other specialists to meet each individual's short-term and long-term needs.
While attending the clinic, a continuing relationship with the patient's primary physician is maintained. Patients are provided educational materials and information regarding outside community resources.
Neuro-Oncology Clinical Trial
Neuro-Oncology is the diagnosis and treatment of brain and spinal cord tumors. Neuro-oncologists also treat patients with neurological complications stemming from other types of cancer, or the neurological side effects that can occur as a result of the drugs used to treat cancer.
Image
Stroke/TIA Clinical Trials
The SIU Stroke Center is dedicated to the diagnosis and treatment of stroke patients. Using a multidisciplinary approach, patients with strokes are evaluated both in the outpatient and inpatient settings. Stroke patients are offered state of the art treatment options to improve outcomes. The team consists of neurologists, neurosurgeons, neuroradiologists, neurology residents and nurse practitioners. The team is specially trained in diagnosing and treating stroke patients.
Image