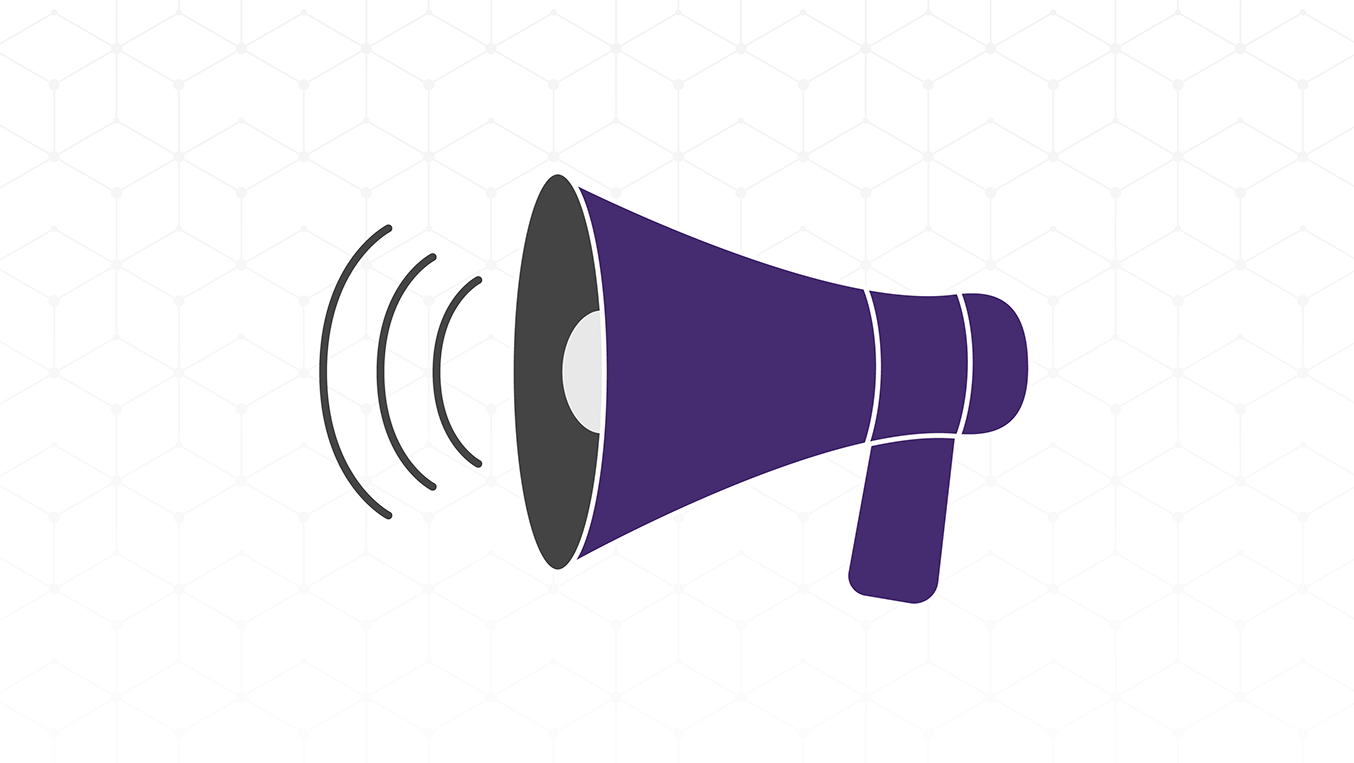 Black women at increased risk for Alzheimer's
Intentional community outreach first step in addressing issue
Despite having an increased prevalence of Alzheimer's disease and dementia, Black women often face barriers to health care, leading to delayed diagnosis and access to treatment.
A recent article from the Dale and Deborah Smith Center for Alzheimer's Research and Treatment illustrates how Black women in particular are at a vulnerable crossroads. Women, no matter race or ethnicity, are twice as likely to develop dementia than men. Black individuals are 2-3 times more likely to develop dementia than white individuals, putting Black women acutely at risk. Alzheimer's disease and related disorders are currently the fifth leading cause of death in older Black Americans.
It's a significant issue that the Smith Alzheimer's Center at SIU Medicine is working to address. Joining with community partners, like the National Association for the Advancement of Colored People (NAACP), and other leaders in the Black community, the Smith Alzheimer's Center has developed community outreach programs to help improve health education and equity.
Developing intentional community educational outreach is a key recommendation from the article – published in Frontiers in Aging Neuroscience – as is providing culturally-tailored programming and providing resources for providers, patients and caregivers.
Both societal and institutional racism increase the disparity in care. Even if signs of Alzheimer's are recognized, receiving quality care can be an issue. Despite being twice as likely to develop Alzheimer's disease or related dementia, a recent National Institute on Aging study found Black participants were 35% less likely to receive a diagnosis than white participants. As many as 80% of Black individuals have reported a barrier to quality neurological healthcare.
Research has long established that extended periods of stress can ravage physical and mental health. A lifetime of exposure to systemic racism and discrimination can not only lead to chronic psychological stress, but also increase other risk factors such as anxiety and depression – both risk factors for Alzheimer's and dementia. Black women had the highest allostatic load scores (the cumulative burden of chronic stress and life events) compared to Black men and white persons, regardless of income level.
Obesity, diabetes, and hypertension are all risk factors for Alzheimer's and dementia, and Black women are more likely to experience all three in their lifetime compared to white women. 
The history of long-standing discrimination and ethical misconduct by medical institutions has eroded Black patients' trust in the medical community. When experiencing memory-related issues, Black patients are twice as likely to not seek out healthcare compared with white patients.
Lack of inclusion for Black patients in ongoing clinical research trials is also a significant issue, with some studies finding less than 3% of enrollees identified as Black or African-American. Increased representation in clinical trial participation helps ensure that potential future treatments are effective, particularly for those at greater risk.
The Smith Alzheimer's Center latest step to addressing these challenges includes its recent community outreach efforts to bring the Minds in Motion program to the NAACP. Minds in Motion is designed to improve or maintain mental, physical, and emotional well-being through activities that exercise the body and mind. This also allows patients and caregivers to connect with others in similar situations.
"These findings about disparity in healthcare, particularly for Black women, are troubling, but not surprising," said Erin Hascup, PhD, director of the Smith Alzheimer's Center at SIU Medicine. "We're elated about our partnership with the NAACP, and enthusiastic to reinforce our commitment to ensure equitable healthcare and education."
Graduate student Caleigh Findlay was lead author of the publication. The National Institutes of Health, Dale and Deborah Smith Center for Alzheimer's Research and Treatment, Kenneth Stark Endowment, and Meridian Health supported the article.
The Smith Alzheimer's Center at SIU Medicine is one of three state-designated Alzheimer's Disease Assistance Centers in Illinois. Its mission is to integrate patient care, education, and research to better understand the biological aspects of aging, cognition, and neurodegenerative disorders to design innovative personalized care.